Balanced Scorecard Professional
Request for information
Intrafocus only runs group training sessions for companies or organisations. We do not run training sessions for individuals.
If you have a group of six or more attendees, please provide as much information as possible in the form to the right.
We will contact you within two working days about your exact requirements and organise a pre-course tele-conference.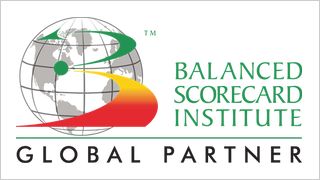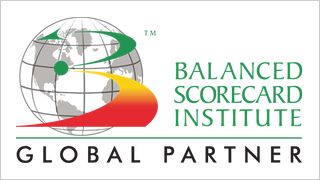 Return to Class Description Page