About Us
Intrafocus
Intrafocus is a strategic planning consultancy and software reseller. We provide consultancy, workshops, training, resources and software to help organisations across the world implement successful strategies.
01.

Strategy

Our consultants have decades of experience. We work with our clients to help them understand and develop the very best strategic process to fit their needs
02.

Resources

From the outset, Intrafocus has been in the business of demystifying strategy. We provide 100s of free articles, dozens of free downloads, and free strategic planning assessments.
03.

Software

Intrafocus can help you select the right strategic planning software. Disclaimer: We have been working with Spider Strategies® for 11 years and like their product.
Proven Success
What we do
Intrafocus is a business-performance management consultancy and software reseller.
Intrafocus provides strategy workshops, strategic consultancy and software to help organisations build, implement and manage their strategy.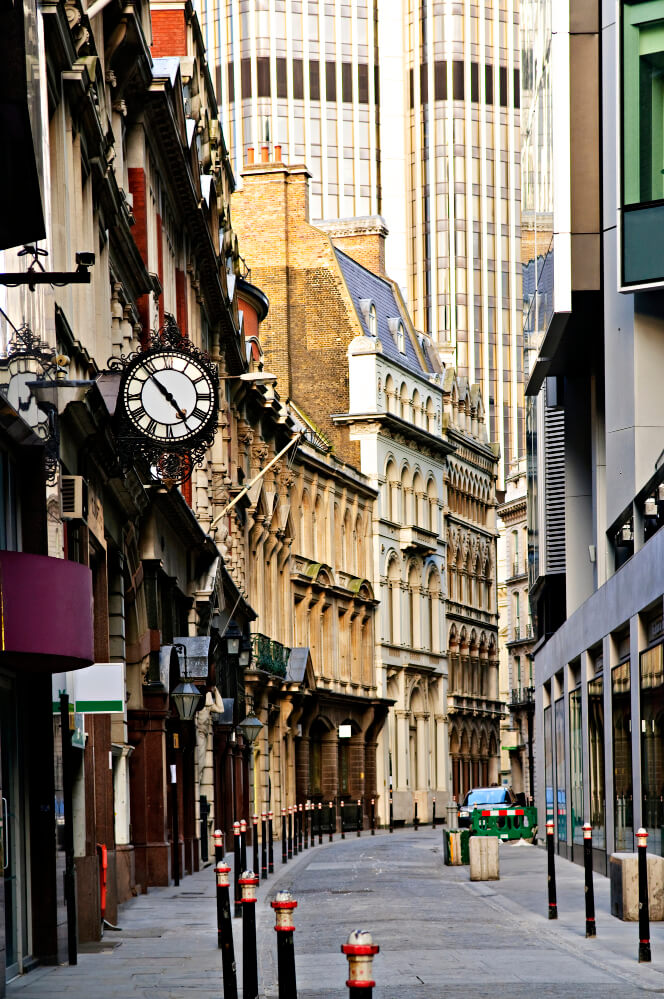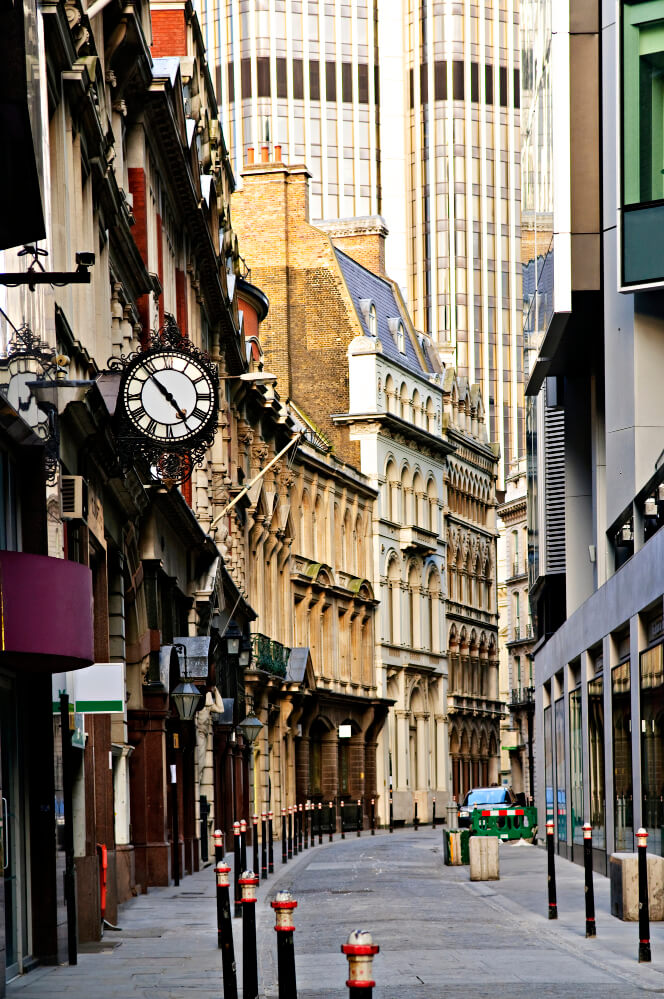 Consultants
Our Team Of Professionals
Intrafocus runs a worldwide affiliate programme. We can draw upon a pool of high-skilled consultants from every region in the world. Whatever your strategic planning need, we can find the best person for you.
Policy
Terms and Conditions
Privacy and Policy
At Intrafocus we take your privacy very seriously. Our terms and conditions for use of this website maintain the relevant conditions set out in UK data protection laws.
Our privacy policy sets out the data processing practices carried out through your use of this website created by Intrafocus Limited.
Our terms of use statement outline our terms and conditions regarding the content on our website, including the terms of use for downloading software, links to other websites, products and services, advertising and sponsorship.
Our standard terms and conditions for the supply of goods and services to our customers outline expectations for both our customers and ourselves.
Intrafocus takes the matter of Modern Slavery and Human Trafficking very seriously, Although we are not required to make a statement in this area, we feel compelled to do so.
Our BSC template terms and conditions for the sale of the Intrafocus Balanced Scorecard Excel Template.
If you have any questions about this website, our privacy policy or terms of use please do not hesitate to contact us.