Spider Impact® by Spider Strategies®
Video Guides
Follow the guides from Home Page to Build a Dashboard to get started. Then get into the detail and become a power user!
Free Trial
User Guides
Spider Impact is one of the world's most popular scorecard and KPI management tools. It is easy to set up and easy to use. However, under the hood, there is a multitude of complex functions. Use these videos to help build your unique system.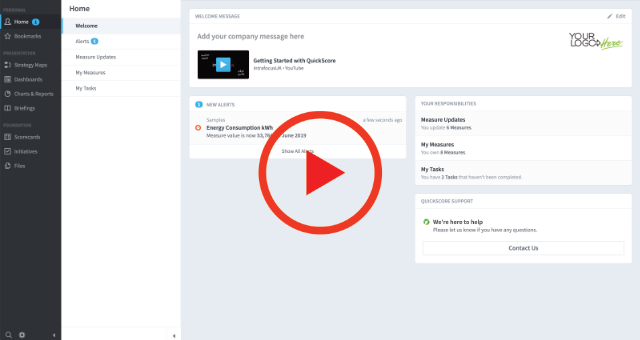 Home Page
Many of the day-to-day operations such as updating measures and viewing tasks can be undertaken from the home page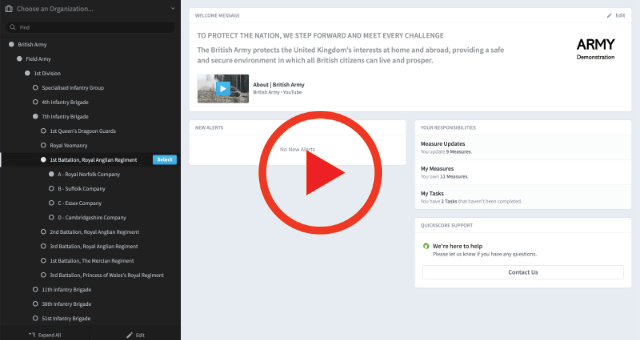 Navigation
You will want to explore. See how to navigate around the application. A quick guide to the major navigation features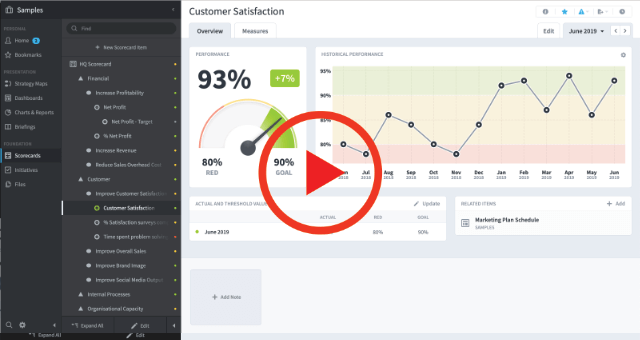 Create a Scorecard
You can build any type of scorecard in Quickscore. This includes financial, marketing, sales, anything you need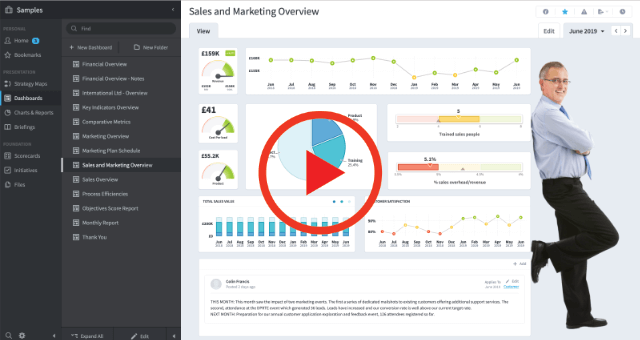 Build a Dashboard
Create dashboards easily to aggregate your data in to a meaningful displays to help drive your business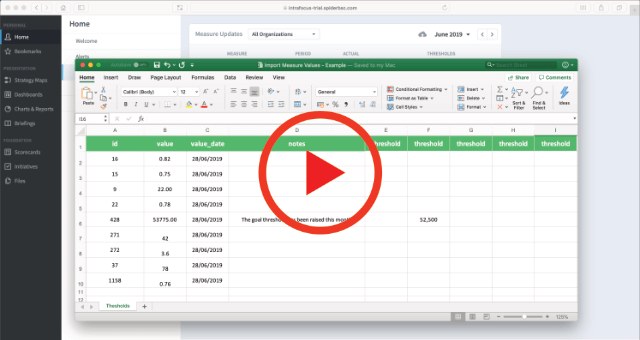 Simple Spreadsheet Import
Update your measure values by using a spreadsheet, sometimes a quick option if you have twelve or more measures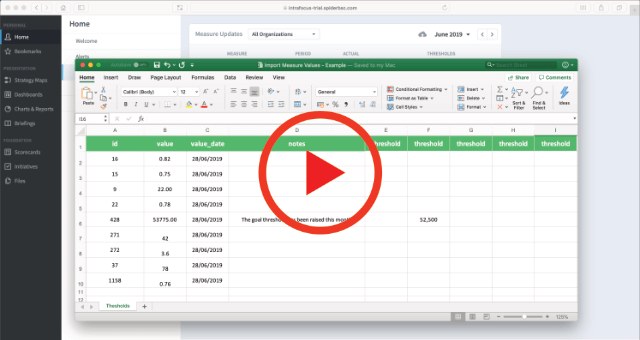 Importing Historical Data
How to import historical data from a spreadsheet. Sample Spreadsheet: Historical Data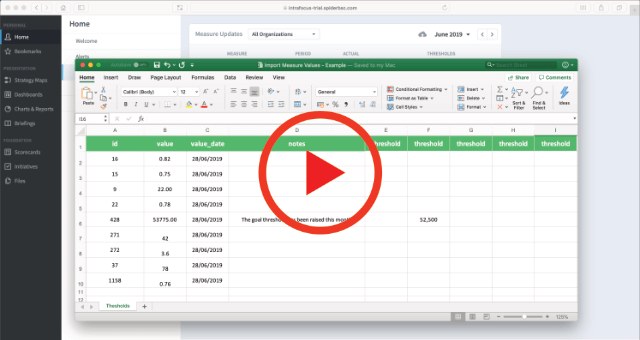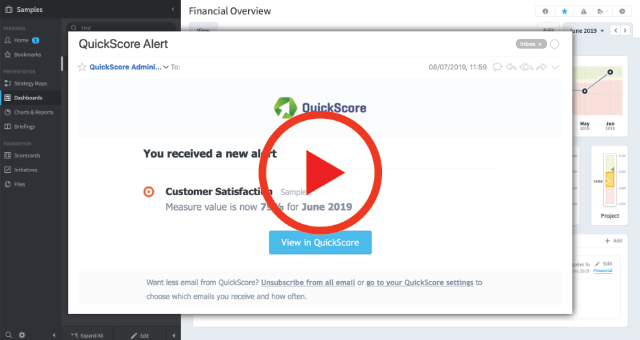 Setting Alerts
How to set alerts for Scorecards, Themes, Objectives, Measures and Notes. An Alert will send an e-mail to the subscriber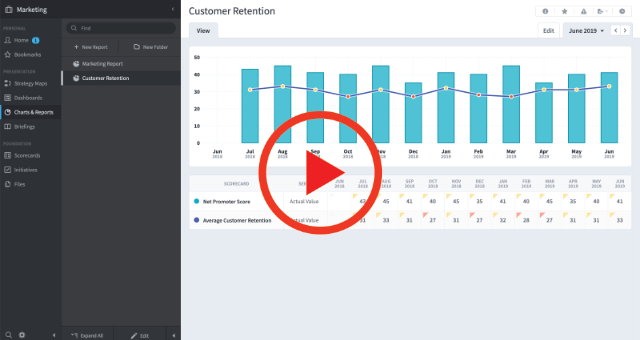 Charts and Reports
If you want to view your data in row and column format and export to a speadsheet, then watch this video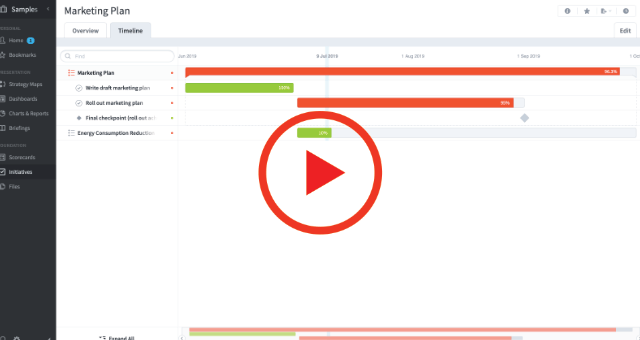 Creating Initiatives and Tasks
How to create Initiatives, Tasks and Milestones and relate them to objects in a scorecard and use them in dashboards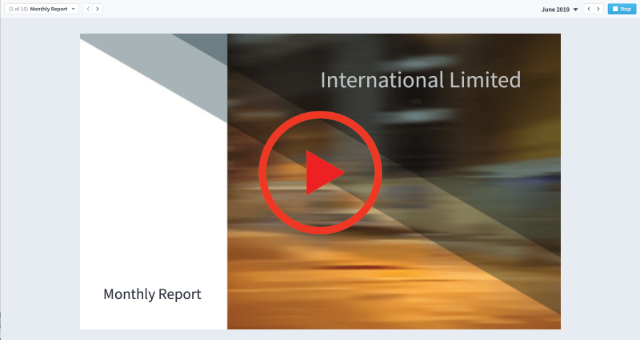 Collating a Briefing
How to build a presentation pack (called a Briefing) and display it online or export it to a pdf, PowerPoint or Word document
Spider Impact Video Guides
Administrative Functions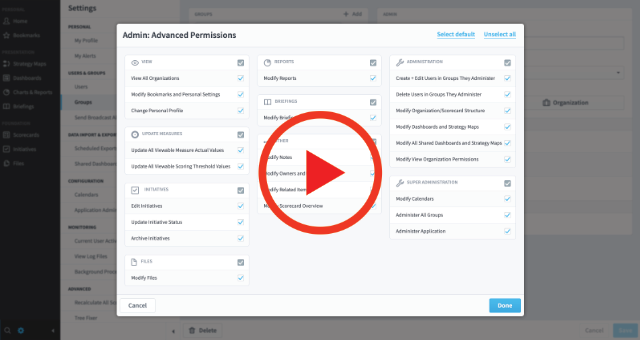 Groups and Permissions
Users MUST be added to a Power User, Communication or Viewer group so that permissions can be applied
Both Spider Impact® and Spider Strategies® are registered trademarks of Spider Strategies, Inc.