Strategic Planning & KPI Management
Are you using a strategic process? Are you looking for KPI software? How about a strategy workshop? Maybe you just want some free resources? Contact us today for a chat.
Strategic Process
KPI Software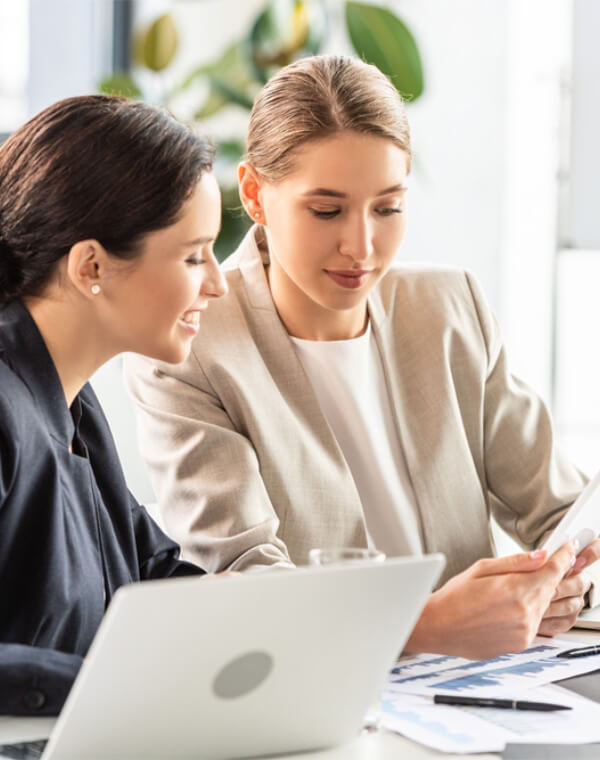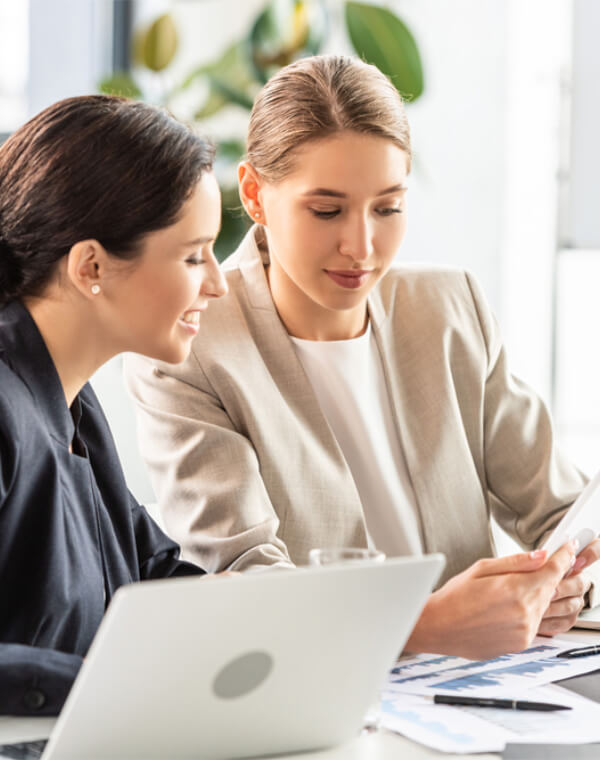 Strategic Planning
Strategic Planning Process
In an ever-changing world, organisations need to think fast and stay agile. Gone are the days when strategic planning was an annual event. You need a strategic process that can enable change at a moment's notice. One that is underpinned by a world-class software package.
The Intrafocus seven-step strategic planning process, based on the balanced scorecard, is designed to create strategies that adapt, grow and succeed.
 Your Success
Strategic Planning
& KPI Software
Creating, implementing and managing a strategy requires a rock-solid process. It also requires the very best software to automate the process and align your organisation. Software that allows you to not only record your strategy, but allocate responsibilities, build key metrics and keep track of projects.
Visualise your objectives and key measures
Manage your projects
Align your teams and organisation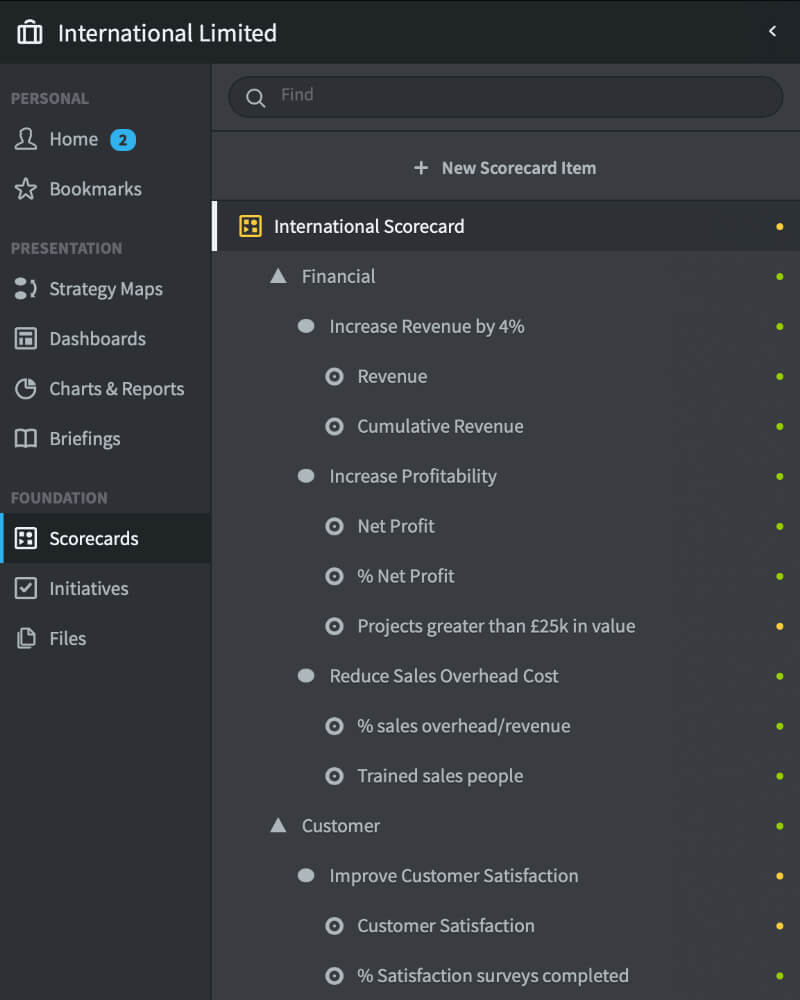 Strategic planning workshops
Strategy and KPI software
Strategic planning consultancy
Strategic plan audit/review
Strategic scorecard workshops
Balanced scorecard certification
Online strategic process training
Software
Balanced Scorecard and KPI Software
Using spreadsheets and presentations to manage your strategy and key performance indicators is a non-starter in today's competitive environment. Intrafocus can help you select the right package for your organisation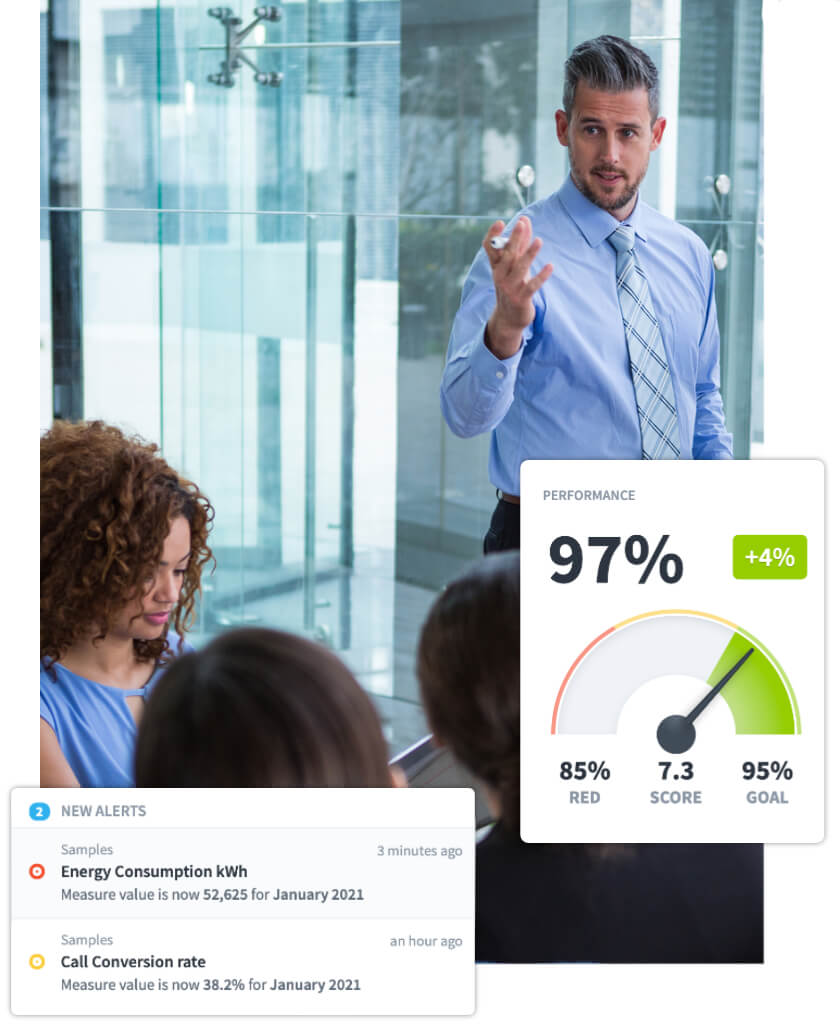 Intrafocus Services
Our Services
We are strategic planning consultants. We can provide you with a tried and tested methodology and tools to define, build and execute your strategy. We do not claim to know your business. You are the experts, not us.
We will work with you to facilitate strategy workshops and align your people and processes to your goals and key performance indicators. Take advantage of decades of  experience by contacting Intrafocus today!
Send us your plan. We will examine it and provide a full report on the content and potential improvements
Intrafocus is the only European, Middle East and African authorised reseller of  Spider Impact
A five-day master class from which you will receive a certificate as a Balanced Scorecard Professional
A three-session workshop using your material and our process to create the first draft of your strategy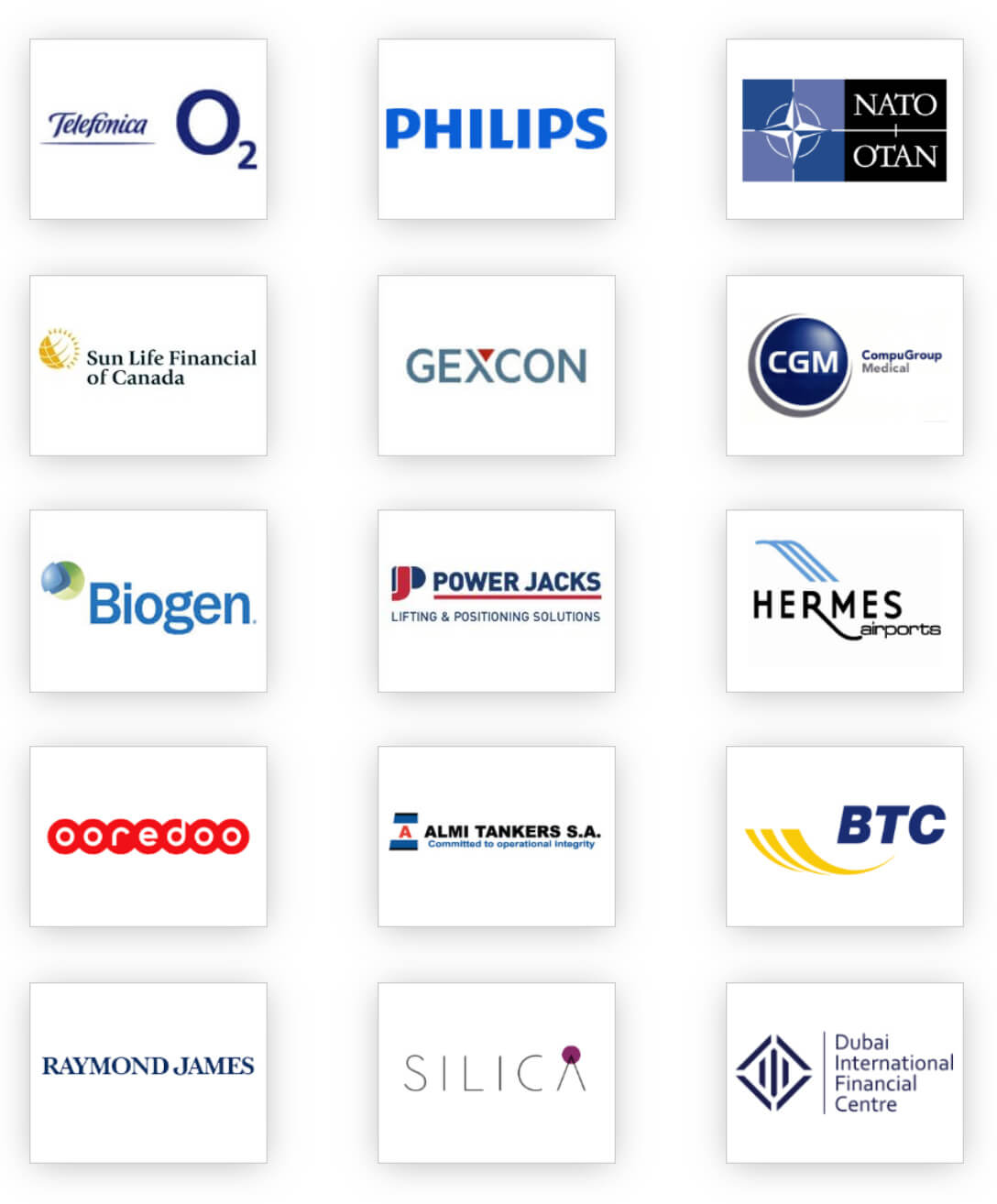 Customers
Companies across the world trust Intrafocus to get things done
Our job is to give you the tools you need to ensure you have the very best strategic planning process and software in place. But don't just take our word for it, read the testimonials from our customers.