Strategic Planning Consultancy
Balanced Scorecard Certification
The balanced scorecard is used by more than 50% of the best know companies in the world. Even after 25 year, it is still the most reliable strategic methodology
Balanced Scorecard & KPI Software
Balanced Scorecard Professional (BSP)
The Balanced Scorecard Professional (BSP) course is certified by the Balanced Scorecard Institute and the George Washington University. Intrafocus can provide a Balanced Scorecard Professional certification class for six attendees or more at your location or at a training facility either in London or Winchester in the United Kingdom.  Contact us for more information. 
Venue information: If you would like us to run a Balanced Scorecard Professional course at your location, please let us know. Courses work best with a minimum of 6 delegates and a maximum of 24. If you would like us to organise a venue on your behalf, we can do that as well. Our instructors are happy to travel anywhere in the world.
Courses:
Balanced Scorecard Boot Camp, 5 Days – Aimed at managers and practitioners that have already implemented or want to implement a Balanced Scorecard. This course covers the introduction (below) and then goes on to look at best practice through the use of your existing organisations strategic information or through a case study critique. The course results in a Balanced Scorecard Professional (BSP) Certificate.
Balanced Scorecard Introduction, 3 Days – Aimed at executives and managers who need to understand the principles of the Balanced Scorecard and how it works in practical terms. This is the Boot Camp Part 1 course and it can be extended at a later date by taking the Part 2 course to obtain the Balanced Scorecard Professional (BSP) qualification.
Balanced Scorecard Training
The Balanced Scorecard Institute's Nine Steps to Success is the framework that provides the basis for this course.  The emphasis is on shared participant experiences, lessons learned, and best practice. Small-group exercises are used for each step of the framework to reinforce teaching modules.  You are encouraged to bring your organisation's strategic planning material to share with the class.
This Balanced Scorecard training course results in a combined certification from the Balanced Scorecard Institute and the George Washington University College of Professional Studies.
Course Fees
The full Balanced Scorecard Professional course fee is £3,950 per delegate. The fee includes all of the tuition fees, a course pack with documentation and worksheets. Book more than a month in advance for the early-bird discount of £500 taking the price to £3,450 per delegate.
The fee for the three day Balanced Scorecard Introduction course is £2,350 per delegate. Please note, the three day course is Part 1 of the BSP certification course and part 2 would have to be taken at a later date to complete the certification process.
(Note: Training is not exempt from VAT in the United Kingdom, overseas attendees are not required to pay VAT)
Course Content
Basic concepts of the balanced scorecard and how it can be used to improve organisational performance
How the balanced scorecard applies to different types of organisations
How to build and implement a balanced scorecard using the nine-step methodology
How to develop meaningful performance measures and targets
How a scorecard system can drive a performance-informed budget and accountability
How to better inform decision making through scorecard automation
How to cascade the scorecard to all levels of an organisation
How to design and implement a scorecard where other frameworks have already been introduced
How to revise poorly designed scorecard elements
How to overcome obstacles and real world challenges
How to evaluate planning documents and processes
Our Instructors
Our course instructors are affiliated to the Balanced Scorecard Institute and all hold a Balanced Scorecard Master Professional (BSMP) certification. They have spent their careers helping large and medium sized companies and not-for-profit organisations build effective strategies. They have a vast backlog of experience to draw upon and as such can provide real-world insight to their students.
Who Should Attend
This course is recommended for executives, managers, planners and analysts who are part of a balanced scorecard development team, and are seeking the best practical ideas for improving organisational performance. You might also want to consider balanced scorecard training as part of an on-site Strategy Workshop
The Benefits of Attending
Participants will understand the key concepts of the balanced scorecard, and why it is gaining so much attention in corporate, non-profit, and governmental organisations.
Participants will learn a systematic, nine-step methodology for building and implementing the balanced scorecard, based on the performance management theory developed at Harvard University and our international balanced scorecard consulting experience.
Participants will receive a balanced scorecard toolkit with worksheets for each step of the methodology and reference material.
Hands-On Training
Through case studies and a series of interactive small-group workshops, participants will apply the balanced scorecard concepts to meet the challenges facing a typical organisation. Exercises performed throughout this course include:
Launching a Balanced Scorecard programme and establishing work teams
Incorporating communications planning and change management into the scorecard process
Use an organisational assessment to set vision, mission, and strategy
Understand who your customers and stakeholders are and what they need from your organisation
Develop an organisation's strategic themes, strategic results and perspectives
Develop and refine strategic objectives and strategy maps
Develop and refine performance measures and targets, aligned to strategy
Develop & prioritise new initiatives to execute strategy
Sustain the scorecard with a Strategy Management Office
Define enterprise performance information requirements and select software
Course Outline
This balanced scorecard training course consists of the taught modules below interspersed with case study exercises. Participants will be expected to undertake a small amount of pre-course reading of case study material.
Day One
Orientation, Introductions, Expectations
Balanced Scorecard Basics and Benefits
Affinity Grouping
Exercise: Affinity Grouping
Overview of all Elements – the Nine Steps to Success
BSC Project Flow, Change Management, Strategic Assessment
Exercise: Strategic Assessment
Introduce Case Study and Exercise Format
Step 1 – Assessment – Mission and Vision
Exercise: Picture of the Future
Day Two
Step 2 – Strategy and Customer Value Proposition
Exercise: Customer Value Proposition
Exercise: Strategic Themes and Results
Step 3 – Strategic Objectives
Exercise: Develop Strategic Objectives
Step 4 – Strategy Mapping
Exercise: Create Strategy Maps
Exercise: Merge the Maps (optional)
Day Three
Step 5 – Performance Measures
Exercise: Intended Results
Exercise: Create the Measures
Step 6 – Strategic Initiatives
Exercise: Candidate Initiatives
Step 7 – Performance Analysis
Step 8 – Scorecard Alignment
Exercise: Alignment
Step 9 – Evaluating a Scorecard
Day Four
Evaluation & Assessment
Exercise: Evaluation and Checklist
Advanced Strategic Foundations Development
Exercise: Strategy Canvas
Advanced Objective & Strategy Map Development
Exercise Theme Based Strategy Map
Advanced Performance Management: Measure What Matters
Exercise: Process Map to Select Measures
Day Five
Measurement Definition, Implementation & Visualisation
Exercise: Measurement Creation and Analysis
Strategic Initiative Prioritisation & Management
Exercise: Strategic Initiative Prioritisation
Advanced Scorecard Alignment and Cascading
Exercise: Correct the Tier 2 Strategy Map
Managing and Sustaining a Balanced Scorecard
Balanced Scorecard Training Close and Final Review
Frequently Asked Questions
Is this course open to the public?
Yes. Although we can run private on-site courses, this one is designed for companies and organisations that want groups and individuals to become proficient in the Balanced Scorecard Methodology.
Is this a Strategic Planning course?
Yes. It is based upon the Balanced Scorecard strategic methodology and teaches the principles of that strategic planning process
Can the course be customised?
Yes. In fact for the most part, the exercises (and there are a lot of them) can be based on the strategic work done to date within an organisation. If there is no material available, we have pre-prepared case studies.
Who is the instructor?
All our instructors are highly experienced and qualified to teach this course. Most have both teaching and subject matter qualifications.
Where can the course be delivered?
This course can be delivered anywhere. For on-site courses, our instructors are happy to travel to locations across the world.
How is the course taught?
The course is highly interactive and has multiple practical exercises. See above for details.The course does have a lot of content, as you should expect from a certification course. The standard teaching elements are all reinforced by exercises and group discussions.
How many delegates can attend?
Due to the interactive nature of this course, a minimum of 6 delegates is required. We generally recommend no more than 24 delegates on a course.
Is the course cheaper with more delegates?
Yes. The standard pricing starts at 6 delegates and reduces when more delegates are added. We are happy to discuss volume pricing at any time.
How can I book a course?
Click on the "Request Information" button at the top of the page and fill in the form. You will be contacted for further information within 24 hours.
BSP Training
BSP Boot Camp 5-days
– at your location
– London or Winchester
– Price £3,950 per delegate

BSP Introduction 3-days
– at your location, or
– London or Winchester
– Price: £2,350 per delegate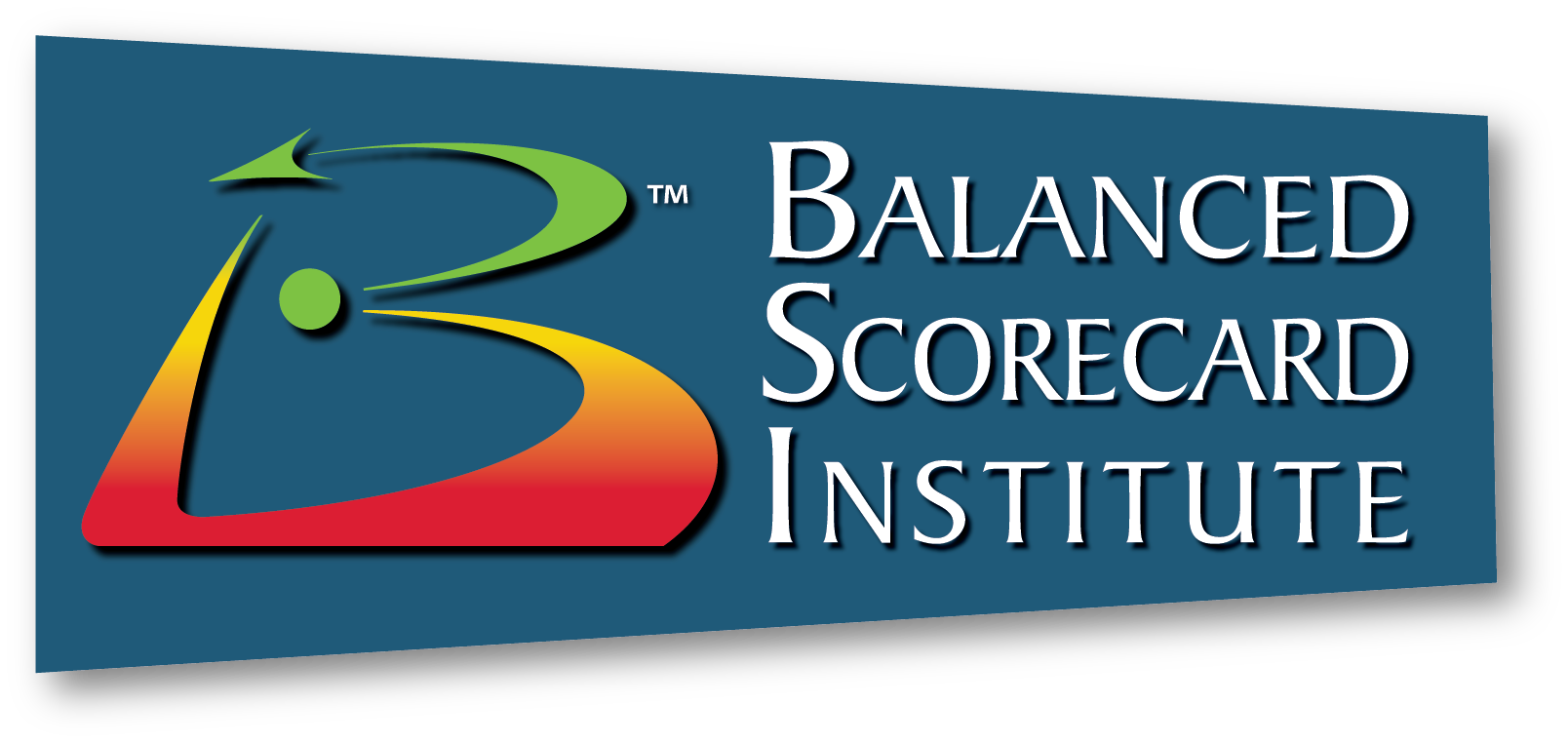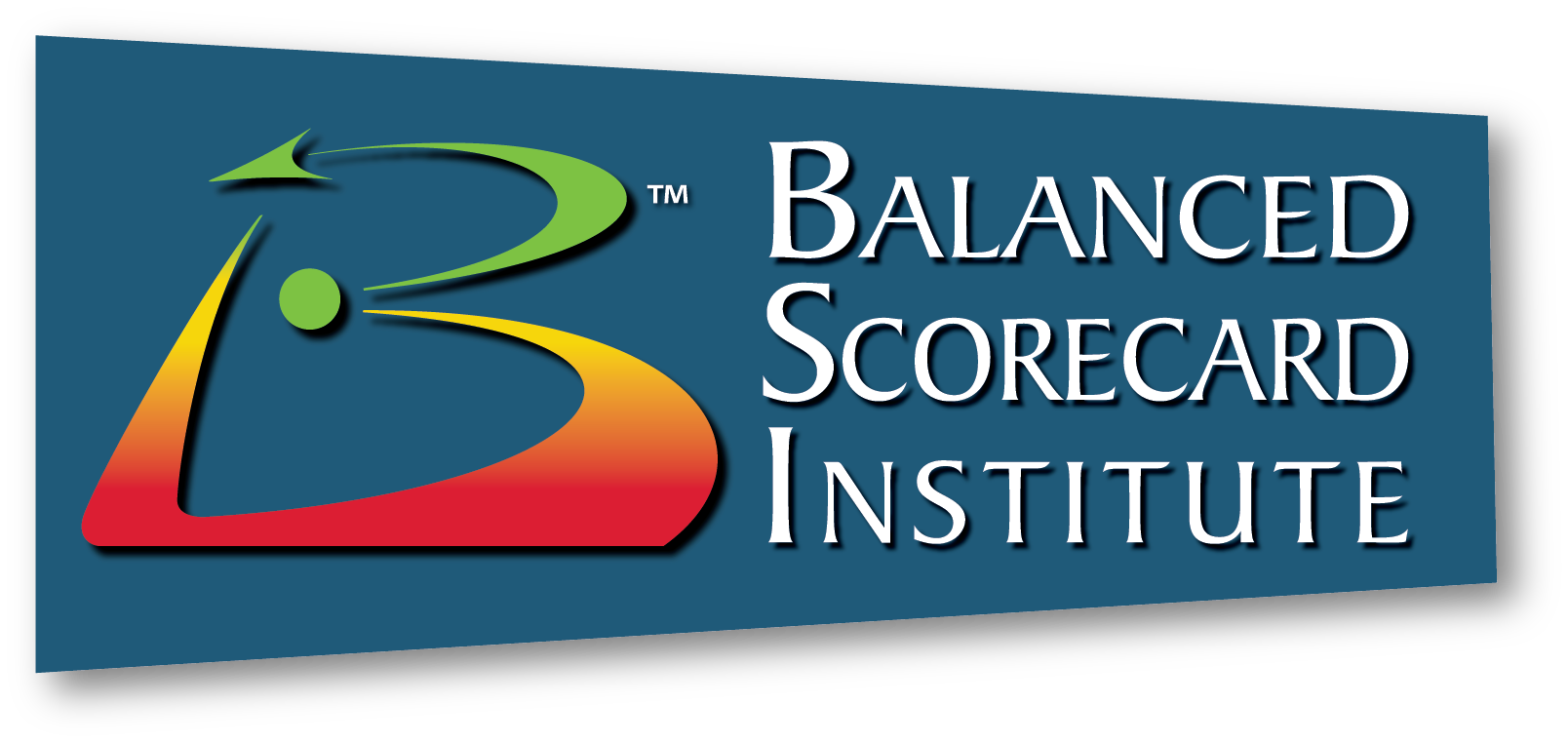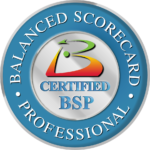 Nine Steps to Success
This Balanced Scorecard training is based on the Nine Steps to Success™, a disciplined, practical approach to developing a strategic planning and management system based on a balanced scorecard. Read More