Strategy Resources
Strategic Plan Template
Let us help you demystify strategic planning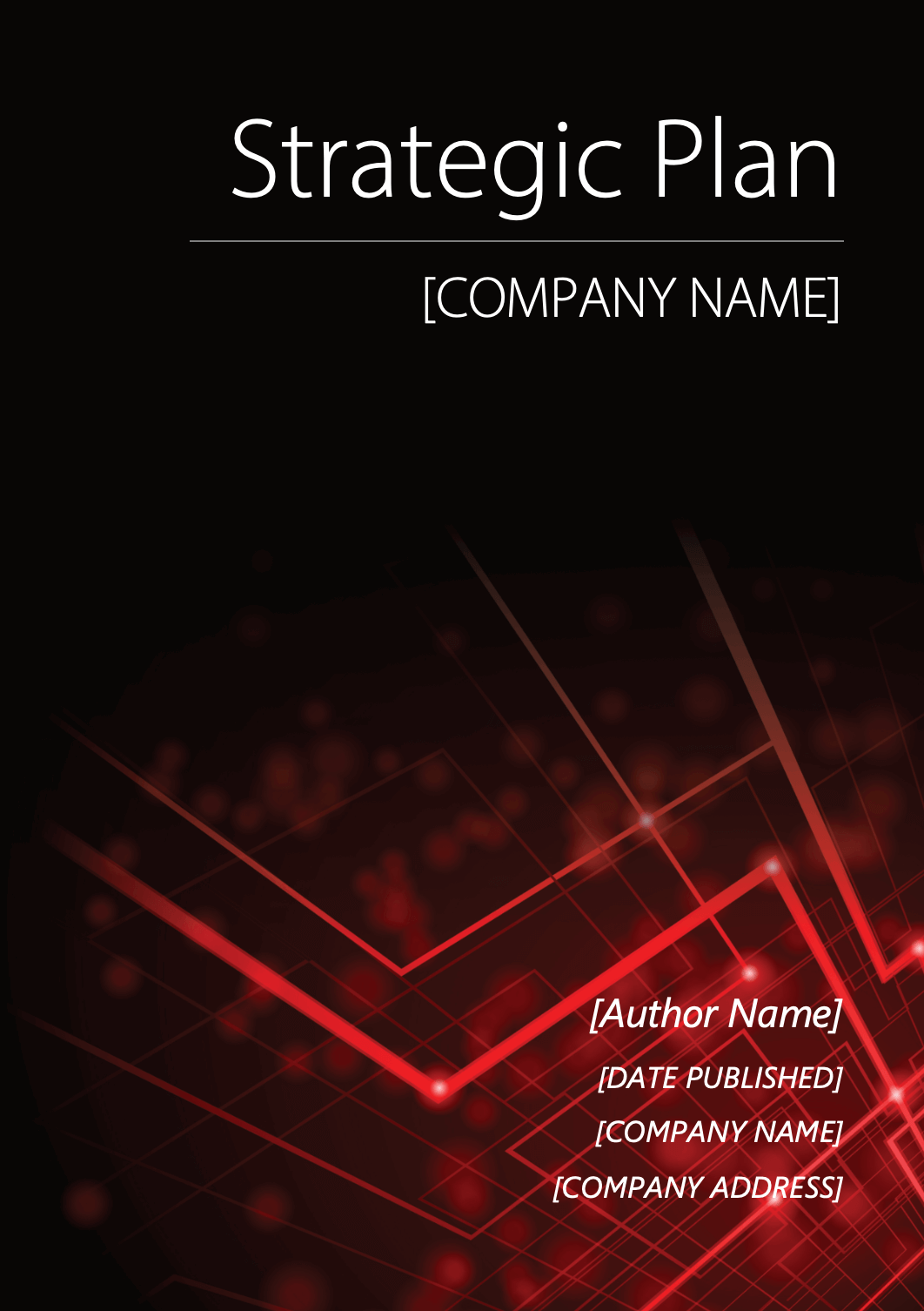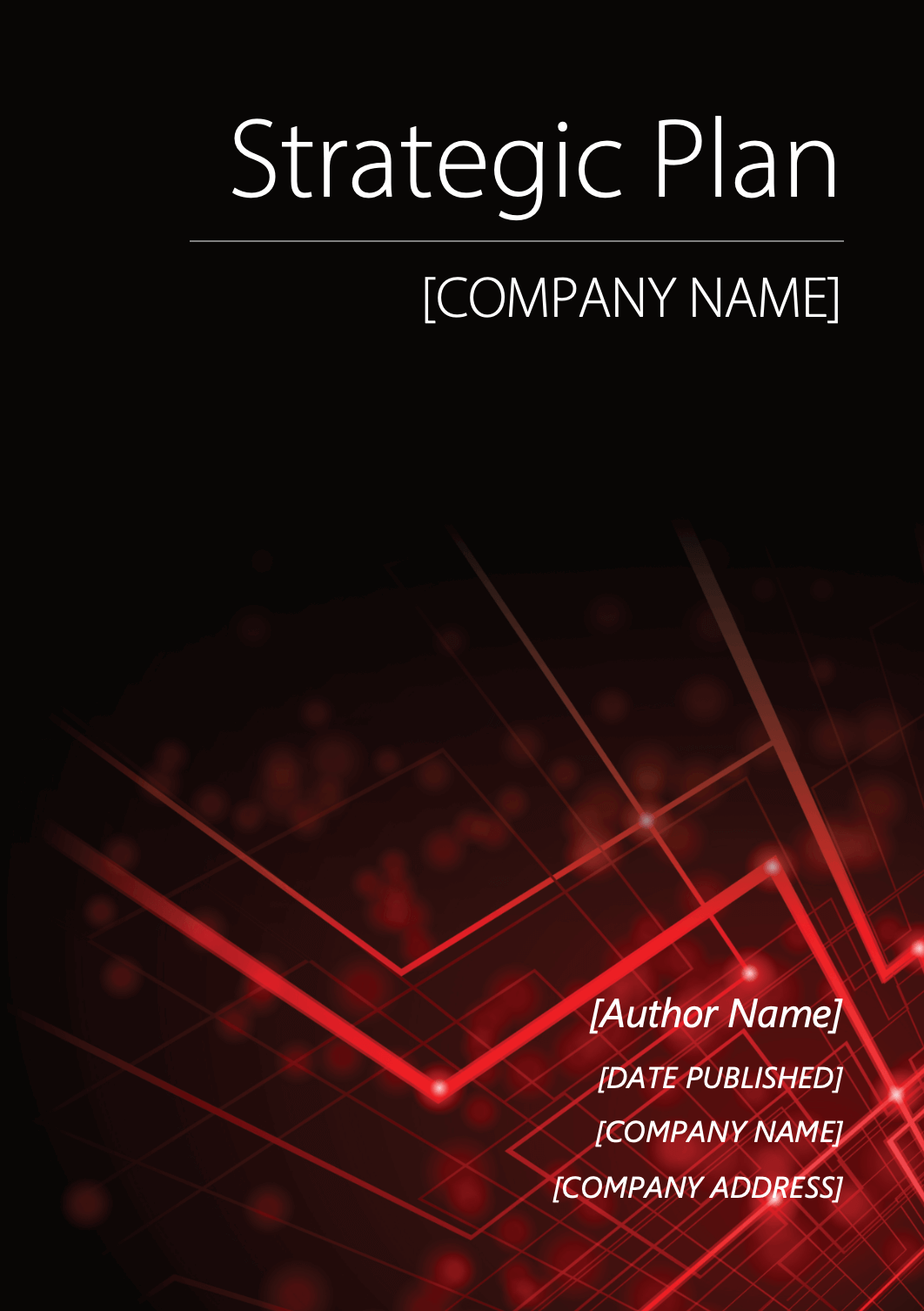 If you are interested in some software to help write your strategy, please read on:

Writing a Strategic Plan has never been so easy
Use this tool to help you write your strategic plan. Starting with your vision and purpose, add some objectives, measures and targets, all the way through to identifying projects and determining their strategic impact and cost. The tool provides step-by-step help and real-world examples. It references the CPD Accredited Intrafocus seven-step Strategic Planning Process (SSP). All of our free strategy resources are available to help you write the very best strategic plan possible.
* This is not a subscription, we will politely ask if you want to renew at the end of the year!
Strategic Plan Template
You can build your strategy step-by-step from start to finish and easily go back and refine any section. If you don't want to work in a linear way, don't worry, you can start in the middle and work outwards, it's entirely up to you.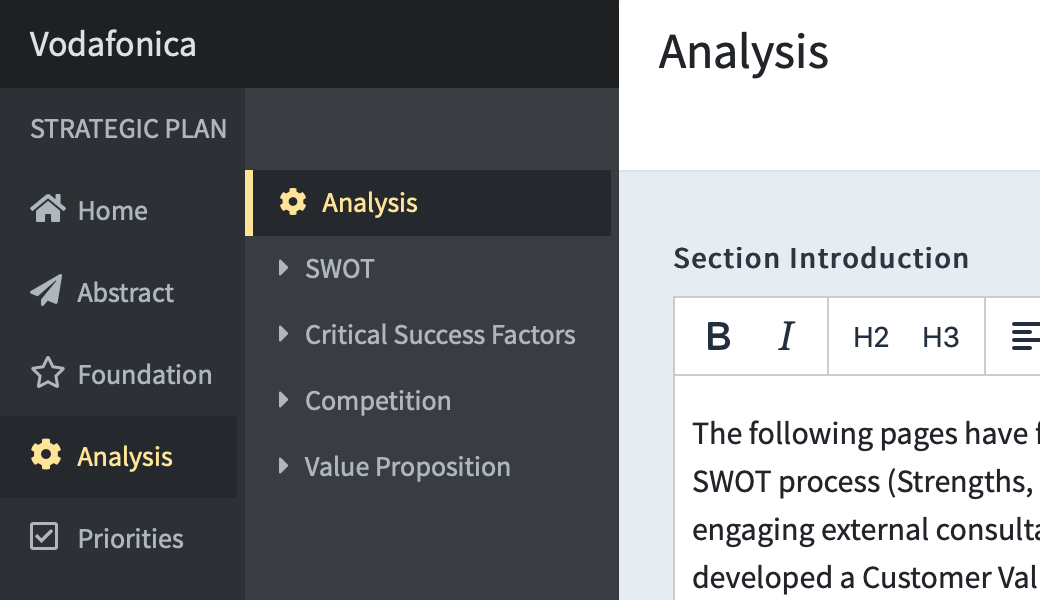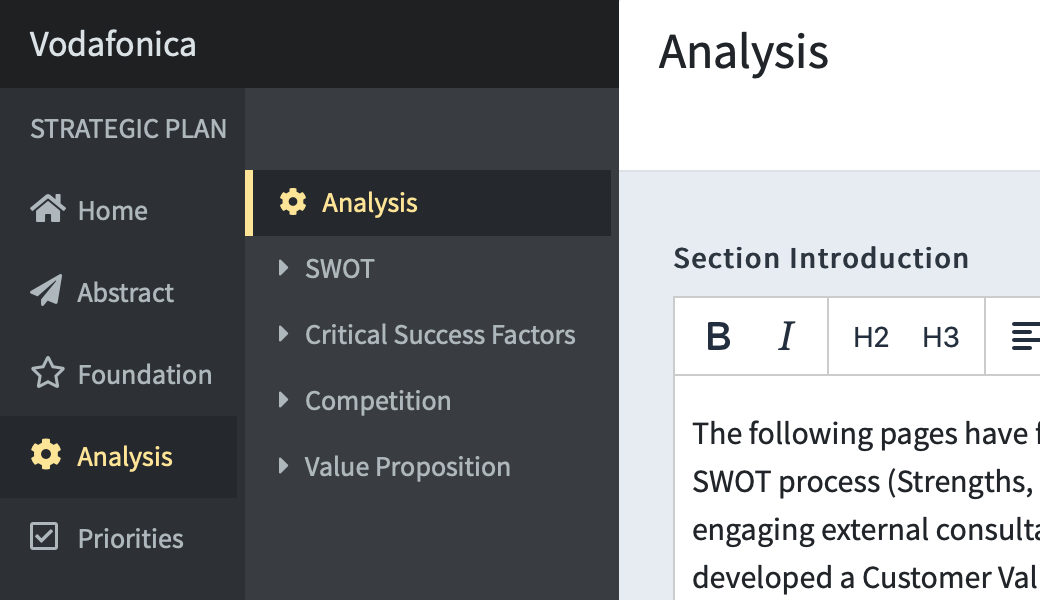 What will the finished plan look like?
You can export your plan to an editable Word document at any time. Complete each section or wait until the whole document is finished. Please scroll through the example below: 
Integrated Help
Each section and sub-section has input boxes covering the specific topic. More importantly, you can click on help at any to get guidance and see a real-world example. The help pages also have links back to relevant free resources available on the Intrafocus website. And if that is not enough, you can even download the user guide.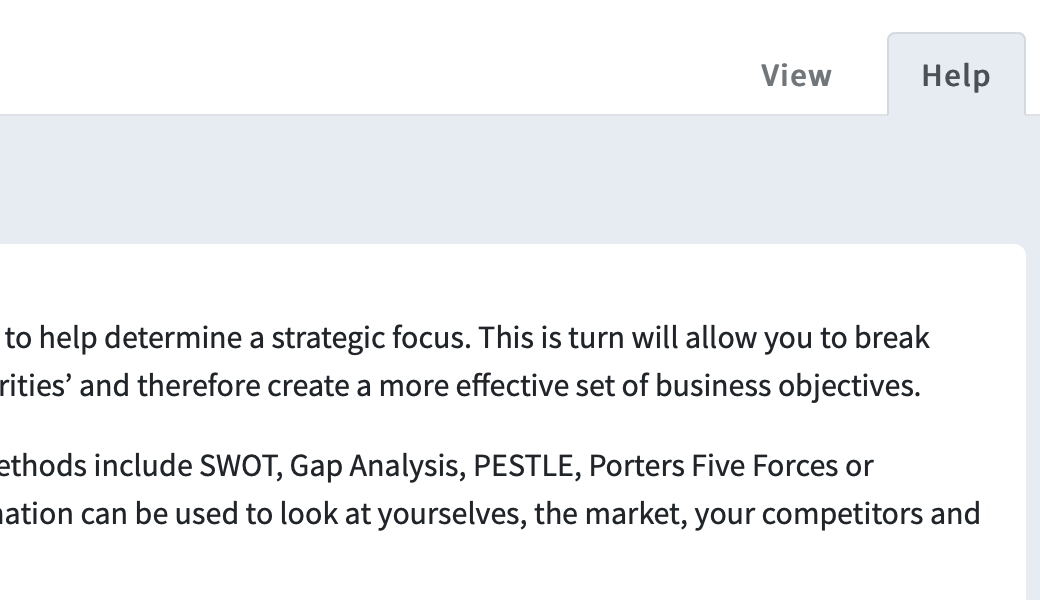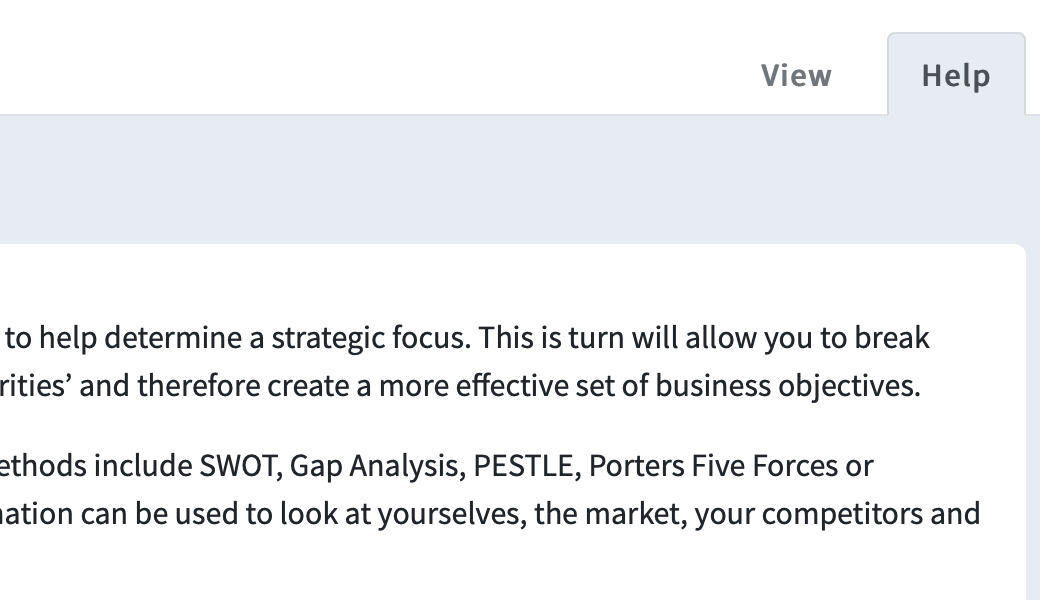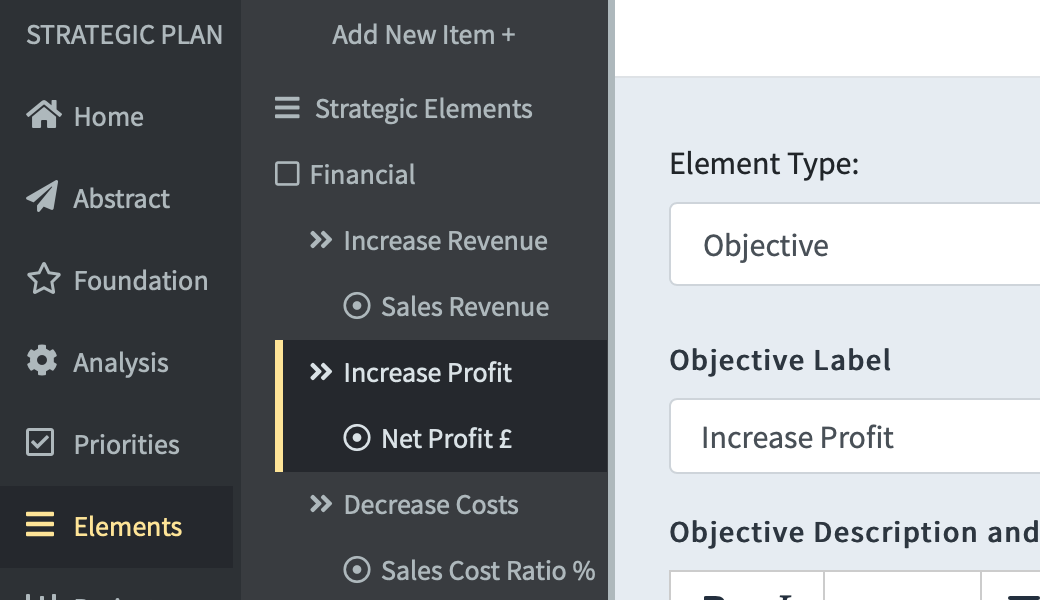 Section and Sub-Section
All of the important sections have a sub-section function. The strategic plan template tool will not restrict you to what we think is correct, It will guide you down the right path and then let you be as creative as you need to be
Export at Any Time
You will need to review your document frequently or put it out for external review. You can export to Word at any time, complete or partially complete.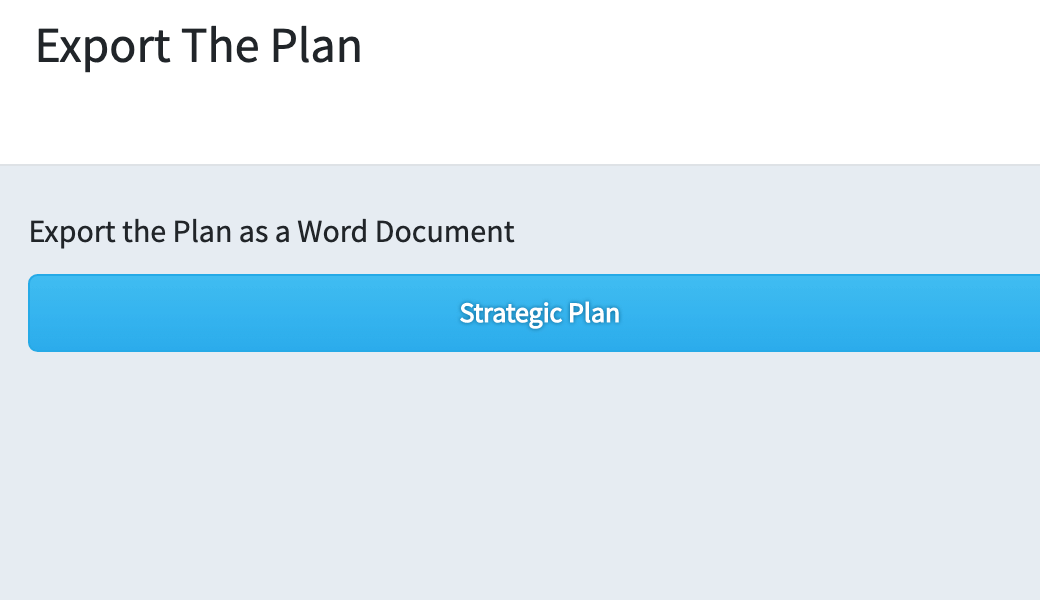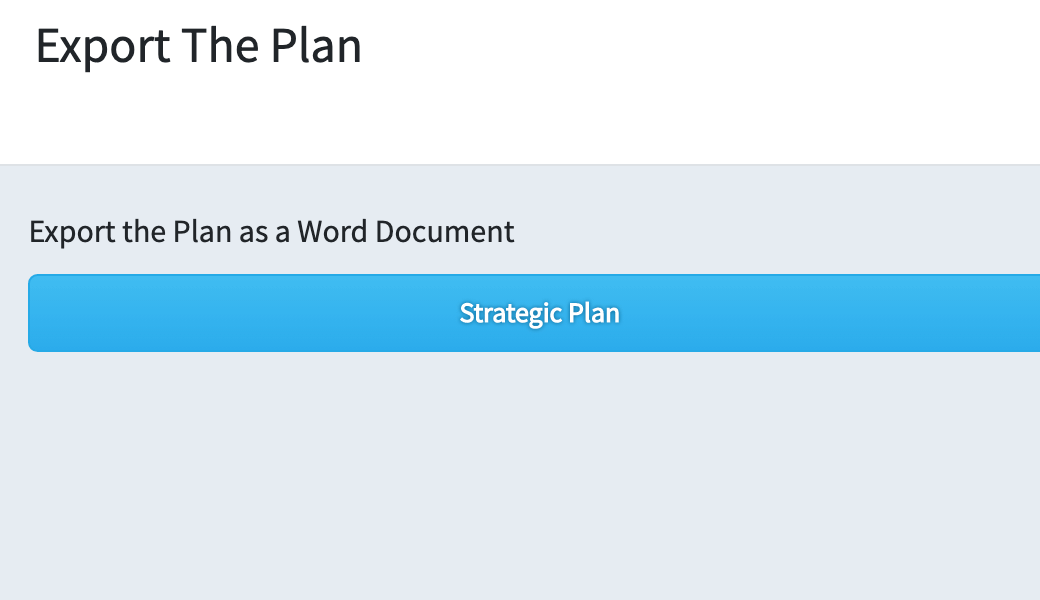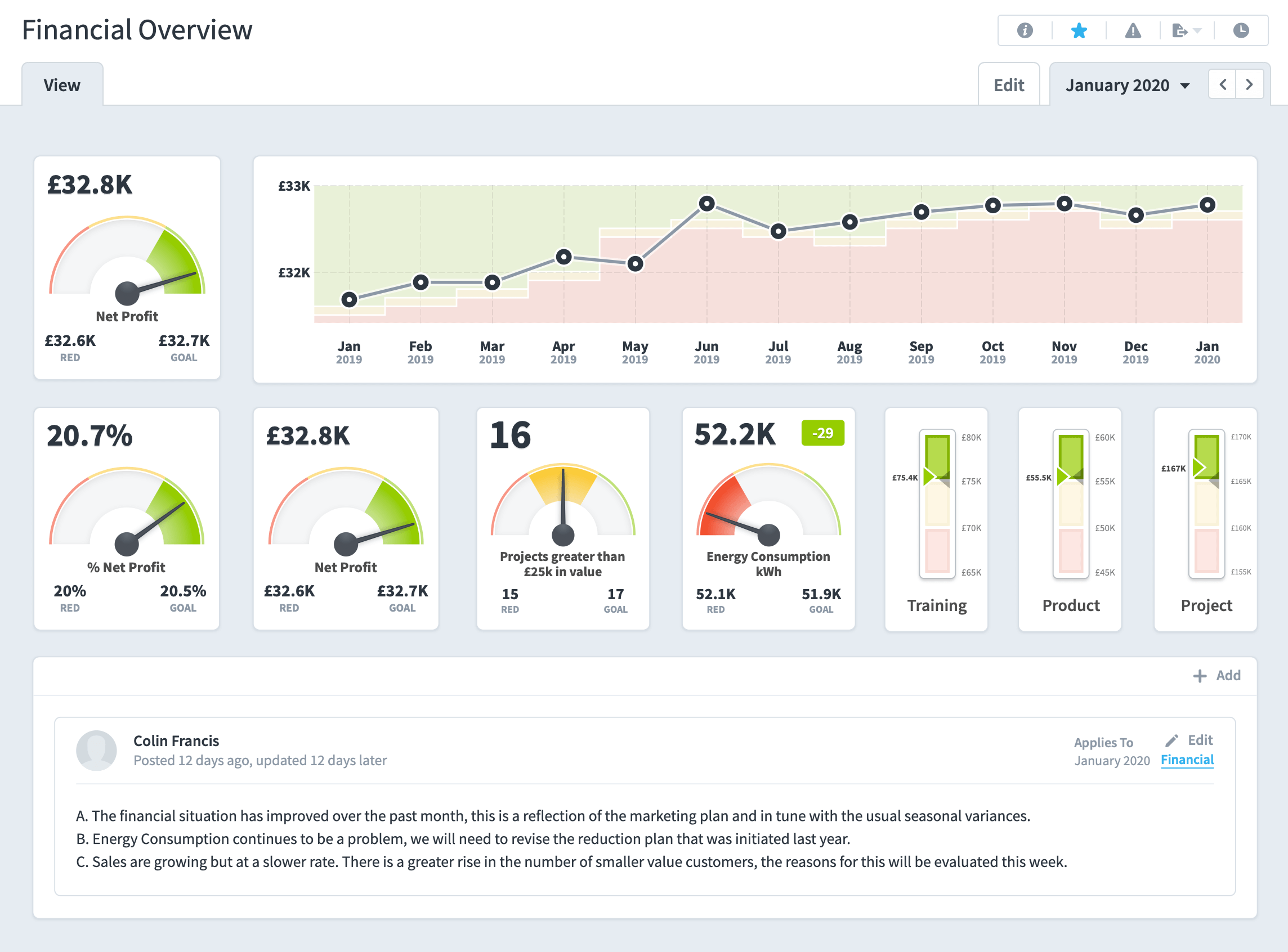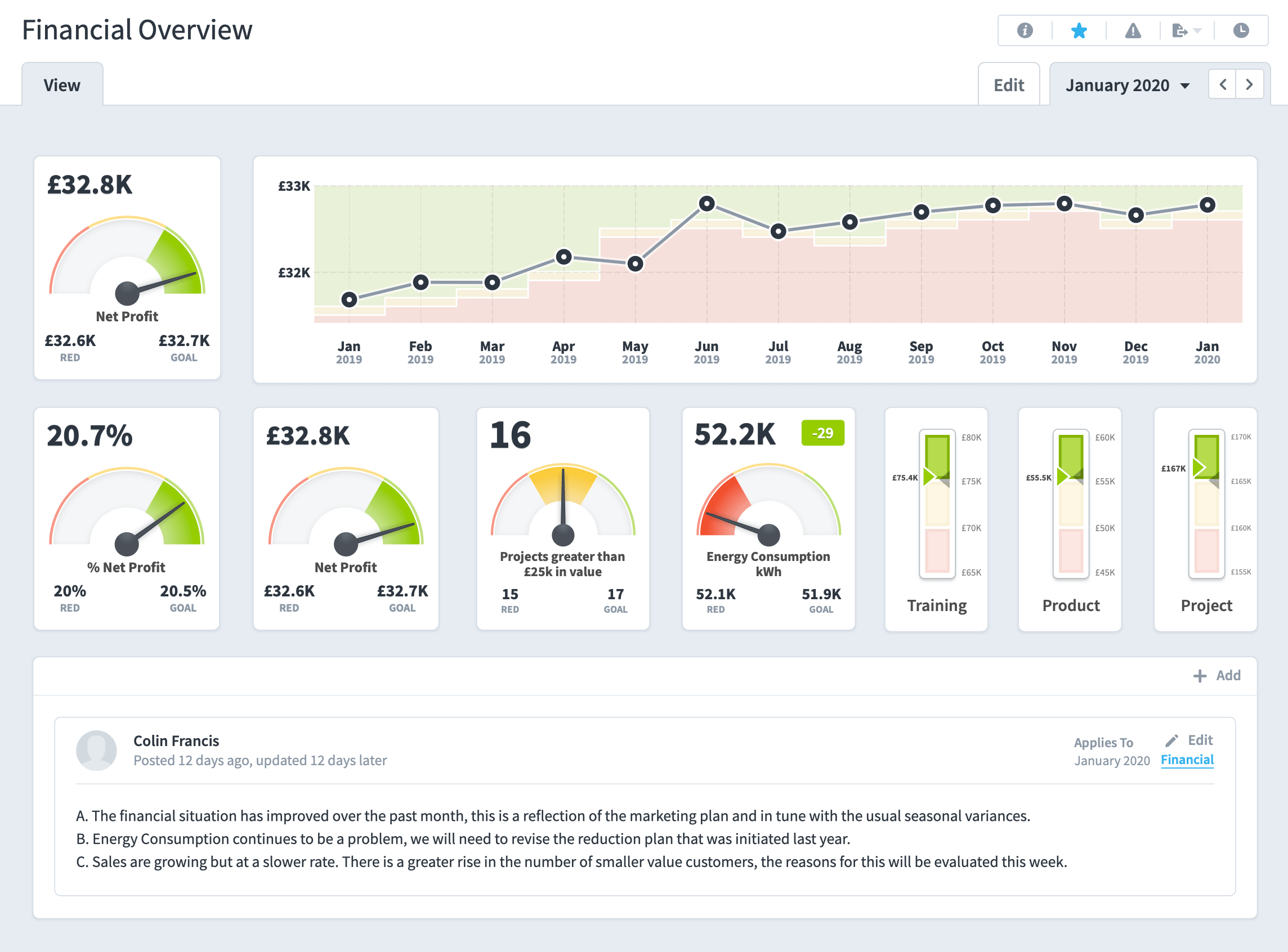 Spider Impact Bonus
If you are a QuickScore user or thinking of using QuickScore, then you have a bonus feature. You can export your strategic 'Elements' to a spreadsheet to automatically import into Spider Impact.
Step-by-Step Process
Click on the screens below to see examples of the step-by-step process the application will take you through. 
User Guide
The application has contextual help built-in. Just click on the Help tab at any time. If you want to be guided every step of the way, then you should download the user guide. It's full of hints and tips on how to get the best out of the application.