Strategic Planning Training
Strategy Workshop
A three-session facilitated strategy workshop based on the balanced scorecard methodology. Ask us for information today.
Contact Us Today
Strategy software
A Three-Session Strategy Workshop
Most organisations face a difficult challenge when developing a strategy. The CEO might have a pretty good idea of where to take a company, but the management team and the workforce are so busy with day-to-day activities that nothing seems to change. The problem is they are all experts in their field but not in strategic planning.

The seven-step strategic process based on the principles of the balanced scorecard
Using a Facilitator
Strategic planning is often viewed as a bit of a black-art or bolt-on activity and not a month-on-month business process. In reality, strategic planning is actually very simple. Once you understand it is a business process then all you have to do is learn the process steps. It is at this point a breakthrough action is required. Bringing in a skilled strategy consultant to act as a teacher and facilitator to kick-start the activity with a rock-solid process and a structured workshop can make a real difference.
The Intrafocus three-session workshop covers a seven-step process based on the principles of the Balanced Scorecard methodology. By the end of the process, you will create an integrated strategy map similar to the example at the end of this page.
The Method
Intrafocus consultants have decades of experience in strategy workshop facilitation. We have developed a three session strategy workshop based on the strategic principles found in the Balanced Scorecard Methodology. The methodology, which examines the four focus areas (or Perspectives) of Finance, Customer, Internal Processes and Organisational Capacity, builds a 'balanced' strategy through the use of facilitated exercises. The three sessions take place during the mornings of three consecutive days.
The Sessions
The morning sessions last between four and six hours each, depending on the number of attendees. The facilitator organises 'homework' for the afternoon that usually takes around two hours to complete. The facilitator will provide a critique of each session and present it the next day.
The three sessions aim to create an Integrated Strategy Map, similar to the illustration below. Our consultants will also record all of the material generated in a Strategy document using a pre-defined template. Please download a copy of the template shown on the right-hand side of this page.
Strategic Planning
There is often a tendency during a strategic planning workshop to meander away from the task-in-hand. A skilled strategy workshop facilitator can ensure the participants are led back to the central topic while at the same time allowing space to explore and develop new ideas. Whether it is incorporating a brand new digital strategy or simply revising an existing communications strategy, our facilitators will be a hand to help guide participant in the right direction. Our facilitators have decades of experience that can help you develop and structure your ideas to create a plan that will succeed.
Strategy Workshop
A three-session facilitated workshop based on the balanced scorecard methodology
Type: Workshop, teaching, and exercises
Location: On-site (your location)
Participants: 6-24 people
Duration: Three consecutive mornings
Price: Per delegate (please enquire)
The workshop is priced per-delegate depending on the number of delegates attending, please use the contact form below to request pricing.
Strategic Planning Professional
Become Certified in the Strategic Planning Process (SPP) by attending a strategy workshop. We work with your team at your location and with your strategy. Our facilitator will take you through the full Strategic Planning Process.
Continuing

Personal Development (CPD)

The three-day course provides a minimum of 18 hours of CPD accreditation. This number can be increased if supplementary exercises are required.
Strategy Document
All of the information is recorded in a template strategy document like the one below, together with photographs of any board-work, so nothing is lost.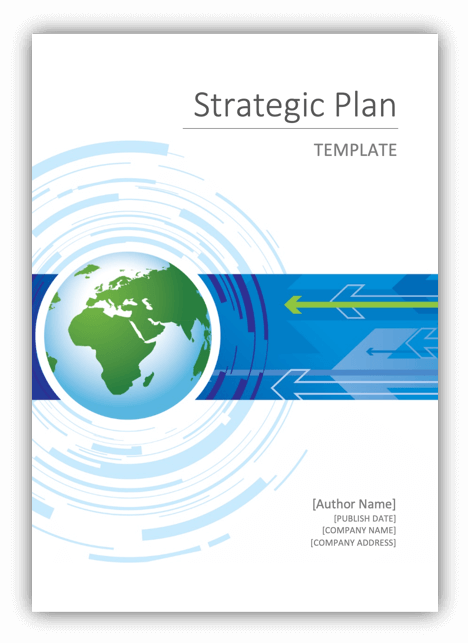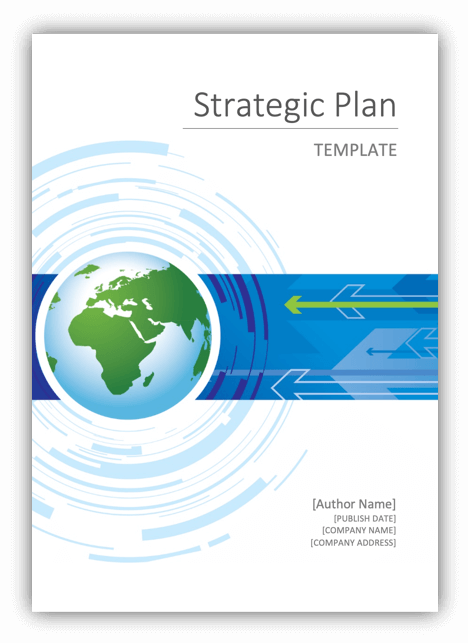 Session 1
Balanced Scorecard Principles
Assessment
Critique of any Material provided
Exercise 1 – Enablers/Challenges
Picture of the Future
Developing a Shared Understanding
Exercise 2 – Purpose/Vision
Components of a Value Proposition
Exercise 3 – List components
What is a Strategic Theme?
Exercise 4 – Create Themes and Results
Session 2
Review Work to Date
Balanced Scorecard
Strategic/Business Objectives
Perspectives
Strategy Map
Commentary
Exercise 1 – Creating Strategic Objectives
Exercise 2 – Combining the Maps
Intended Results Overview
Clarity in language 'Weasel Words'
Exercise 3 – Write 'Intended Results'
Session 3
Review Work to Date
Revise Strategic Objectives
Exercise 1 – Agree Final Strategy Map
Consolidated Strategy Map
Results to Performance Measures
Meaningful Performance Measures
Exercise 2 – Create some Metrics
What are Strategic Initiatives?
Exercise 3a – Create initiatives
Exercise 3b – Prioritise Initiatives
Review Final Integrated Strategy Map
The Integrated Strategy Map differs from a normal strategy map in that it includes all of the major pieces of information required to implement an integrated strategy. It starts with a vision and associated mission statement (these items are usually available before the workshops start). Using the vision and mission as the baseline for all the following work, guided exercises produce a set of strategic priorities and business objectives. The work on the strategy map does not stop here. Our workshop sessions go on to develop result statements for each business objective and then measures (with descriptions) and finally the initiatives (projects) that drive change.
The three-day course was very helpful for supporting our senior management team to better understand the strategic process and how to coordinate corporate and departmental strategies, initiatives and priorities. The workshop, through its exercises and discussions, enabled us to narrow these down to the priorities that would add the most value to our global business.
Sturle Pedersen, CEO, Gexcon
The Balanced Scorecard three-day workshop with Intrafocus was invaluable for aligning our senior team. We all had our own ideas but the workshop, through a set of exercises and lively discussions, enabled us to narrow these down to the priorities that would add the most value to our business
Bruce Bultitude, Chairman & Managing Director, Power Jacks