Intrafocus Software Association
Intrafocus is in the business of Performance Management and Improvement. We have spent a lot of time looking at and using software products in the market both with our clients and for ourselves. Our prime relationship is with Spider Strategies® who have created the world acclaimed performance management system QuickScore and its sister product Scoreboard. While using these tools to help our clients define their business strategy and goals and then implement and manage the associated metrics we have discovered other software products that, when implemented, have improved business performance dramatically. We use these software packages and openly promote them to our clients. Our software associates include: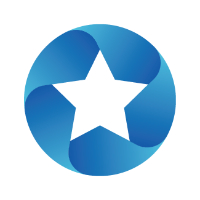 Intrafocus and Spider Strategies® have enjoyed a long and successful relationship. Spider Strategies® is the author of the world-acclaimed performance management software Spider Impact™, the only software product that is formally recommended by the Balanced Scorecard Institute.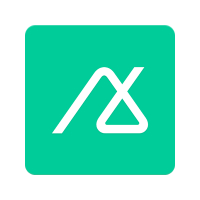 We came across Base CRM when searching for a really good CRM (Customer Relationship Management) system. BASE CRM is outstanding. It is as simple as that. Having tried various market leading CRM packages, one week with Base CRM will convince you to use their software.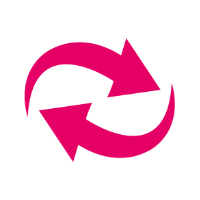 Occasionally you come across a software product that blows you away! KashFlow is one of those products. It was built from the ground up by business people for business people. If you are struggling with your accountancy package, then you owe it to yourself to look at KashFlow.