Strategy Resources
Resources & eBooks
Let us help you demystify strategic planning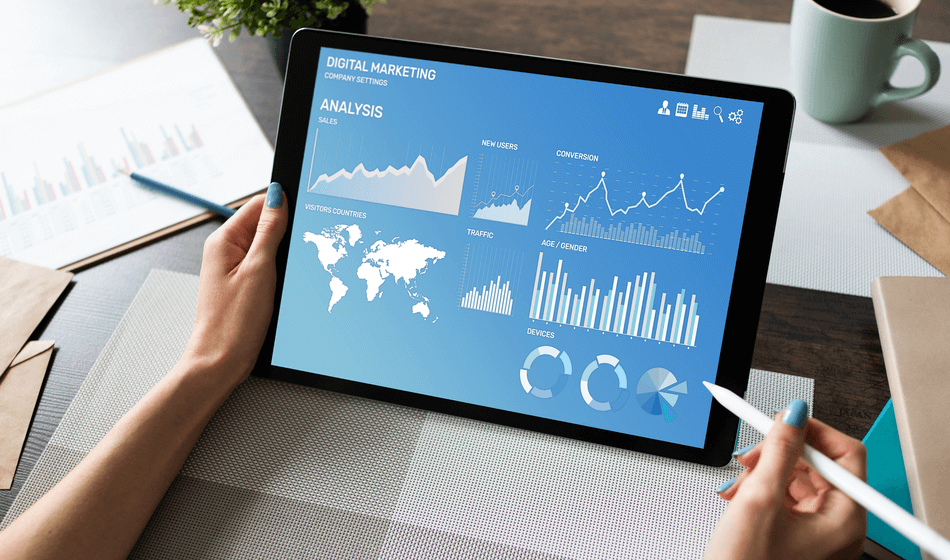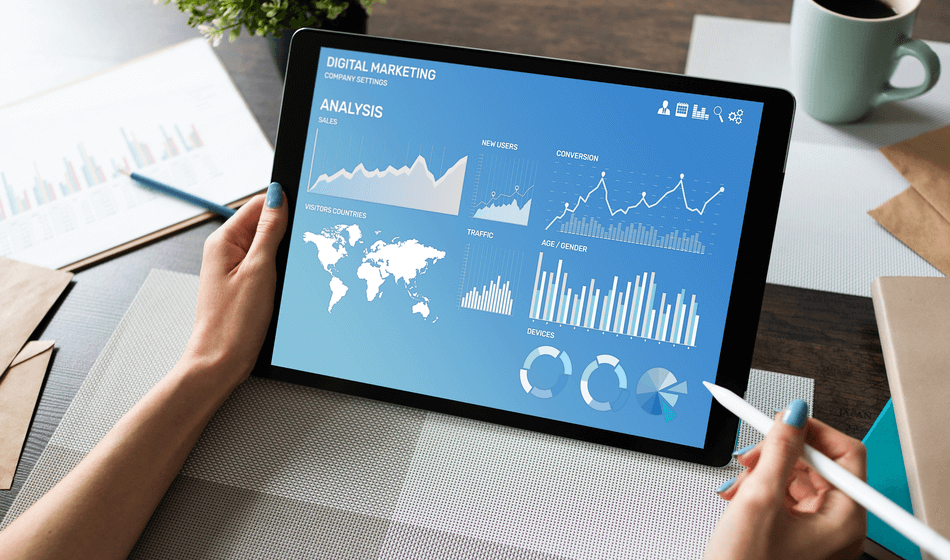 Key Performance Indicators are the backbone of your strategy, they need to be developed with care and attention.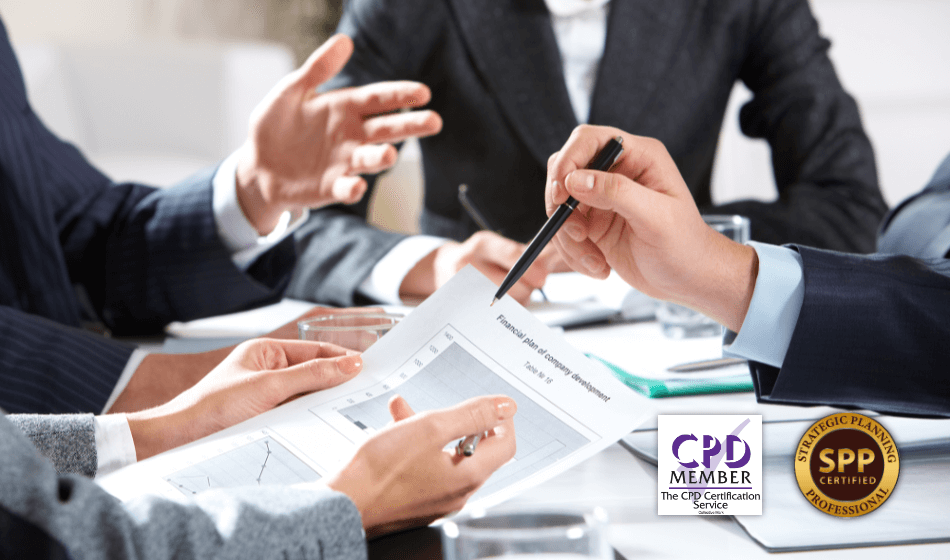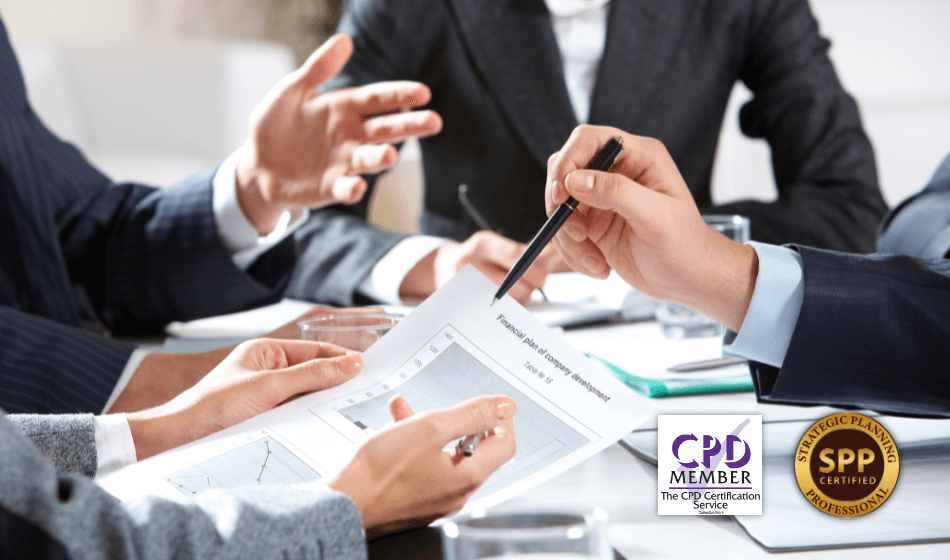 The Strategic Planning Process (SPP) described in detail. Use it to help with your workshops and engage your staff.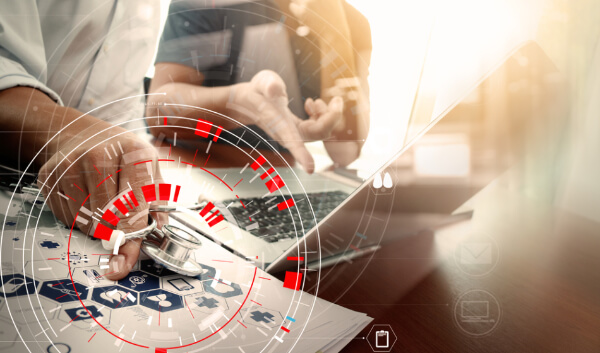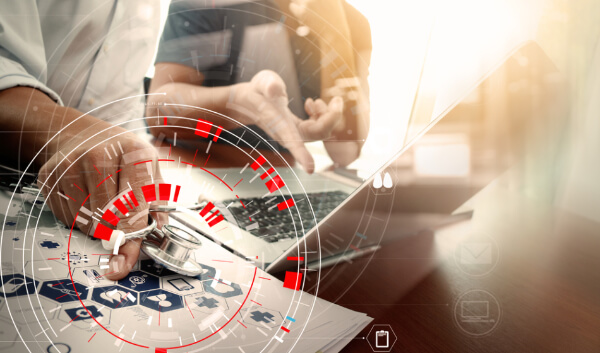 Use our cloud-based tool to help you generate your own strategic plan. A step by step process with real-world examples all the way.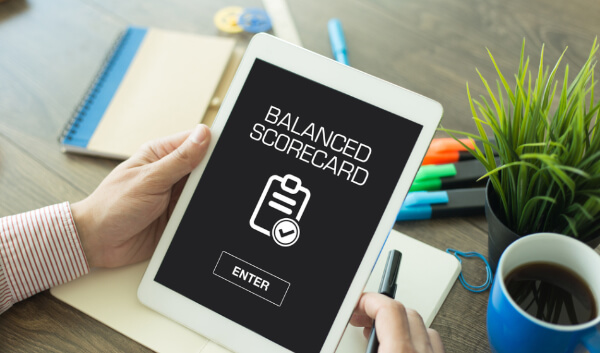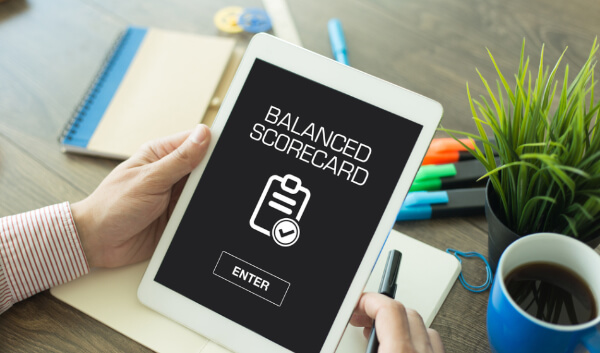 The Balanced Scorecard, referred to as the BSC, is a framework to implement and manage strategy.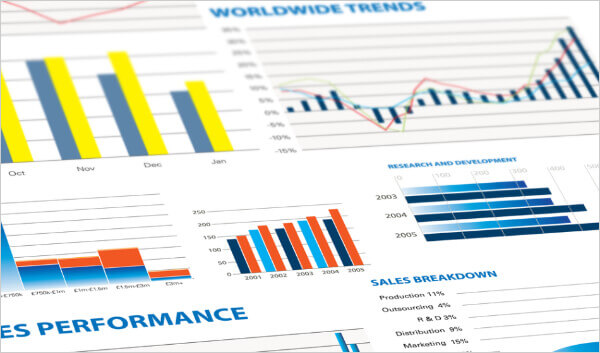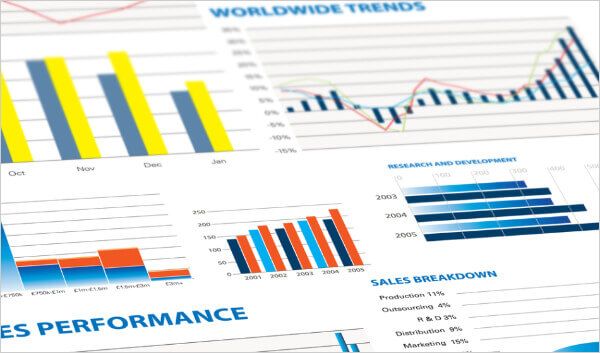 A 'getting started' Balanced Scorecard excel template. (This is only an educational tool)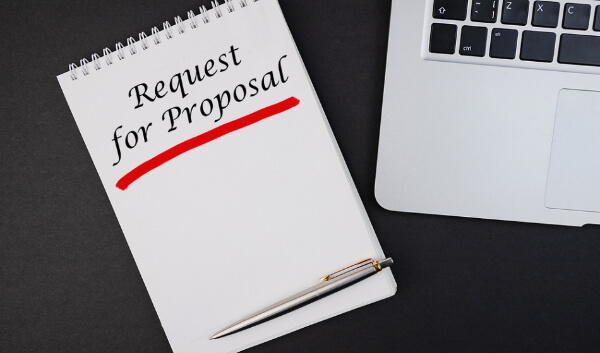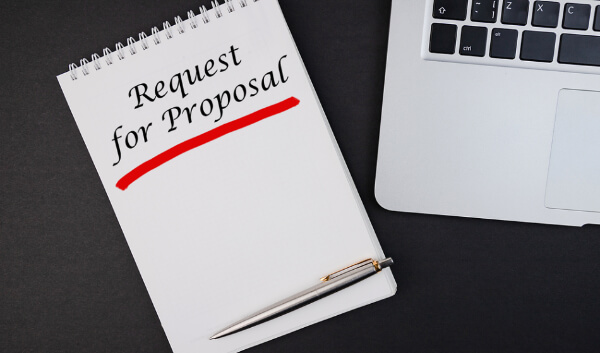 If you are going to tender for a KPI Management system or a Balanced Scorecard tool, use this RFP.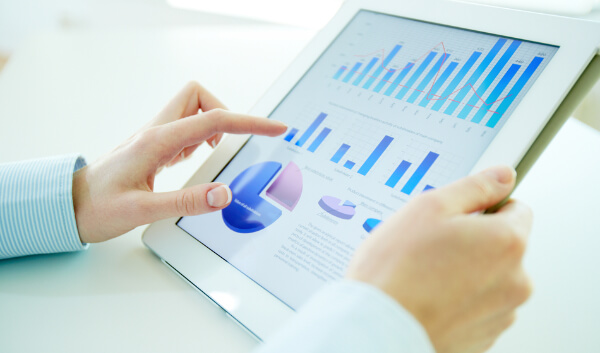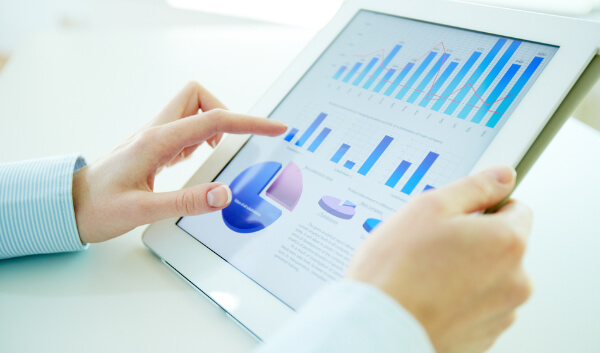 The definitive beginners guide. From vision and purpose, through to objectives to measures and finally projects.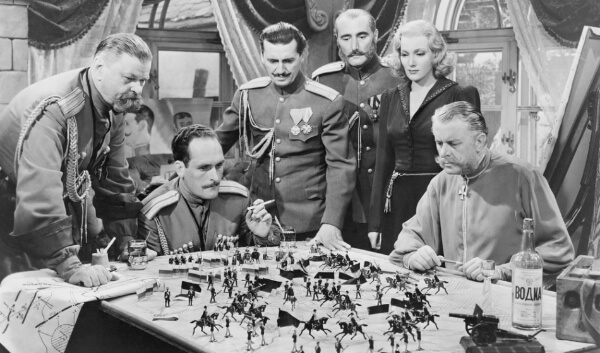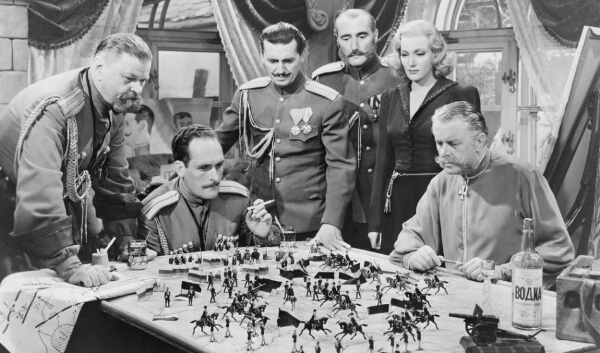 What is a strategy map and how does it relate to the balanced scorecard? Can it be used in any other context?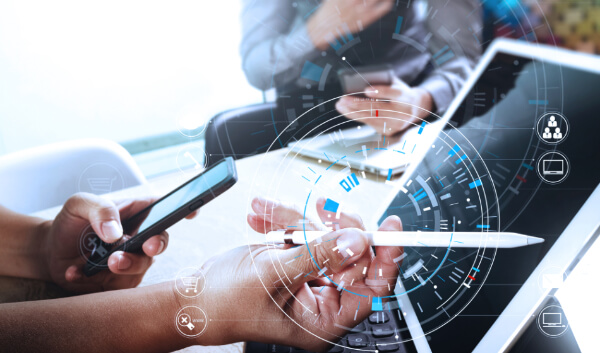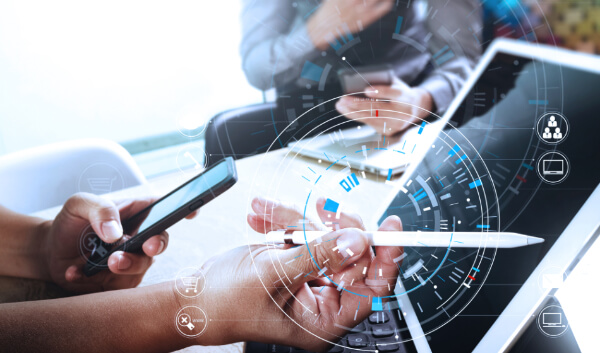 A set of Strategy Map templates in an editable PowerPoint presentation format. From basic to completely wacky!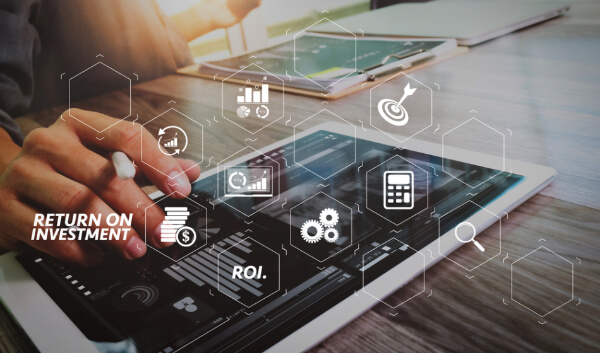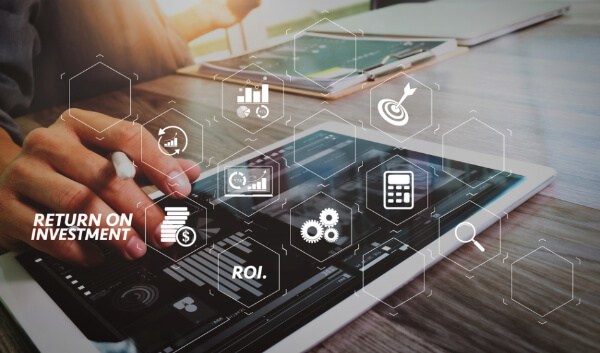 The top 20 KPIs every manager should know plus a list of hundreds of KPIs grouped by sector.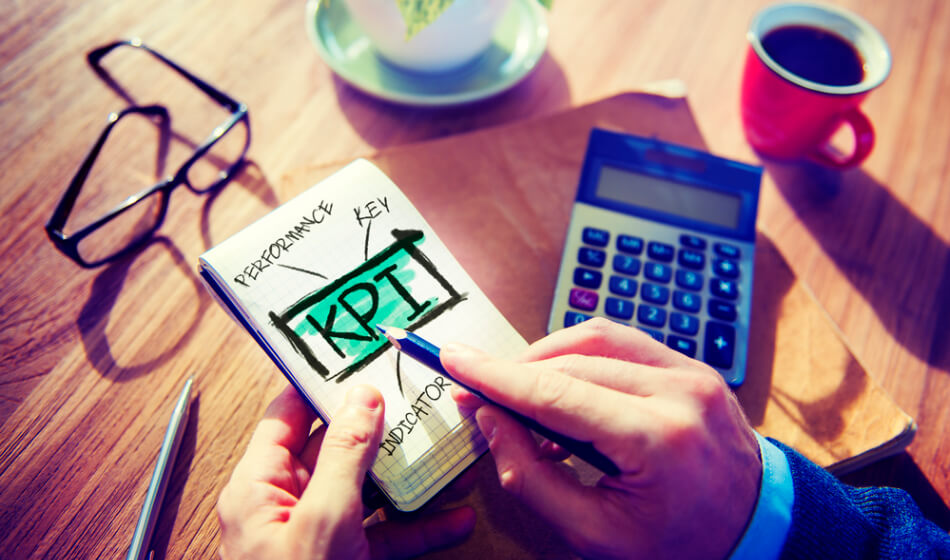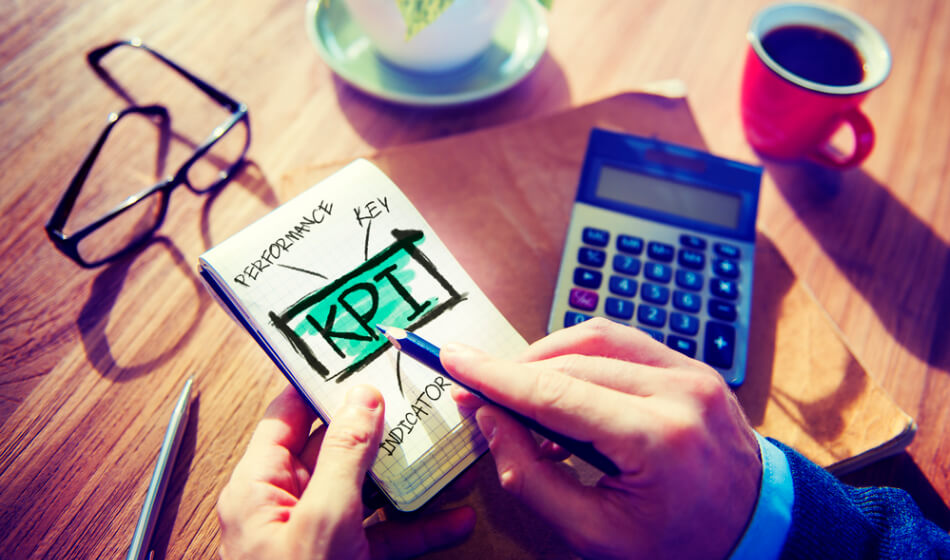 What  is a Key Performance Indicator (KPI) and when should they be used? A short beginners guide to KPIs.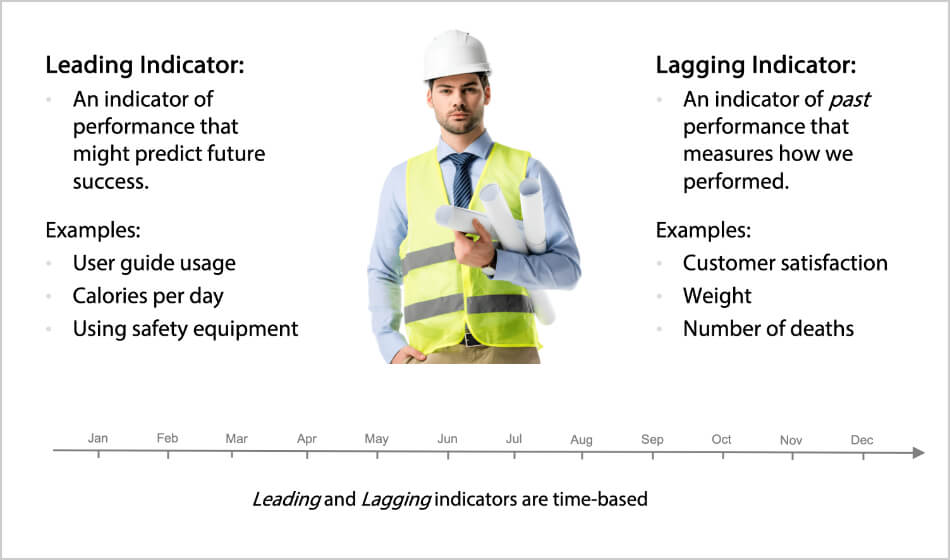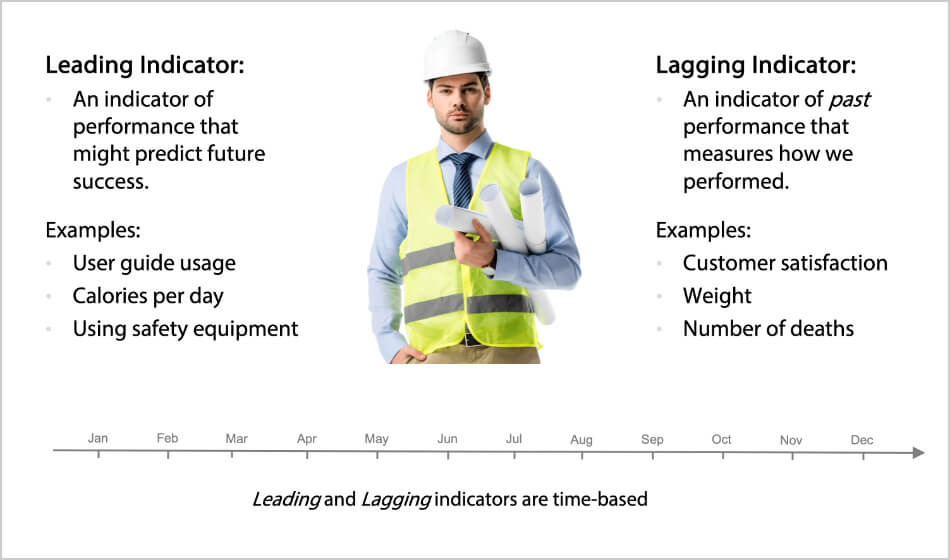 Why it is important to have a selection of leading and lagging measures in your scorecard.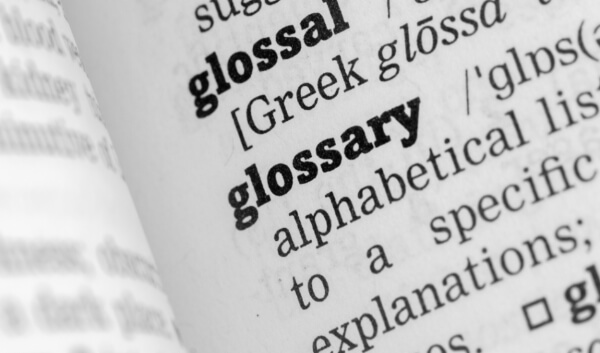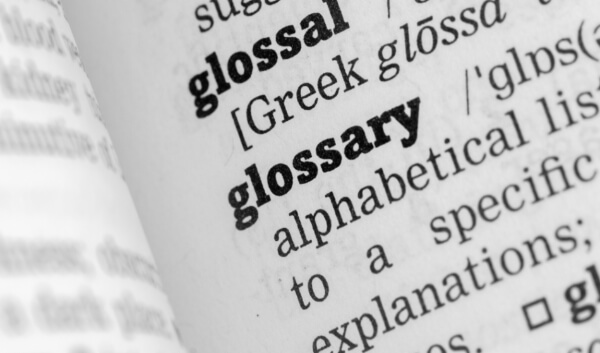 Confused by all of the jargon, annoyed by ridiculous acronyms? Use this glossary to create your own definitive lexicon.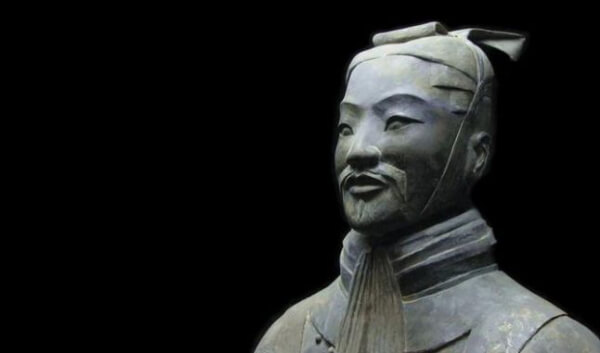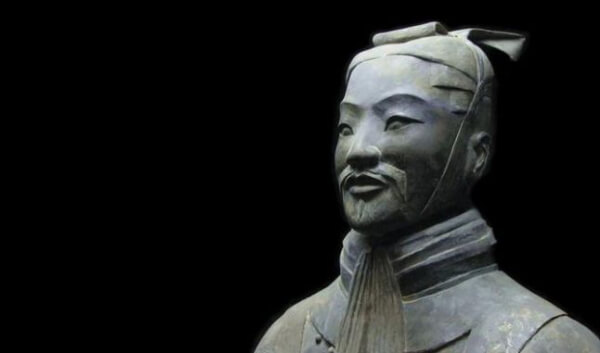 New to strategic planning? Take a look at our Strategy 101 web pages. There's everything you need to get started.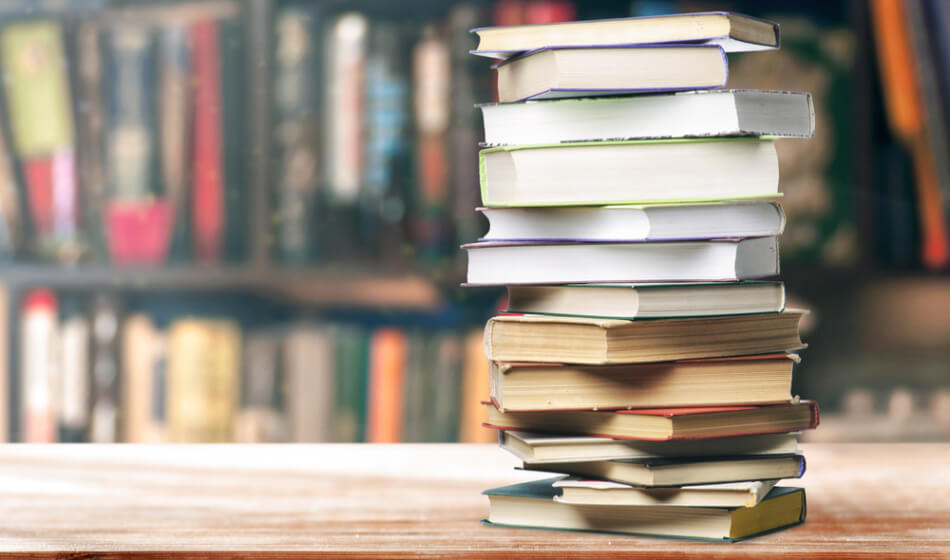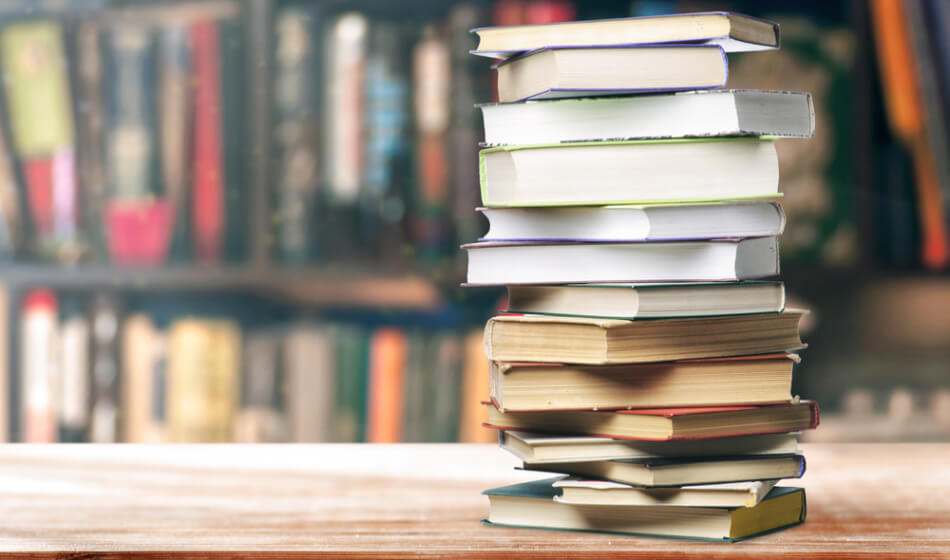 We have taken a look at all the strategy books published recently and in the past to provide this list of what we think are the top 10 books.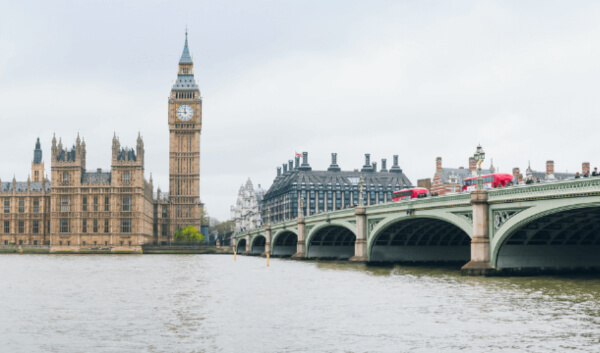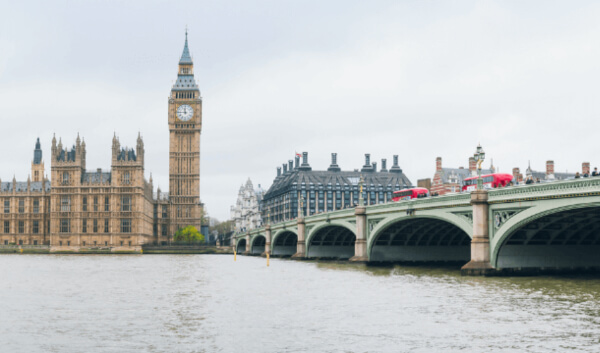 Intrafocus is a registered Crown Commercial Supplier – See what we can provide for Government departments.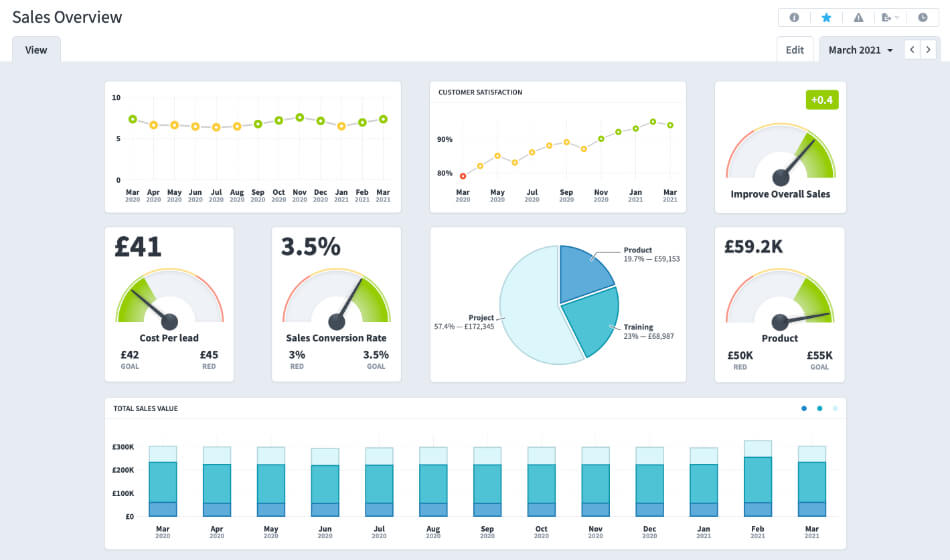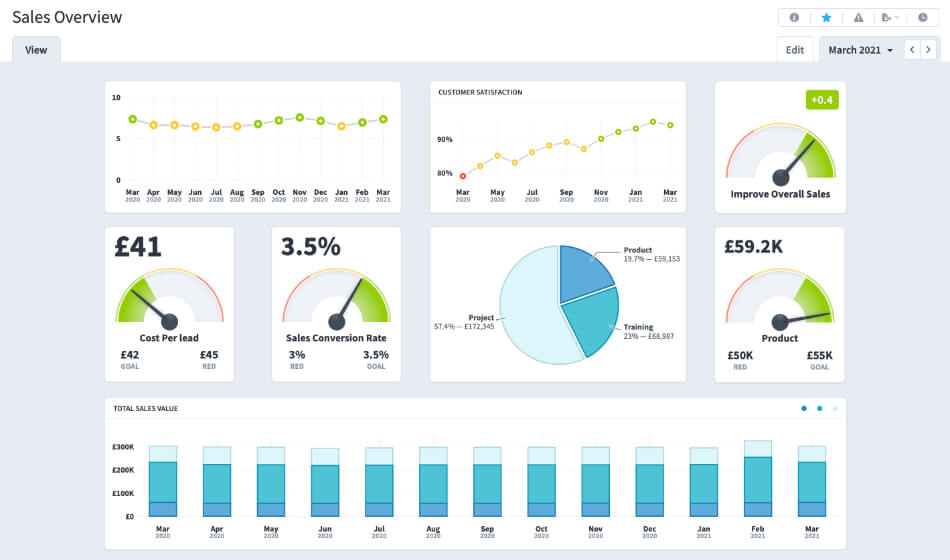 Take a look at our free-to-view Spider Impact® from Spider Strategies® system. Log straight in and look around.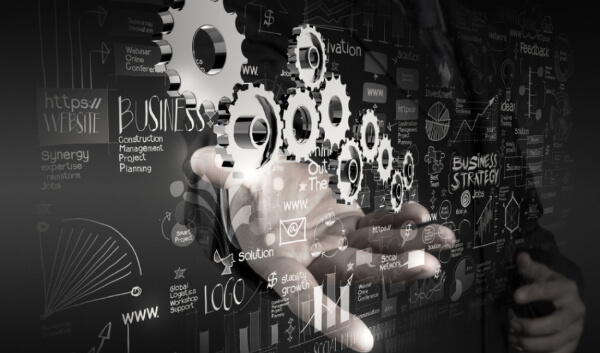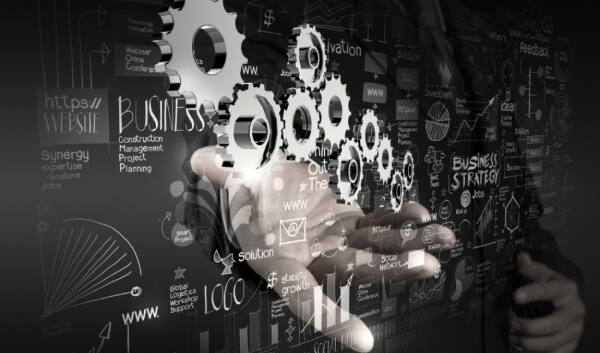 There are a plethora of strategic analysis tools available. This guide which includes SWOT, Pestle, GAP, Porters and others.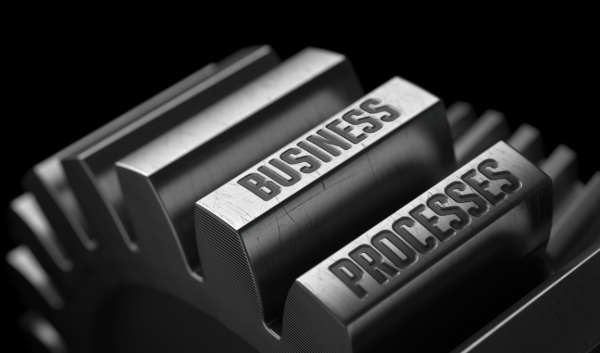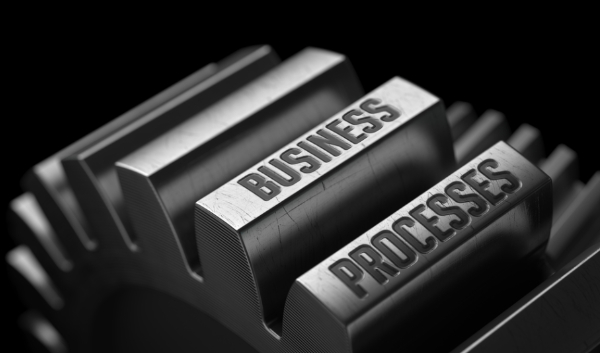 Successful KPI Management requires two things, firstly select the right KPIs, and secondly embed them into your process.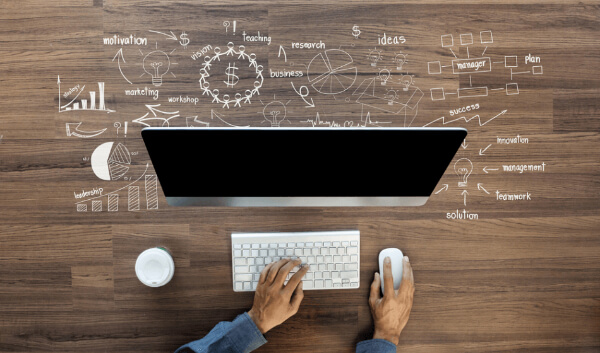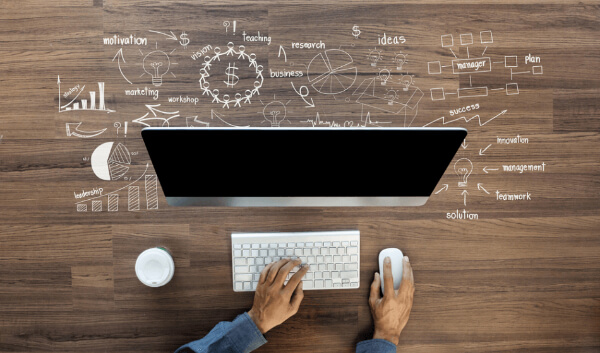 What should you expect from a strategy management software tool? Take a look at our checklist and sample RFP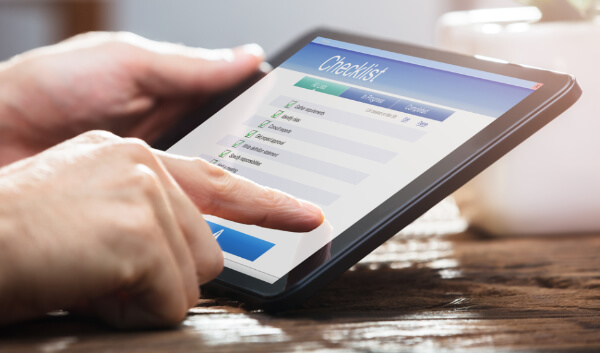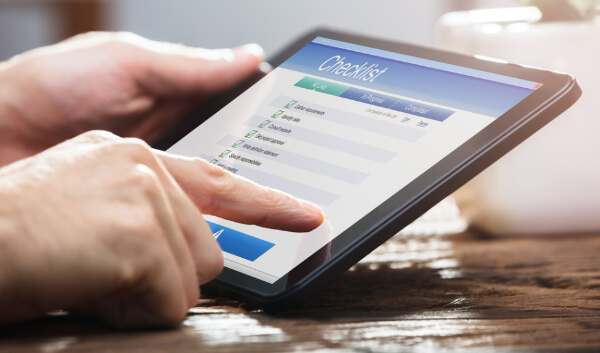 Are you certain you have covered everything you need to cover? Use our checklist to be sure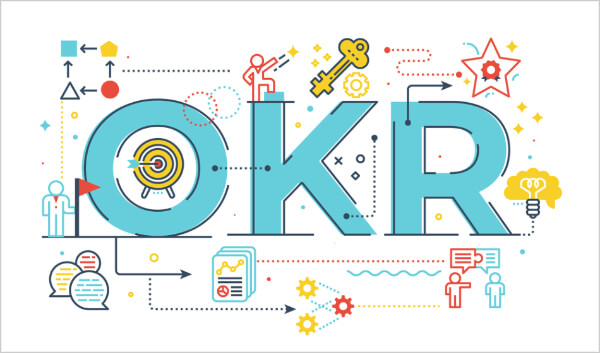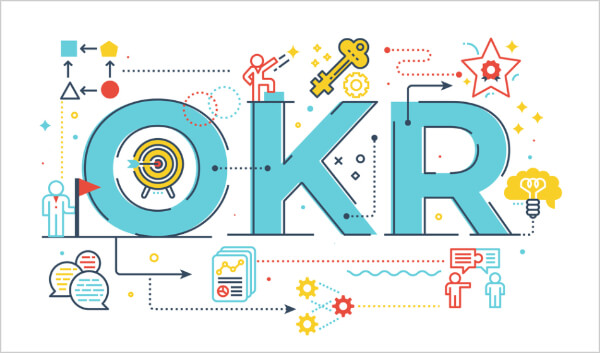 OKR is a management tool used to create engagement and alignment around strategic goals. OKRs are project based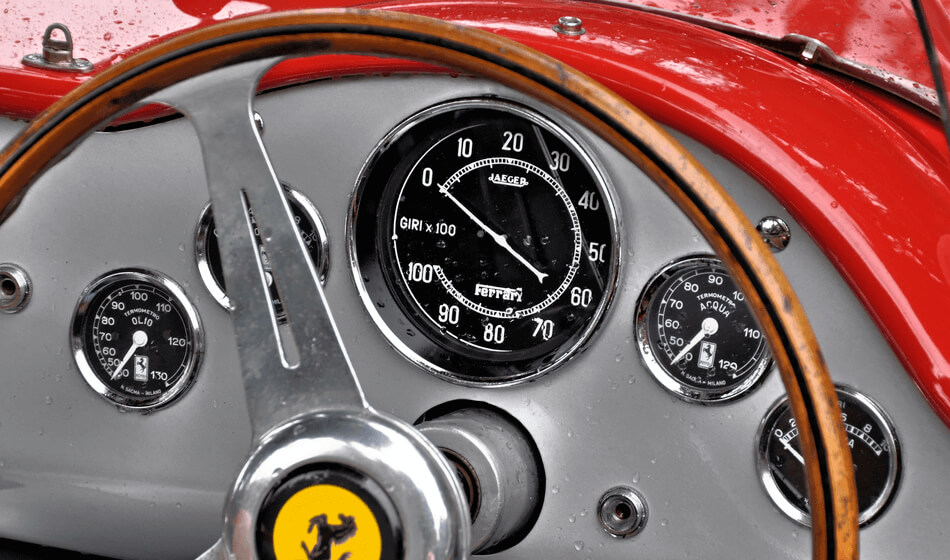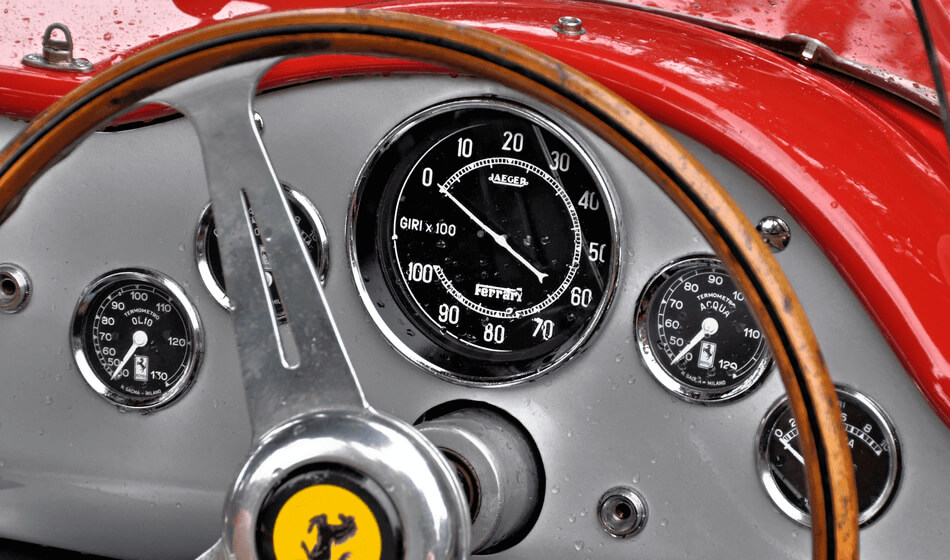 KPI Dashboards use scorecard data to create useful visualisations. Take a look at a few good examples.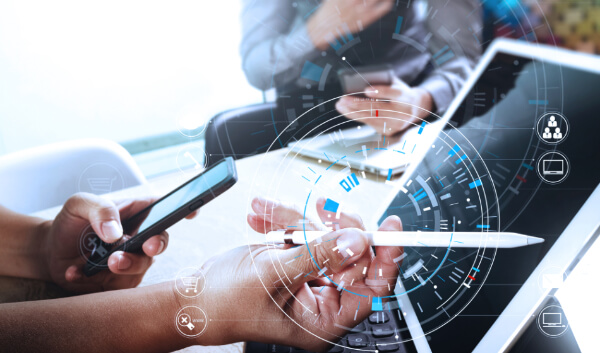 Take out a free trial of Spider Impact® for  Spiderstrategies® for 30-days and try it yourself