Software from Intrafocus
Beta Testers Required
Become a beta tester for a week and receive a free team subscription for one manager and five viewers for a year!
We are about to launch My5, an extraordinary mobile app that will allow you to track up to twenty-five KPIs across five dashboards. The idea is so simple that we don't know why it hasn't been thought of before!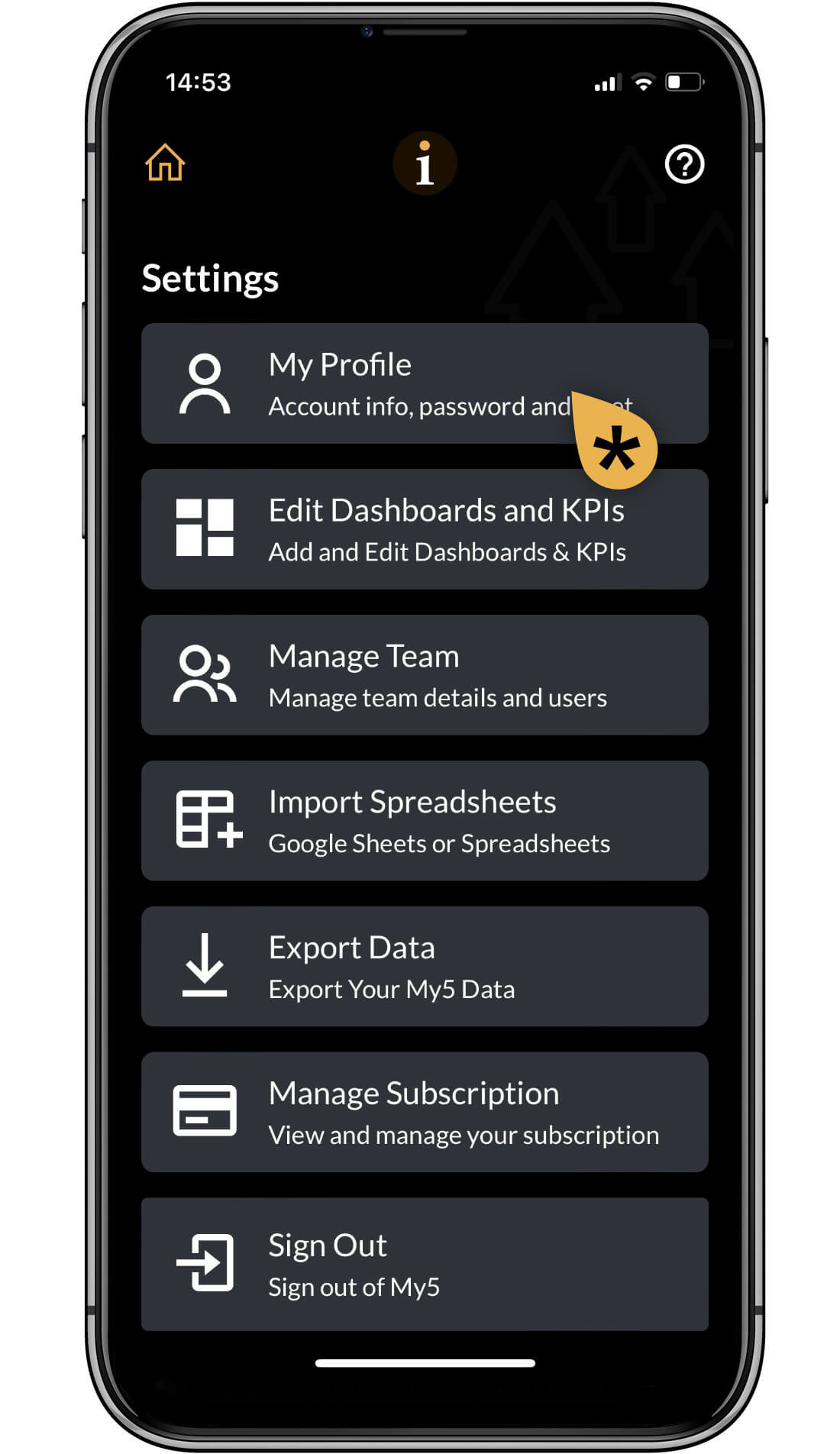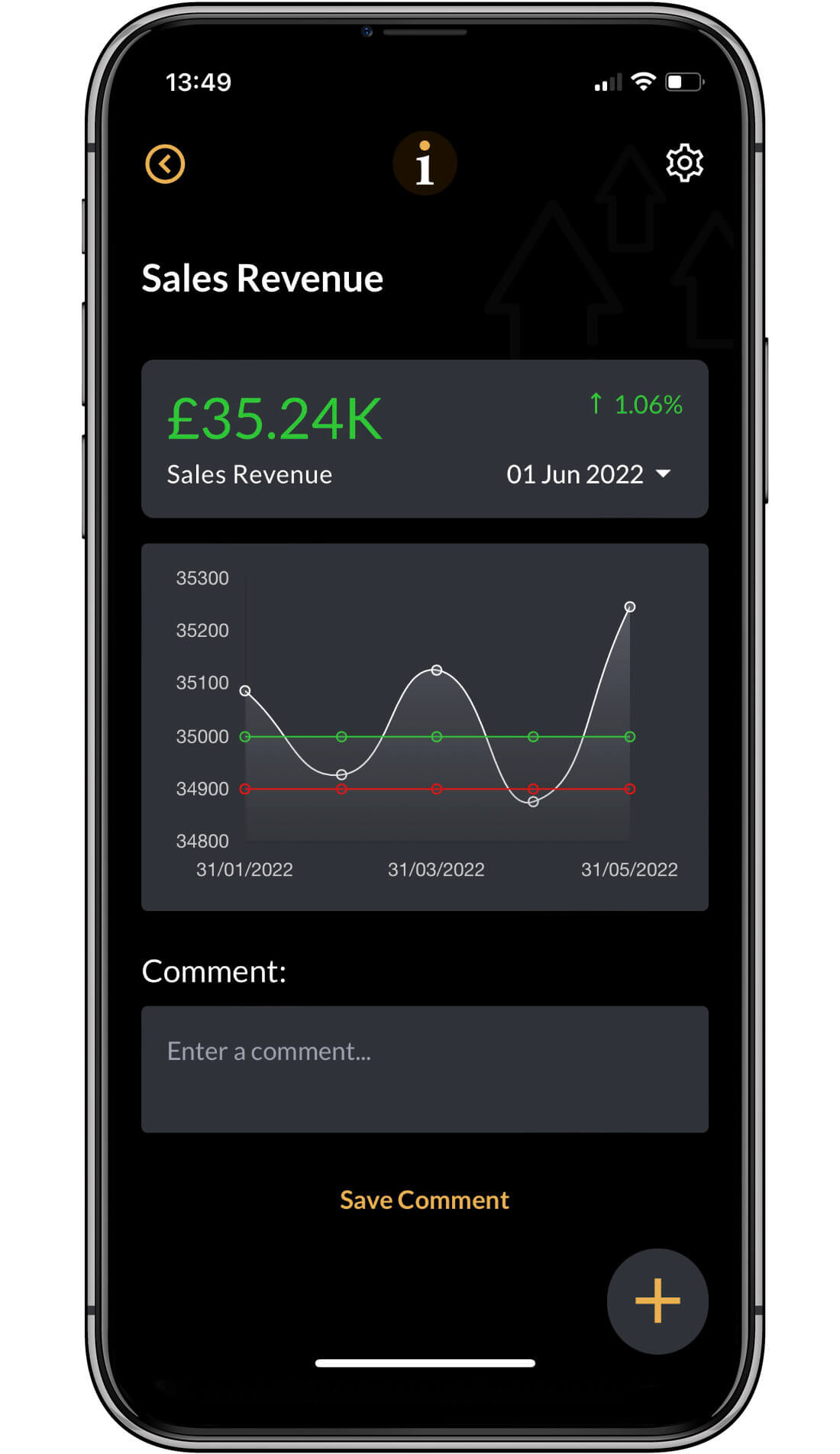 Five KPIs
What is a
beta test?
When a software package is created, it goes through several stages of testing. The last step is to test in a controlled 'live' environment with people who will use the software.
The software has already been rigorously tested, so there shouldn't be any bugs. But there may be things that the software designer has not considered. A beta test will help identify these things.
Help us get it right for you.
This is a chance for you, as a potential app user, to provide valuable input to us to ensure we build what you need. Based on your input, we still have time to modify or add functionality that you might find helpful.
All we ask is that you add the app to your phone and go through the user guides in sequence to test what we have already built. Then provide us with some feedback on your experience. A simple e-mail will do, no lengthy form filling or reports, just an honest opinion.
In return, we will give you one-year free access to a Team package, one Manager/Admin and five Viewers.
Sign up as a beta tester today
Help Desk
Please use this form, we will aim to get back to you within 24 hours
Write To Us
1 Park Road,
Winchester,
SO22 6AA
United Kingdom