Balanced Scorecard Software
World Acclaimed Balanced Scorecard Software
Create the very best strategic plan, share it with your teams and monitor progress easily with stylish dashboards and reports
Try it for Free
Request a Demo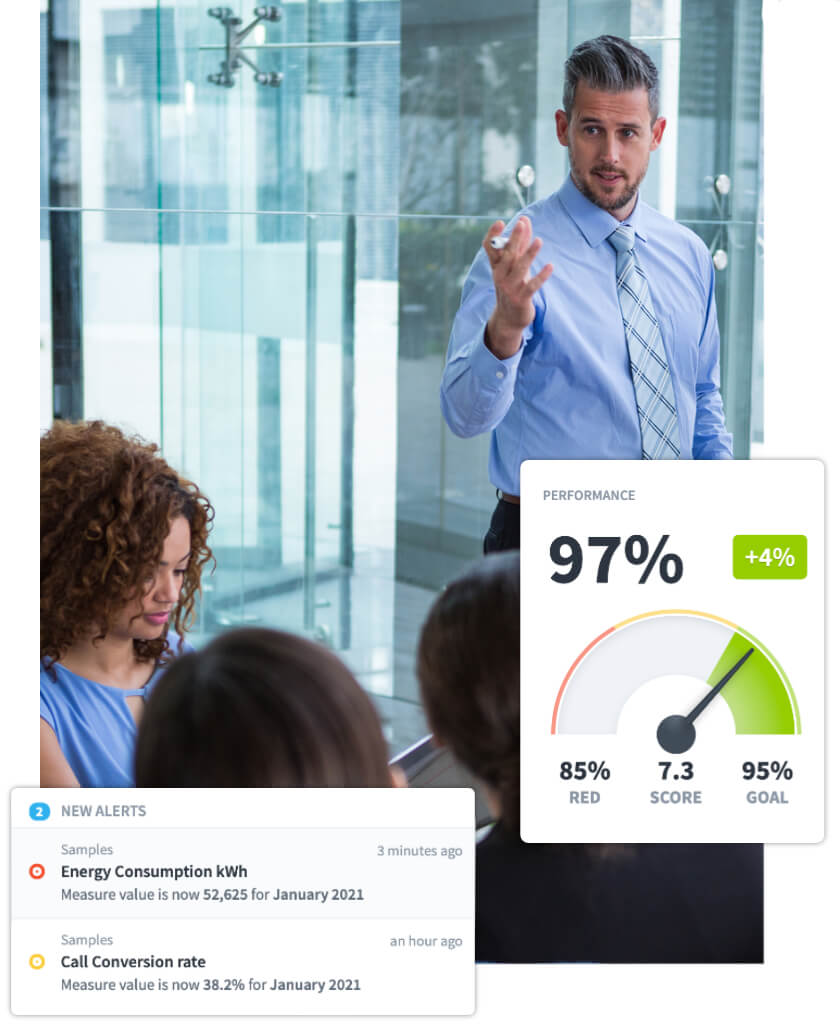 Intrafocus Solutions
Balanced Scorecard Software
Try Spider Impact, the world acclaimed Balanced Scorecard performance management system. If you have implemented or want to implement a Balanced Scorecard, you need a tool to manage the process and data. To be competitive you need to:
Structure your KPIs in a scorecard
Allocate ownership for Objectives
Aggregate your KPIs into informative dashboards
Create a set of linked initiatives/Projects
Build a set of reports that automatically update
Spider Impact provides the solution
Trusted by Intrafocus customers across the world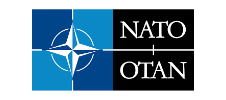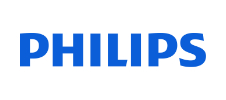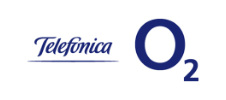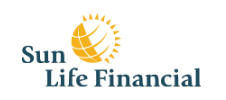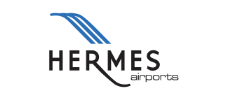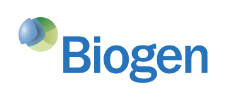 Features and Functionality
What to expect from Spider Impact
Scorecards
The application should provide a framework that allows you to build a complete system in days not weeks. System management should be intuitive.
Dashboards
The ability to build stylish dashboards that link objectives, KPIs and tasks. Providing clarity, enabling you to make quick decisions.
Strategy Maps
If you are following a balanced scorecard process, the application should be able to auto-generate strategy maps and provide a drill-down to your scorecards.
Spreadsheet views
Dashboards and strategy maps are amazing, but sometimes you just want the raw data. You should be able to create spreadsheets when they are needed.
Export Everything
Being paperless is great, but there will always be times when we need to export a dashboard or a full report. Multi-format export is an essential feature.
Instant Alerts
You don't have time to go into the system every hour or every day. You need to be able to set alerts and make the system work for you.
Owner Accountability
We are used to assigning owners to tasks, but what about objectives and KPIs? Assigning ownership means people will be accountable and get things done.
Import Data
Data import from any other system should be easy, point and click is ideal. Whether it is from a complex SQL CRM database or a simple spreadsheet
Powerful Search
As your system grows it will become more difficult to find what you want. You should be able to tag objects and search with confidence.
Mobile Enabled
A mobile-enabled application is no longer an optional extra! You need to be able to access your data wherever you are and at any time.
Nothing to Install
Why bother going to the trouble of installing and maintaining an application when the provider can do it for you. An installation is an option, not the norm.
Free Training
Free training should come as part of the package. If it doesn't, demand that it does! any supplier will provide free training if you buy their system.
Screenshots
What does the application look like?
Click through the screenshots below

Intrafocus Academy
Balanced Scorecard Software
If you are using the Balanced Scorecard methodology as your strategic planning process, then first up, congratulations! You have chosen well. The biggest and best organisations across the world trust in the Balanced Scorecard. It is a process that has been around for more than twenty years. The Balanced Scorecard Institute, holders of the standard, has made sure that advances in processes, technology and care for the environment have been added to the methodology over the years. Simply put, it works.


Strategic Planning is a business process. It is not an ad hoc activity that takes place once a year to develop a series of goals and objectives that get shelved until they are looked at again the following year. The process has seven steps. It is iterative and has feedback loops at every stage. You can find a full explanation of the process by looking at our seven-step Strategic Planning Process (SPP). There is also an online course available that provides a certificate in Balanced Scorecard Strategic Planning.
1. Foundation
The foundation of any strategy is a good Vision statement. Next comes a statement of Purpose. Both of these are built upon an organisations' Core Values. Any balanced scorecard software system must have the ability to record these essential items.
Typically, this will be found as part of a Strategy Map.
2. Assessment
There are many types of assessments that can be made when formulating a strategy. SWOT, Porter's Five Forces, Value Proposition, Gap Analysis, to name a few. It is the results of the assessment that are added to a balanced scorecard software solution. The results tend to come in the form of Themes or Key Performance Areas or Strategic Priorities. All of these need to be recorded in the system.
3. Strategic Objectives
Strategic objectives lie at the heart of any strategy. Whether you are using a balanced scorecard approach or any other strategic methodology, your strategic objectives are where the rubber hits the road. It is at this point where true accountability takes place. Strategic objectives are assigned to people, individuals, not departments. Your balanced scorecard software has to be able to not only record strategic objectives but also assign them to owners who will be accountable for successful delivery.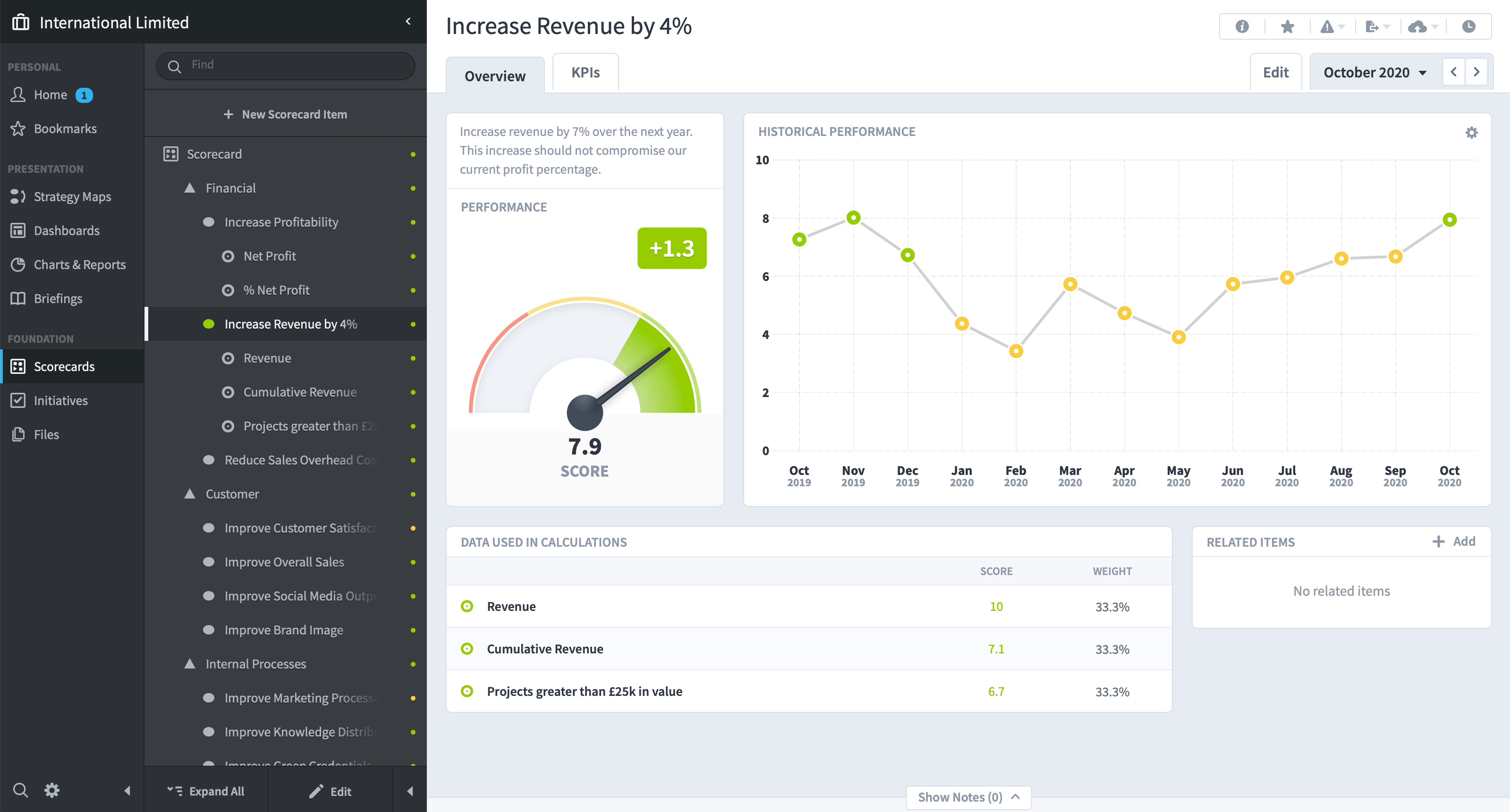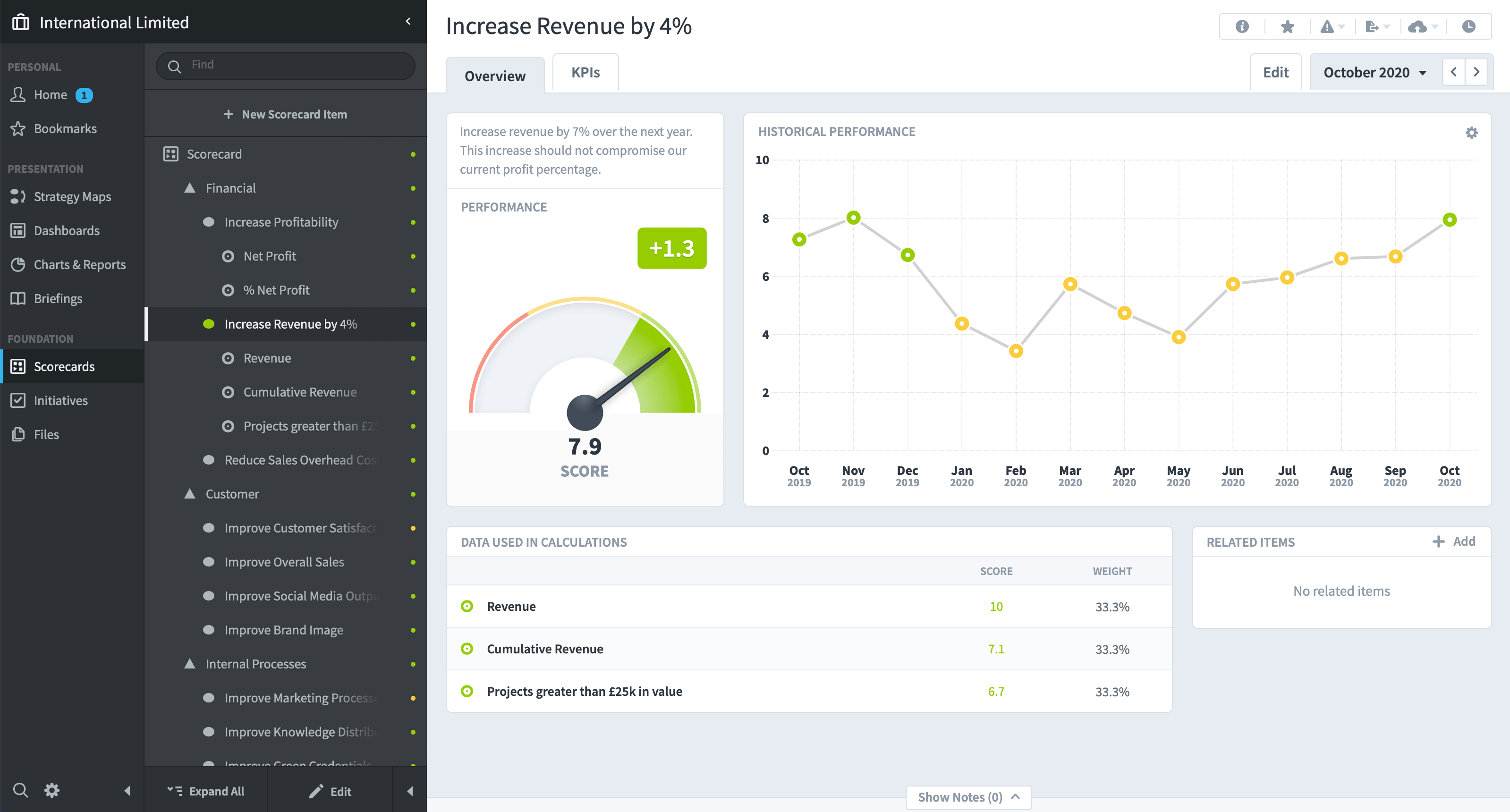 4. Measures
The only way you can determine the success of a strategy is to measure the outcome of your objectives. Measures, often referred to as KPIs (Key Performance Indicators) are one of two items in a system that are updated frequently (the other being Initiatives/tasks). Having quick and easy access to the measures you own is essential. Spider Impact recognises measure owners and presents them with the information they need with a single click of a mouse button.
5. Projects
In the balanced scorecard process projects, sometimes referred to as initiatives, come towards the end of the planning process. This is intentional. The rationale is until you know what you are trying to achieve, your objectives, then how do you know what projects to put in place to drive your strategy forward? With Spider Impact, projects are held separately and can be linked to objectives or even measures. You have the flexibility to do what you need to do.
6. Communication
Far too many great strategies fail due to poor communication. It is not that they are bad strategies, it's just that they are not communicated to management and staff effectively. The result is that there is little interest or buy-in. The solution is simple. Make sure that people know what they are responsible for and that everyone can see how well they are performing. You need to give them the tools to complete their tasks, so give them access to to your balanced scorecard software solution. Then they will see everything and get instant reminders when attention to an objective, KPI or task is needed.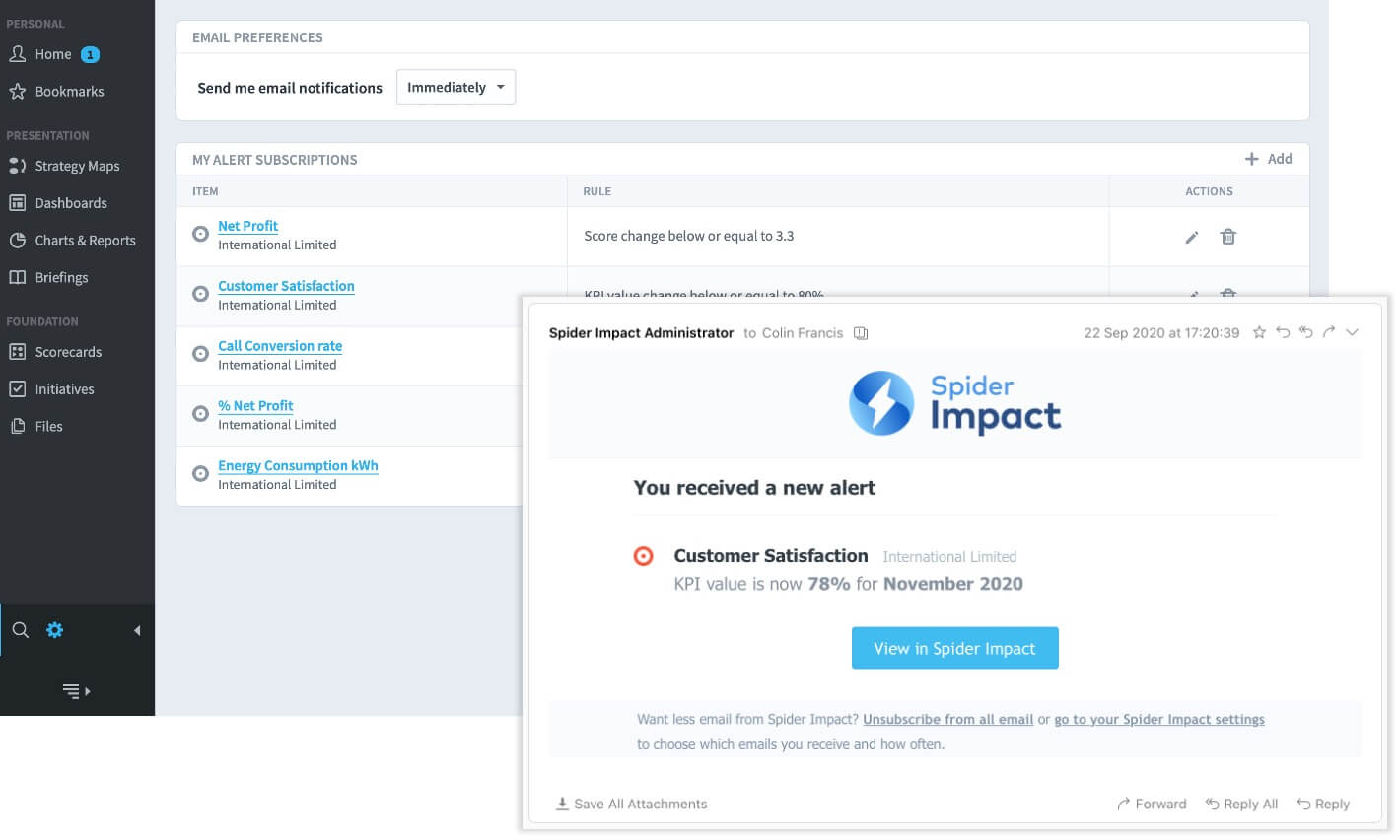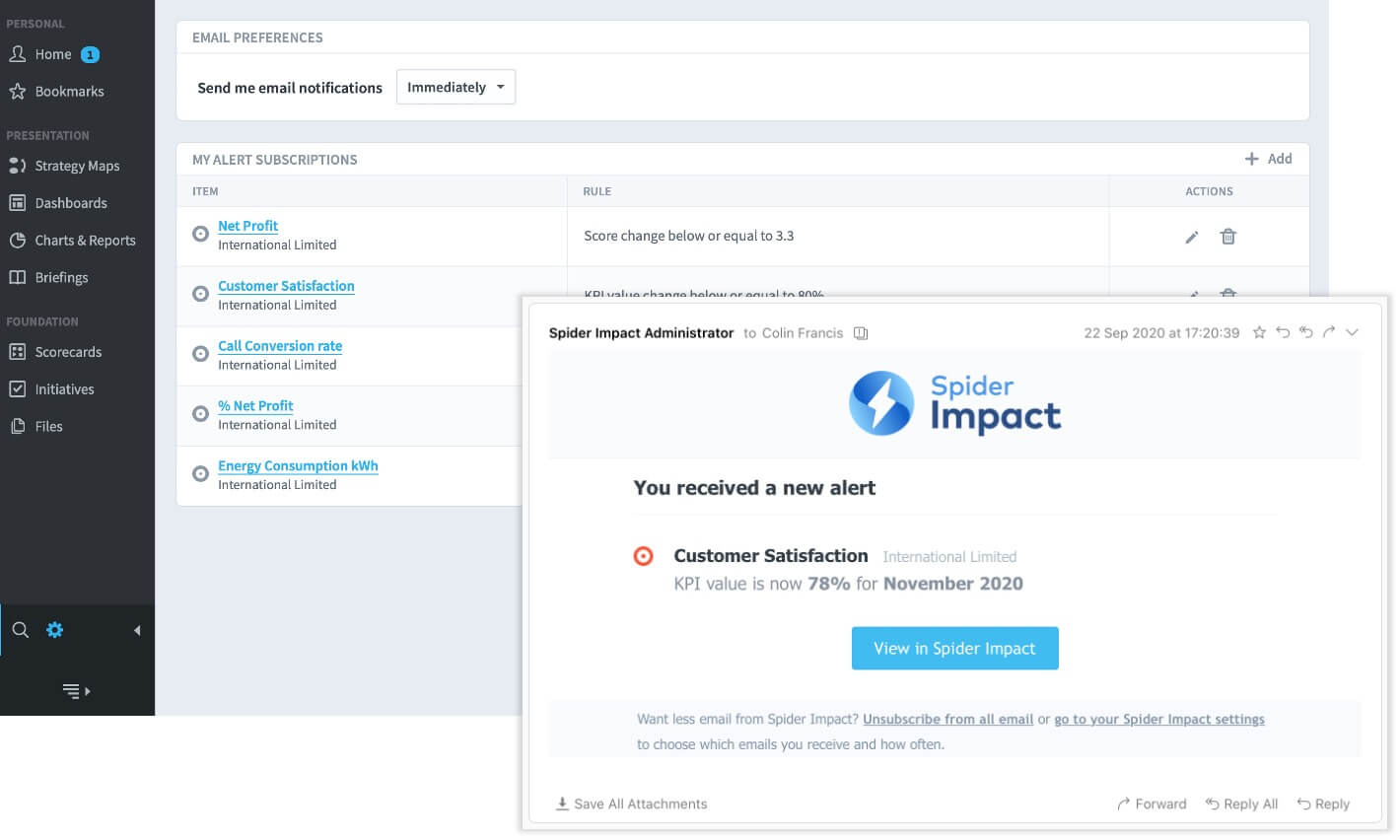 7. Automation
Finally, don't put your faith in spreadsheets and presentations. Yes, they are familiar tools and everyone knows how to use them. But unless you automate your strategic process, your strategy will fail. You need to align your management and staff to your strategy. To do this you need to take control. You need to make your strategy highly visible and assign ownership. You need to ensure everyone knows what they need to do and that they are held accountable. Spider Impact can help you do that. Take out a 30-day free trial of the software and make an impact today.
Spider Impact™ – Capterra Rating
Easy to use, function rich, it has completely transformed our approach.
Click on The Capterra rating box to see more comments like this one.
Product rating: 9 based on 25 ratings
Spider Impact Trial
Take out a free 30-day trial today.
No obligation, no credit card required