Balanced Scorecard Training Online
Strategic Planning and Balanced Scorecard Professional Certification.
A self-taught online course with a full resource pack.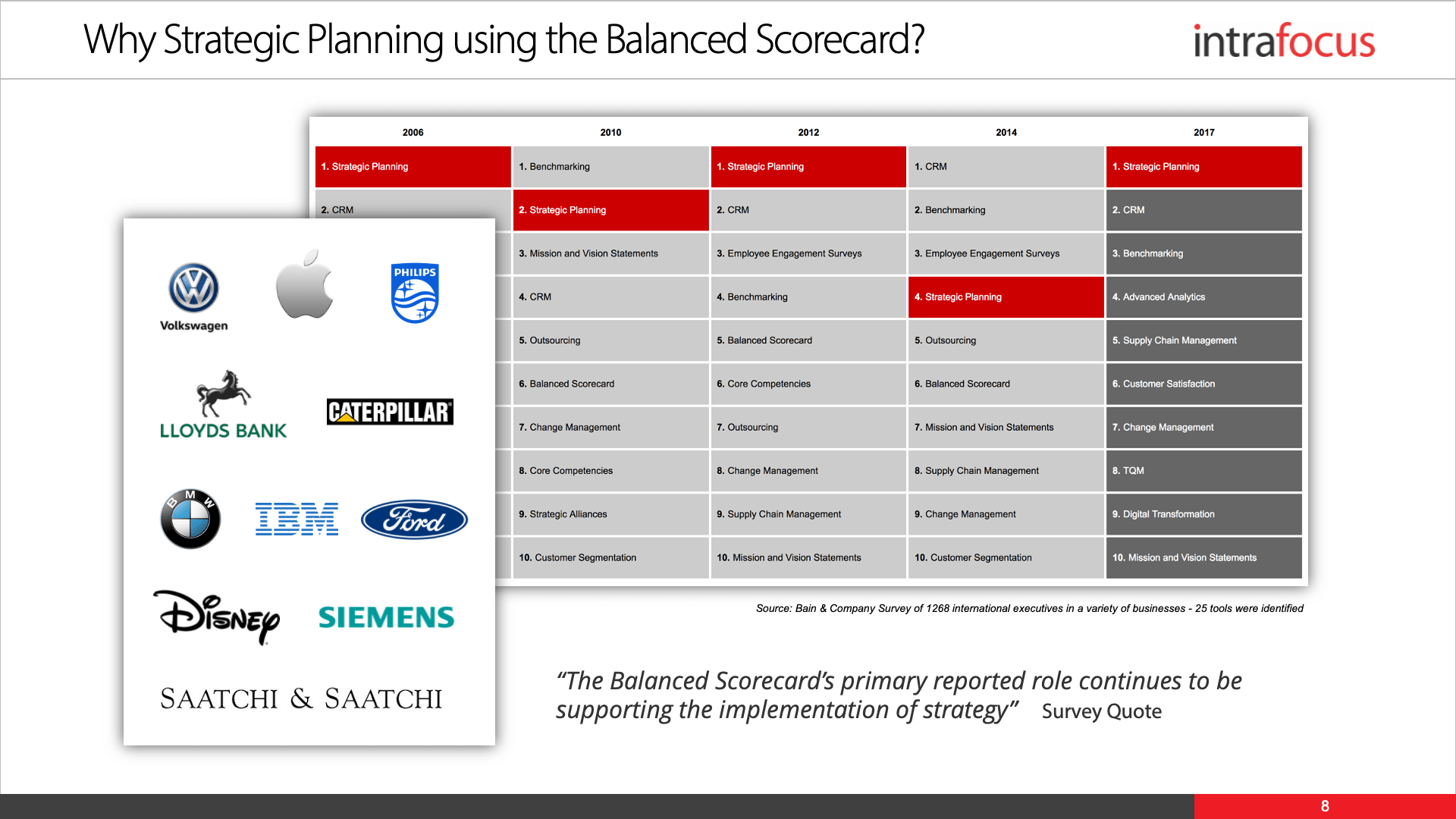 This is an online self-taught course consisting of ten lessons, the first lesson is free.
Registration is free to view the course. Pay £49 later to take the full course.

Professional Certification
Become a Strategic Planning Professional in the Balanced Scorecard Methodology by taking this course. This is a self-taught online course that you can take at your own pace. Stop the videos at any time to complete exercises or take a break!
At the end of the course, you will be required to take a 20 question online examination. When you have passed the examination you will be issued a certificate and become a Strategic Planning Professional.
This course consists of ten modules and uses the same material as our exceptionally popular three-day strategy workshop.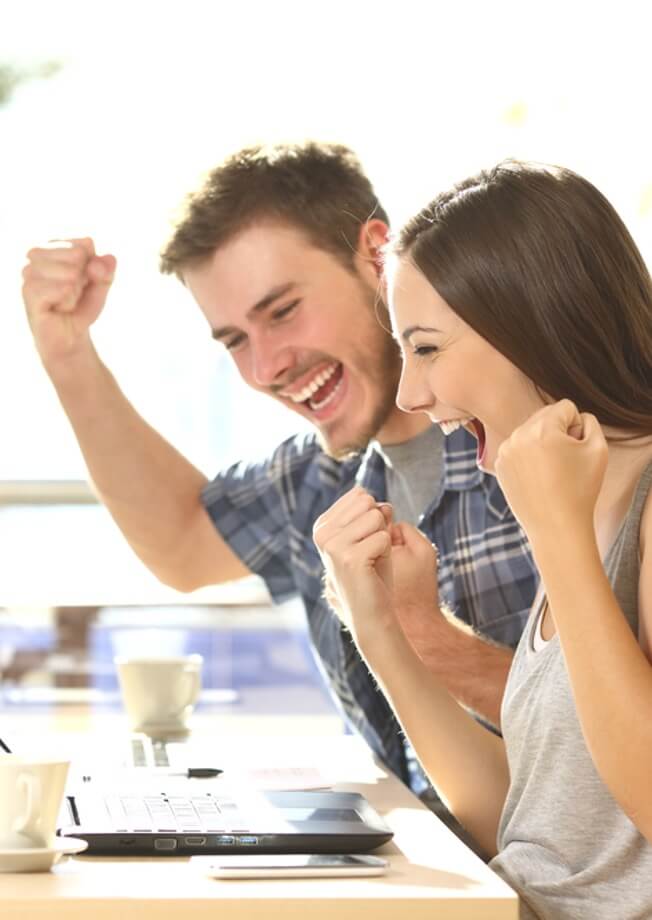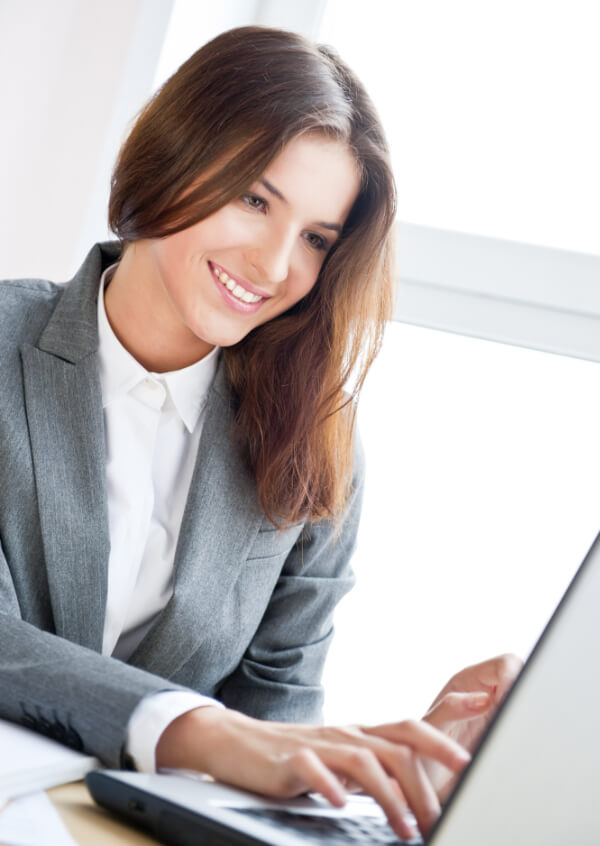 Free with this course
Not only will we provide you with a video-based training course, but we will also give you the following resources free of charge.
The complete presentation pack of over 120 slides
Full transcriptions of every video
A copy of our Strategic Planning Workbook
A copy of our Developing Meaningful KPIs e-Book
A copy of our essential Glossary of Terms
One-hour online post-course consultancy
One year free access to our Strategic Planning Template tool
One month free access to Spider Impact
With all of these resources, you will not only be able to teach yourself, but you will be able to run your own set of strategic planning sessions as well!
Based on our 3-Day Strategy Workshop
This self-taught balanced scorecard online course is based on our existing 3-day Strategy Workshop. We have taken all of the existing material and re-purposed it for the online environment. So you will get the benefit of the same teaching, the same course material and the same expertise and experience but at a fraction of the cost.
"Thank you for an inspiring, motivational and enriching course. I am taking away with me a lot of ideas on how my organisation can improve its strategic work."
Coleen Heemskerk, Policy Advisor on Quality Assurance, Church of Sweden
Special online price of £49!
What is more, we will also provide a one-hour free online consultancy session to go over any aspect of the course that interests you.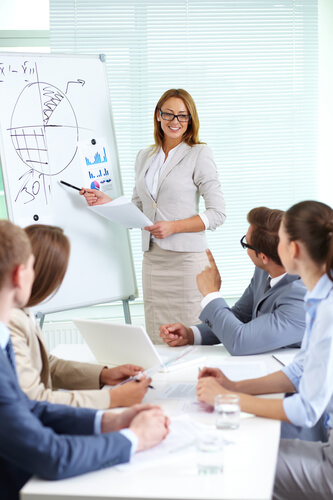 Certificate of Achievement
This balanced scorecard online course has 10 lessons and finishes with a 20 question exam. At the end, you will be presented with a certificate like the one below.
Balanced Scorecard Online Course Content
Introduction
Lesson 1: The first lesson is free, it provides an overview and details of the following nine modules. If you like the course, buy the rest for only £359.
Course Materials
Lesson 2: You will receive a ton of resources free of charge. Including a 120 slide strategic planning presentation, transcripts and free access to tools.
Foundation
Lesson 3: The foundation of any strategy includes a Vision, Purpose and Core Values. But you don't need to start all over again, build on what is already in place.
Assessment
Lesson 4: Learn how to assess the market, internal, and external factors that influence a strategy. Use the assessment to create a set of Strategic Priorities.
Objectives
Lesson 5: Objectives form the centre of any strategy. Learn how to create meaningful objectives and put them together into a single page strategy map.
Measures
Lesson 6: Most strategies fail in the implementation phase. Why? Because the strategic ideas and objectives don't get measured. Learn how to measure effectively.
Projects
Lesson 7: Make sure you have the right projects in place to drive your strategy forward. Projects that are based on your objectives.
Communication
Lesson 8: You have written the best strategy in the world, but without a good communication plan in place, the world will never know!
Automation
Lesson 9: Far too often strategies are written, left on the shelf and only reviewed twice a year. Your strategy has to be embedded into existing processes.
Next Steps
Lesson 10: Okay, you have written your strategy, you have created a communications plan, you have embedded it into you processes, what next?
Register now and take the first lesson for free
Register today and take the introductory lesson for free. If you think the course meets your needs then you can buy the complete course for £49. The course consists of ten lessons. It covers the seven-step Strategic Process based on the Balanced Scorecard. At the end of the course there is a 20 question timed examination. Pass and you will receive a certificate to confirm you have become a Strategic Planning Professional in the Balanced Scorecard Strategic Methodology.
Register for Free Access
If you like the first lesson, then you can buy the whole course later