Software delivered by Intrafocus
Take Control

of your KPIs with Spider Impact

Align your organisation to your strategic goals. Make faster and better decisions. Visualise your data and track your performance effectively.
Try the application free of charge for 30-days
Spider Impact is used by hundreds of companies and government organisations around the world. 
Gexcon UK has been using Spider Impact religiously for 5 years. With around 20% growth per annum, you can conclude that the tool has certainly helped me achieve this consistently positive result.
With Spider Impact we now have a tool for Management and Board meetings to provide easily digestible data including key trends. Also, Management accountability can be easily assigned.
  
Proven Success
The numbers
don't lie
Have you seen your business performance flatten out or even decline over the past two years? Are you concerned that things will never get back to normal?
Take control of your business.
Intrafocus customers have not only weathered the storm but have managed to grow. Some by 20% and more! If you are still managing your business with spreadsheets and documents, then it is time to change.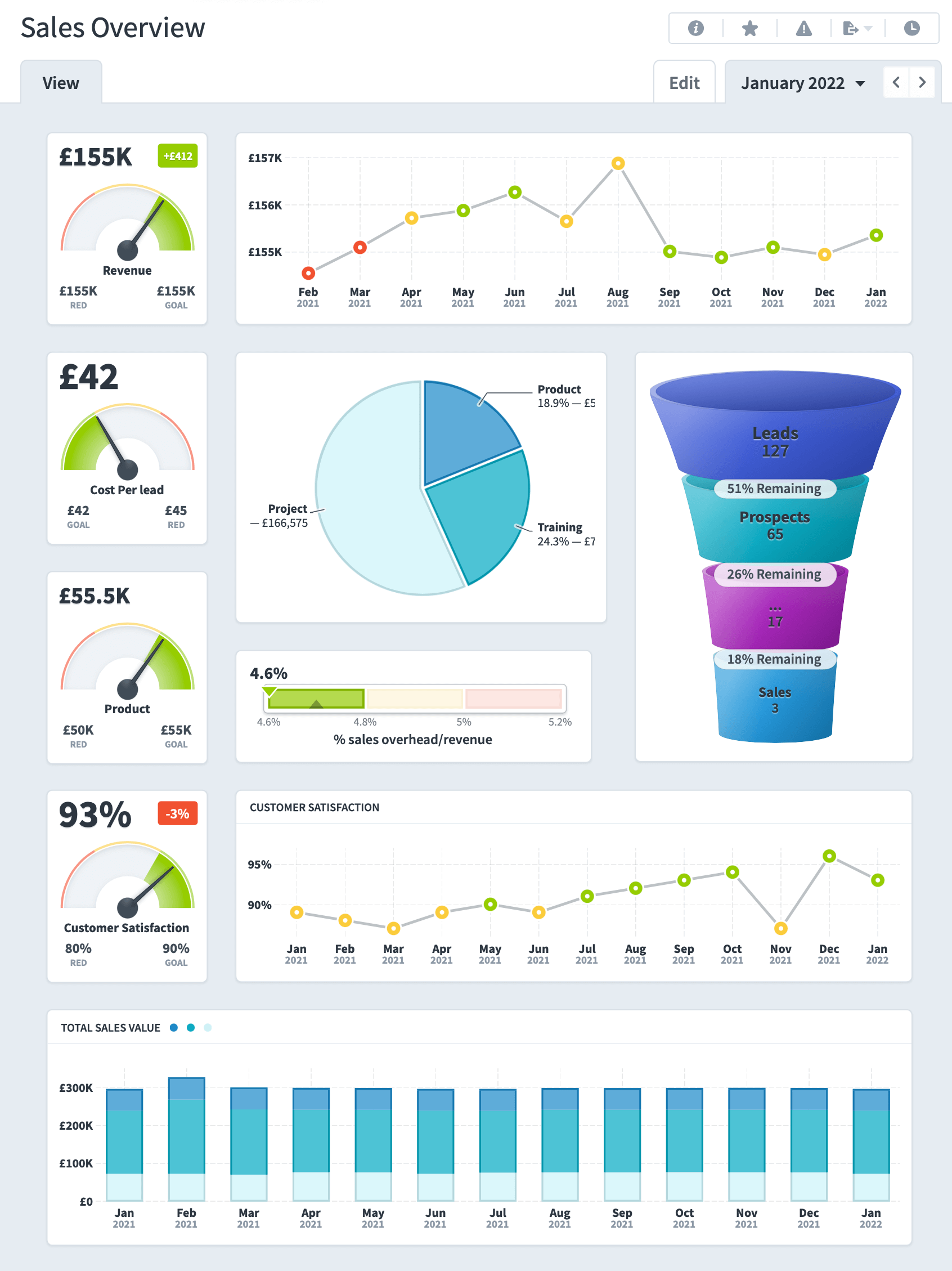 Intrafocus Delivers Spider Impact
A better way to
manage your business
Build a system in minutes
Save hours, if not days, every month
Visualise your results in dashboards
Run your meetings online
Export reports at any time
Take advantage of our free Getting Started package (see details below), request a trial and demonstration today!
Structured Support
Getting Started
Let us help you get started. Not only will we give you a free trial, but we can help you every step of the way to build a pilot system with your data.
Free – Four hours training and consultancy
Free – Comprehensive video and user guides
Free – Adhoc online sessions with an expert
Free – Presentation and demonstration
Free – Convert your trial into a production system
To help you get started we provide a structured 30-day action. This includes resources only available to trial users, a consultant on call to provide help at any time and up to four training sessions. All you need to do is request a Spider Impact trial.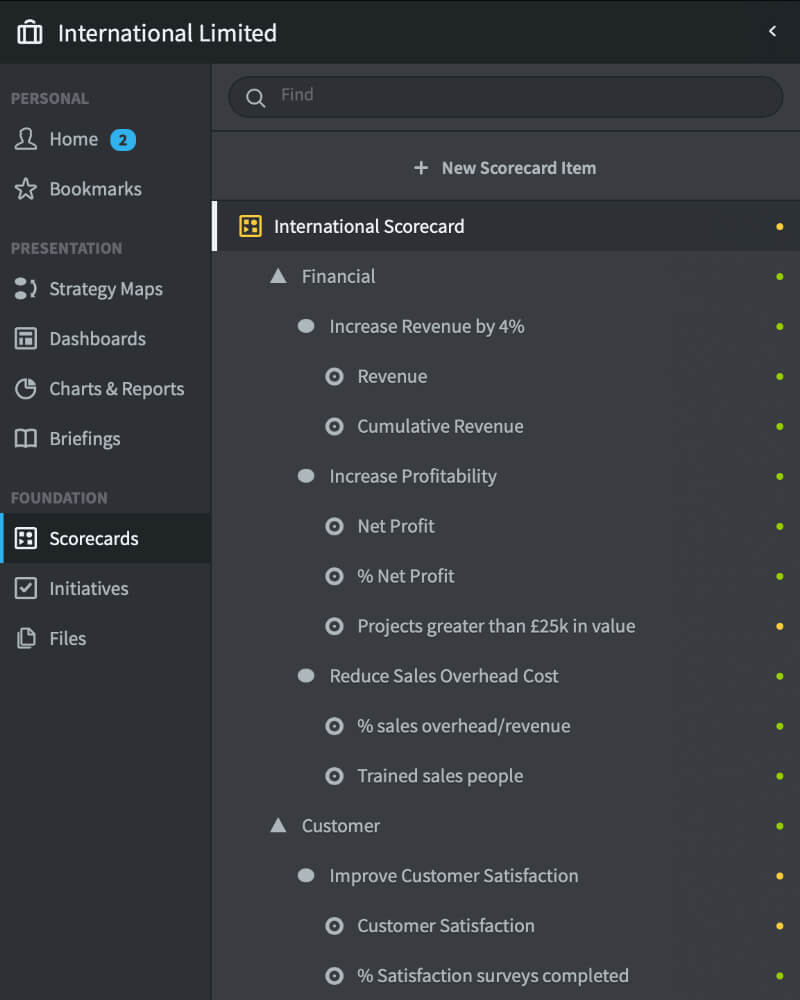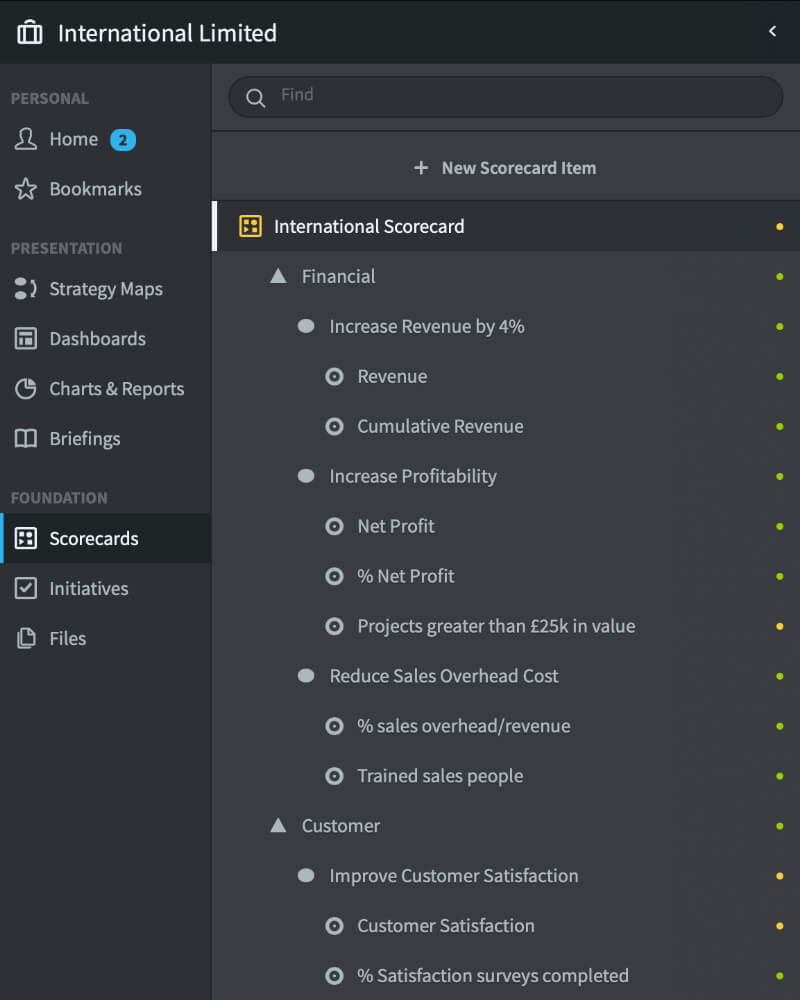 Clarity
Bring clarity

to your business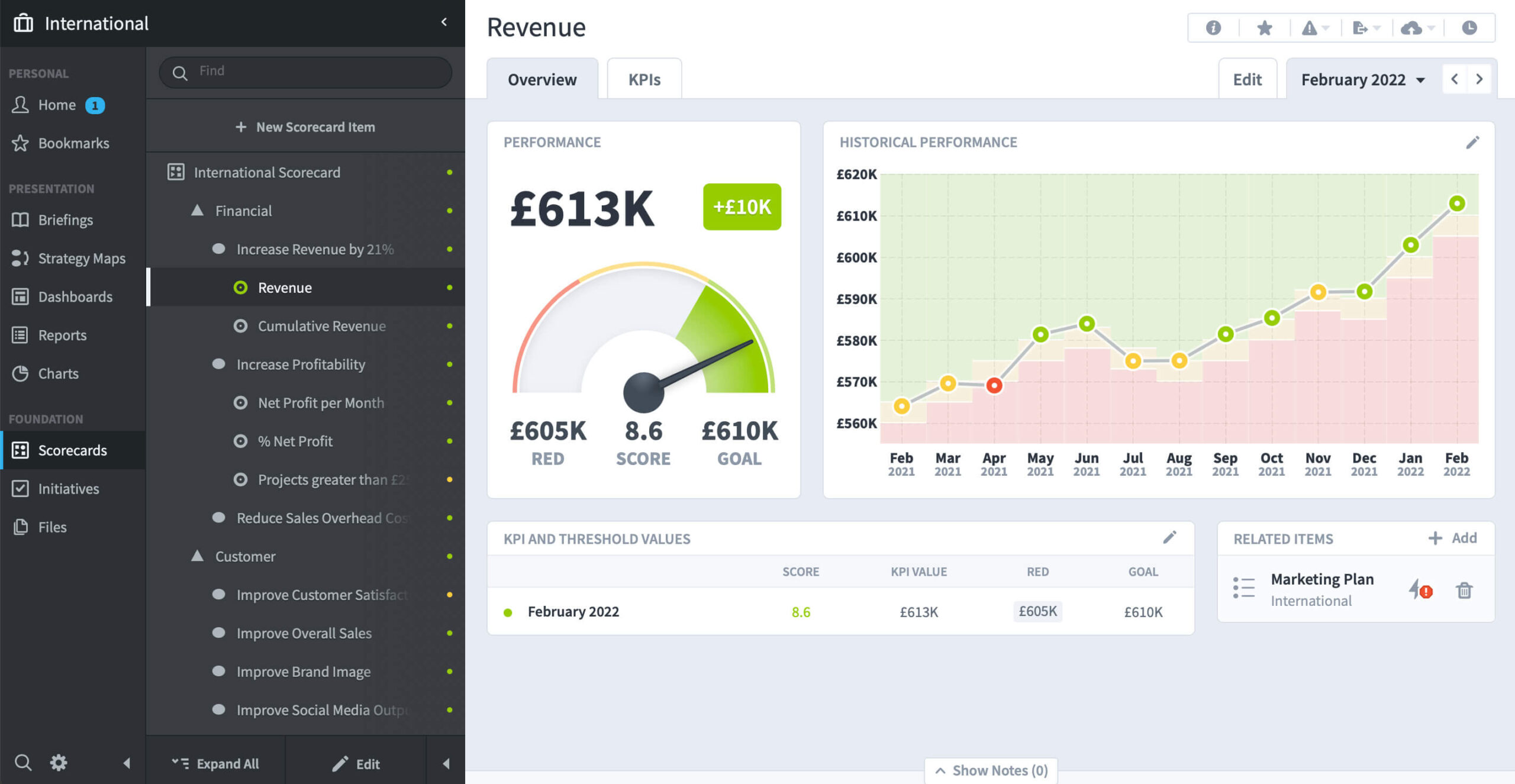 Clients
Trusted

by companies across the world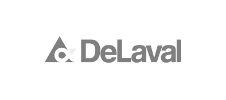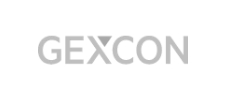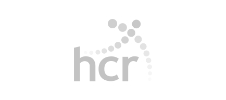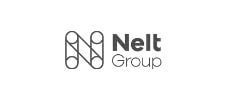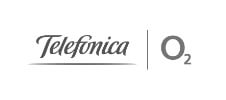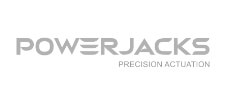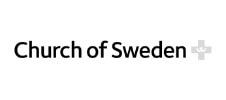 "Our company has successfully survived the Coronavirus crisis which was a great challenge for all of us. Thanks to Spider Impact scorecards we were always in touch with reality, being able to monitor and control all key processes.
The Spider Impact solution has been an enormous help to ОБФ. In the past six years, we have created a centralised reporting and dashboard system that has greatly improved the way our consultants work. Working with Intrafocus has been a pleasure, they are very attentive to all our requirements.
Spider Impact has become an integral tool in our business and is being used at different levels, for example as a Tier 1 Balanced Scorecard at the EXCO level and Tier 2 Scorecards at an EXCO Member/Divisional level. The support provided by Intrafocus has been great.
Business Improvement
Improve

 your business
Do you want to see a 20% increase in business growth? Maybe you are looking to save costs and improve profit? Perhaps you want to get to grips with your online presence? Whatever you are trying to achieve, you need to make the objectives visible, allocate tasks to the right people and measure your results. Take control of your business and make an impact today.
Intrafocus Limited
1 Park Road
Winchester
United Kingdom