Strategic Reporting Software
"Our company has successfully survived the Coronavirus crisis which was a great challenge for all of us. Thanks to Spider Impact we were always in touch with reality, being able to monitor and control all key processes."
Martin Roček – Quality Manager, CompuGroup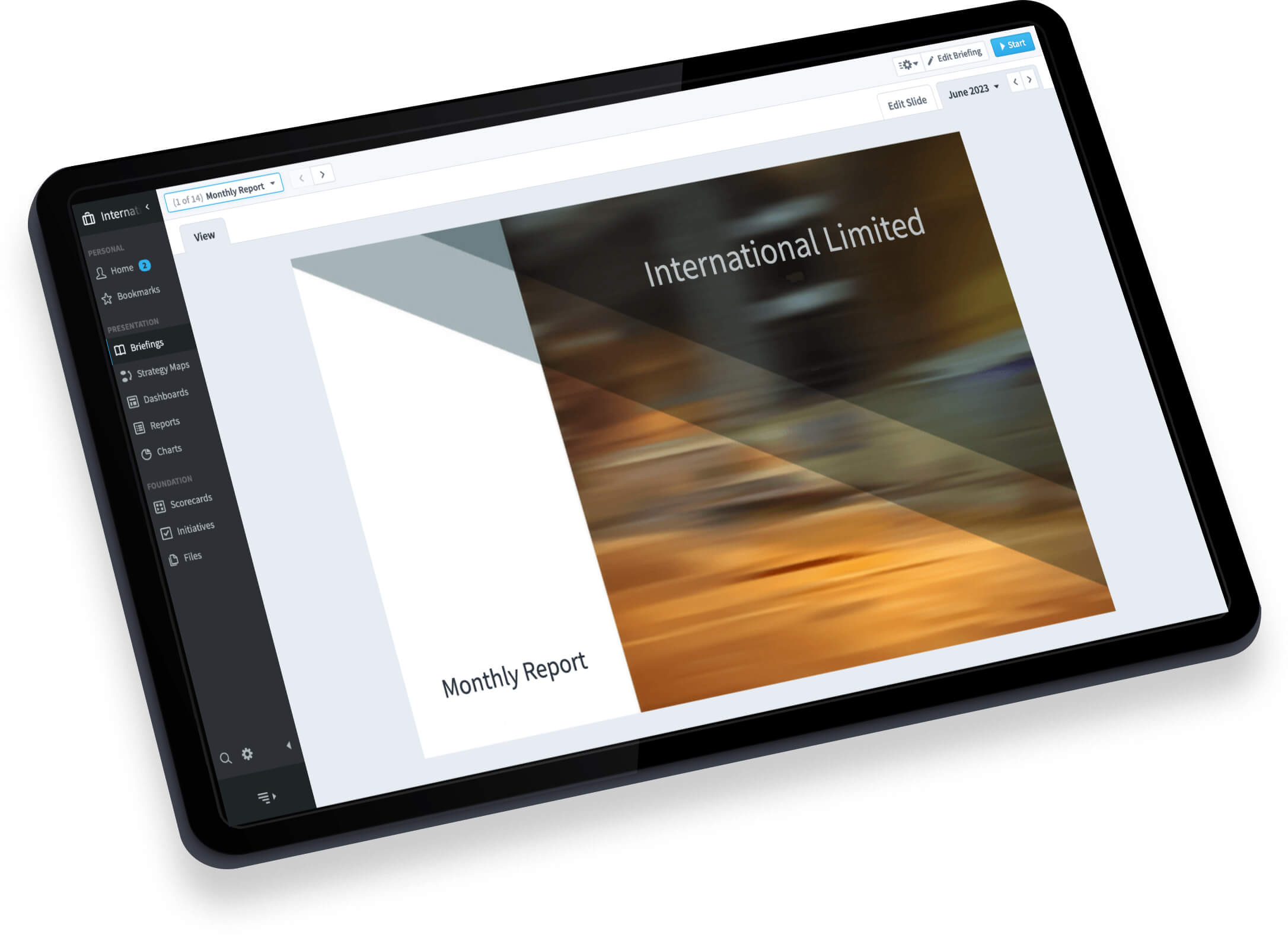 Underpin your strategic planning with Spider Impact and keep your team on the same page.   Learn more…

Keep your strategy alive. Connecting your KPIs, projects and tasks to your strategic objectives.   Learn more…

Assign objectives and measures to individuals. Automatically create stunning reports.   Learn more…
Reduce report preparation time
Having added and linked all of your strategic data, and built out some dashboards and charts, it's time to produce the monthly report. Oh, wait! it's already done!
Spider Impact allows you to select all of your key dashboards, charts and reports and present them together in a briefing. Once the briefing has been created, the data will be updated automatically. So if you want a weekly, monthly, quarterly or annual view. just click the button, and bam! It is done.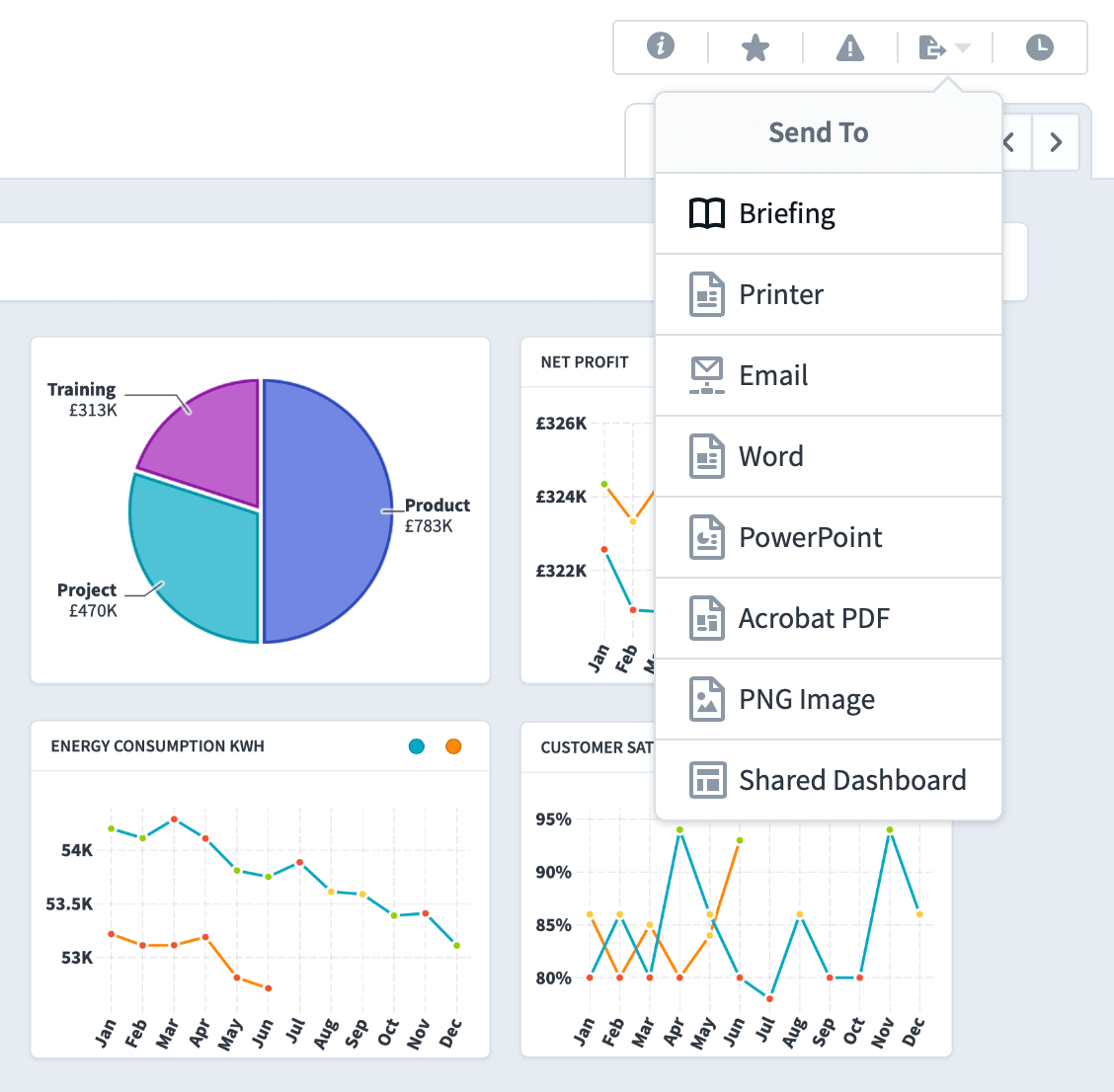 Drill down during your meetings
When you have a question, why wait for the answer? With Spider Impact briefings, you can drill down, across and around, for the information you need.
What's more, if the answer is to kick off a task or action, then go ahead. Link the task or action to the objective or KPI and you will be automatically reminded to review on the due date.
"Spider Impact has been an enormous help to ОBF. In the past six years, the centralised reporting system has greatly improved the way our consultants work"
Kirill Lapov
Consolidated Paper Mills (OBF)
Keep critical information at your finger tips.
Use the in-built bookmark and related items functions to get to your information quickly and easily—link to the information that is important to you.
Spider Impact is role-based. The KPIs and the tasks that you own will be presented to you on the home page. So there is no need to navigate through the application. You can go straight to your information.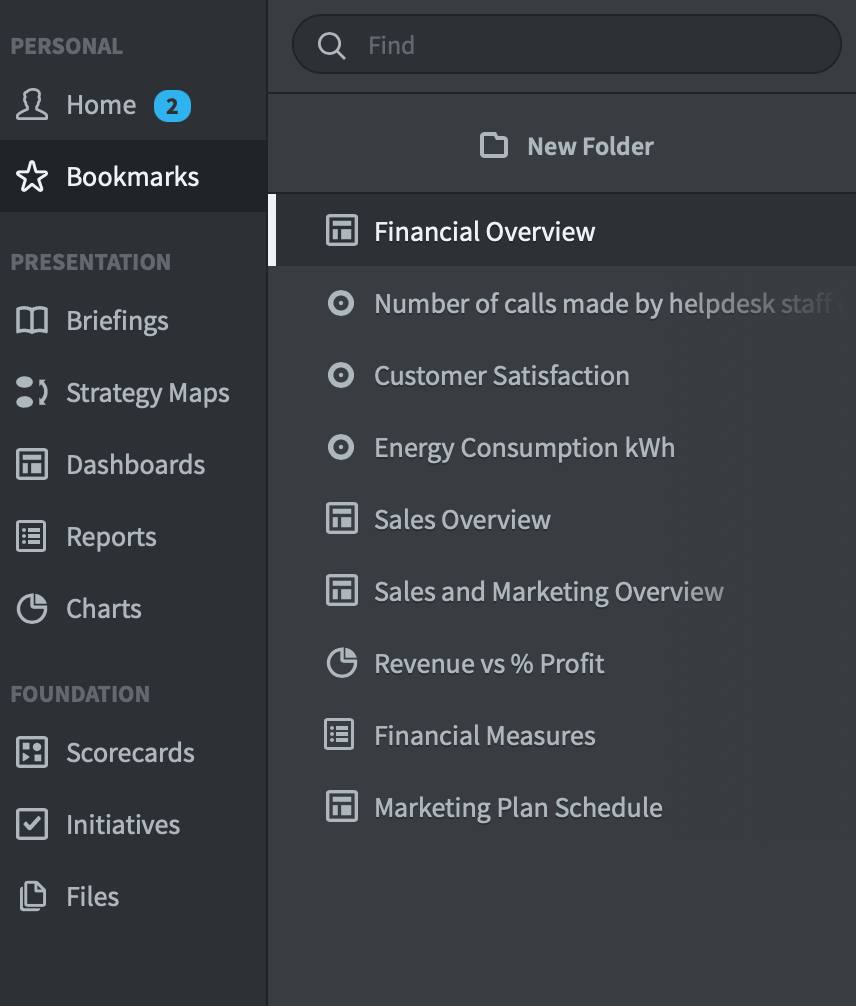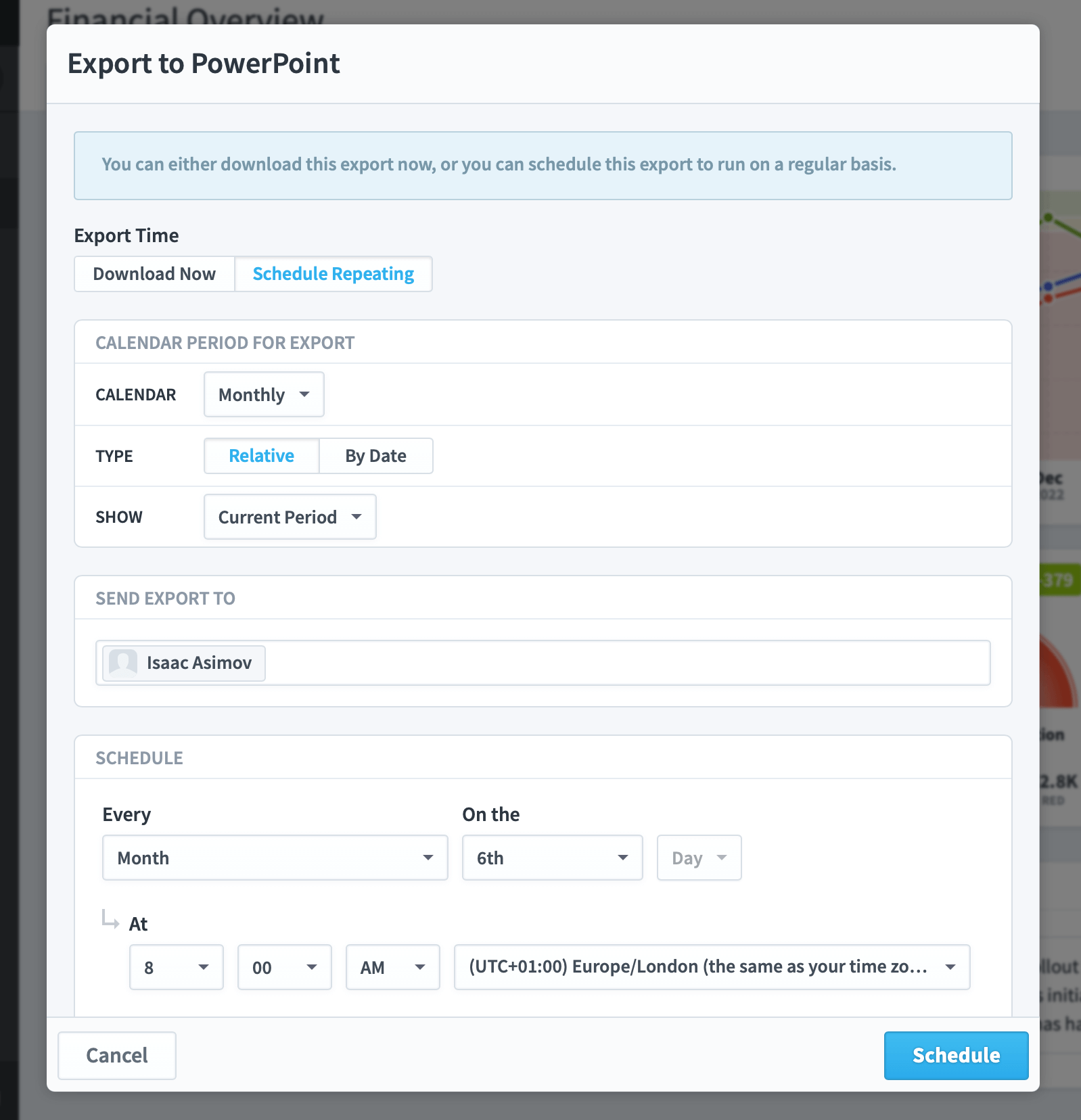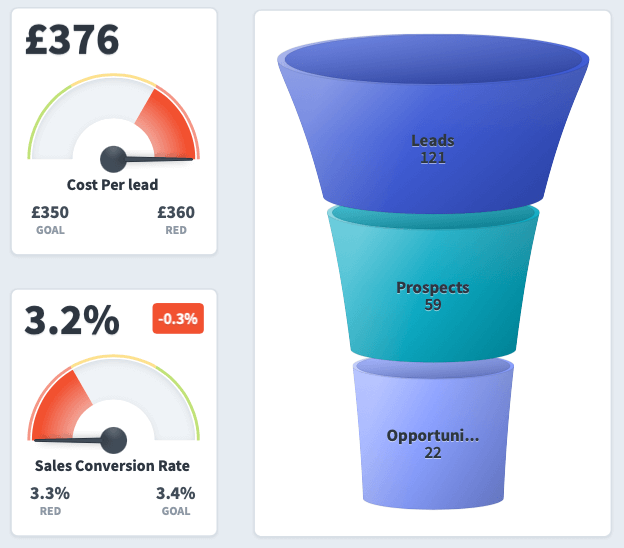 Automate and schedule report distribution
Spider Impact allows you to generate strategy maps, dashboards, reports and charts based on your data.
And the great news is, all of your presentational material will be updated automatically!
Once a report has been generated, a schedule can be set to alert you that the report is ready to be viewed.
Meet online or export to a document 
Projecting from Spider Impact is the best way to use the application during meetings. But you might want to export to files or physical documents. The application supports export to Word, PowerPoint, Excel (for data) and PDF.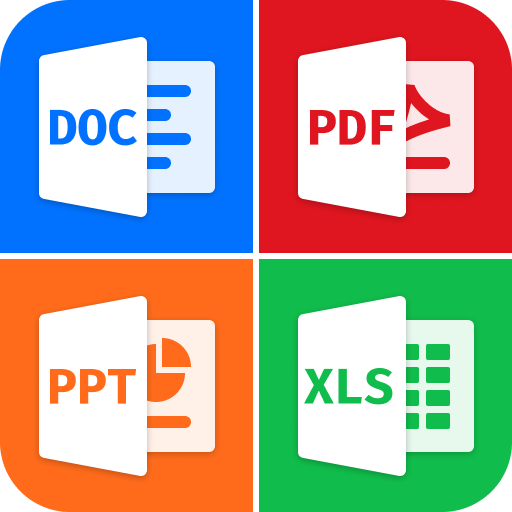 Clients
Trusted by companies across the world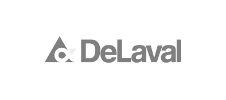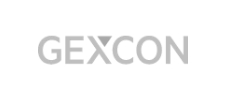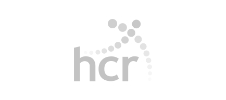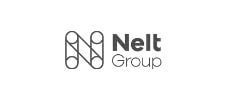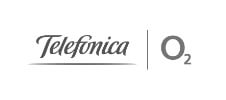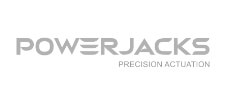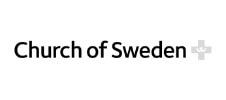 Spider Impact Trial
Take out a 30-day free trial today.
No obligation, no credit card required