Strategy Execution Software
"Gexcon UK has been using Spider Impact religiously for five years. With around 20% growth per annum, you can conclude that the tool has certainly helped me achieve this consistently positive result."
Dave Price, President, Gexcon UK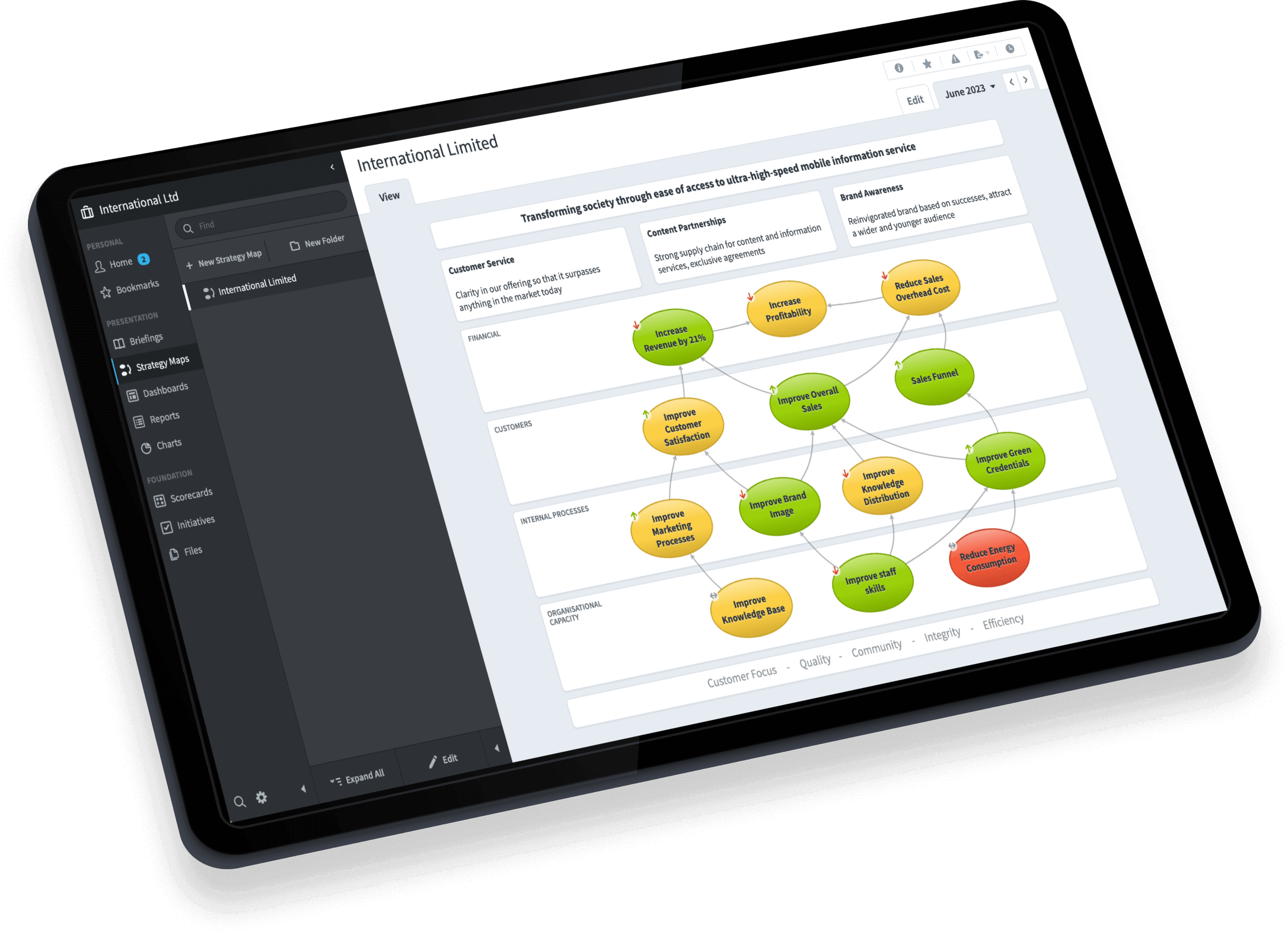 Underpin your strategic planning with Spider Impact and keep your team on the same page.   Learn more…

Keep your strategy alive. Connecting your KPIs, projects and tasks to your strategic objectives.   Learn more…

Assign objectives and measures to individuals. Automatically create stunning reports.   Learn more…
If you are serious about your strategy, you must get everyone on board. Spider Impact gives you the ability to cascade your strategy to everyone. Your team and staff will see how they contribute to the big picture. Everyone will know where to go and how to get there.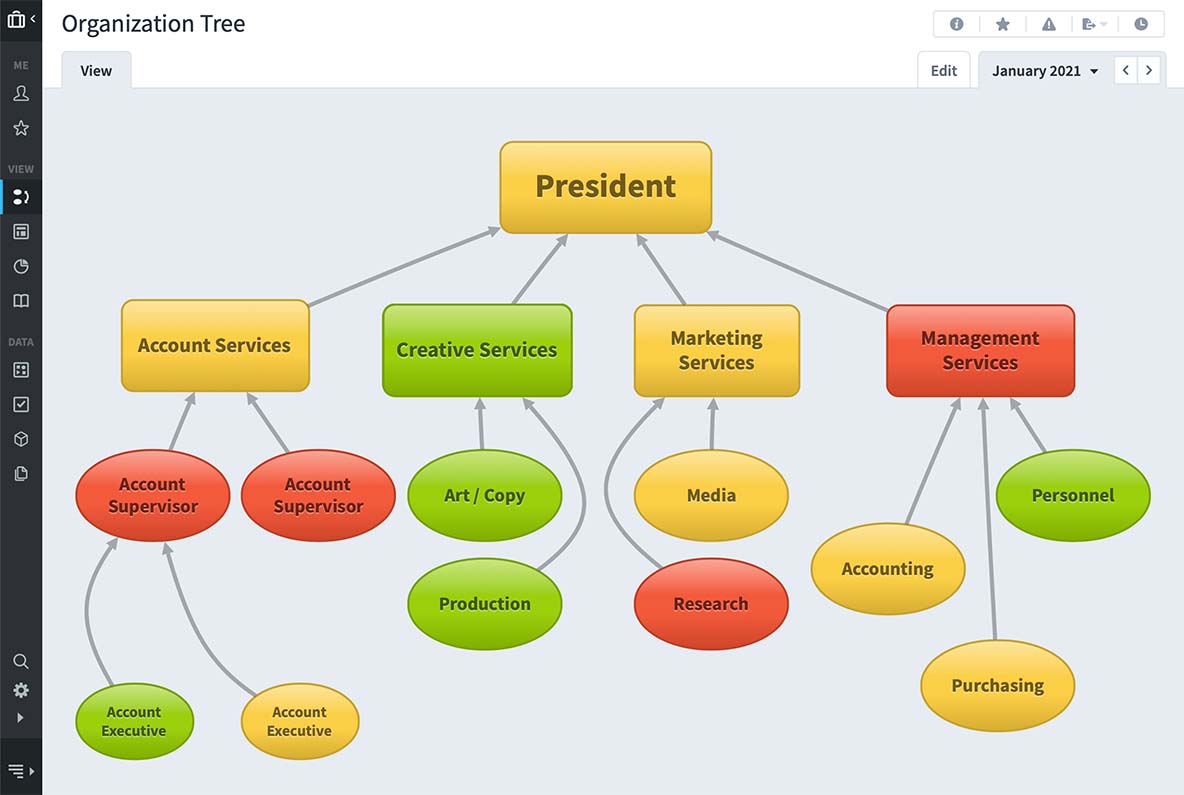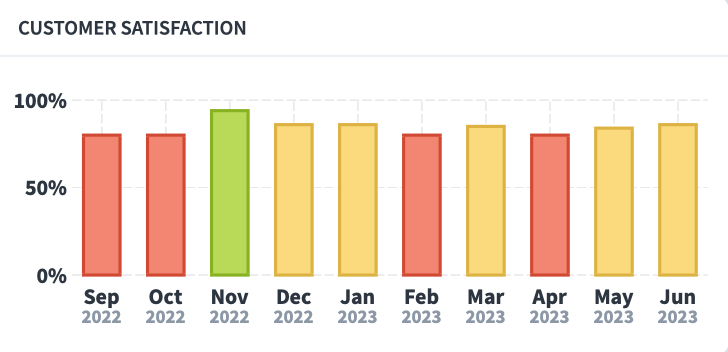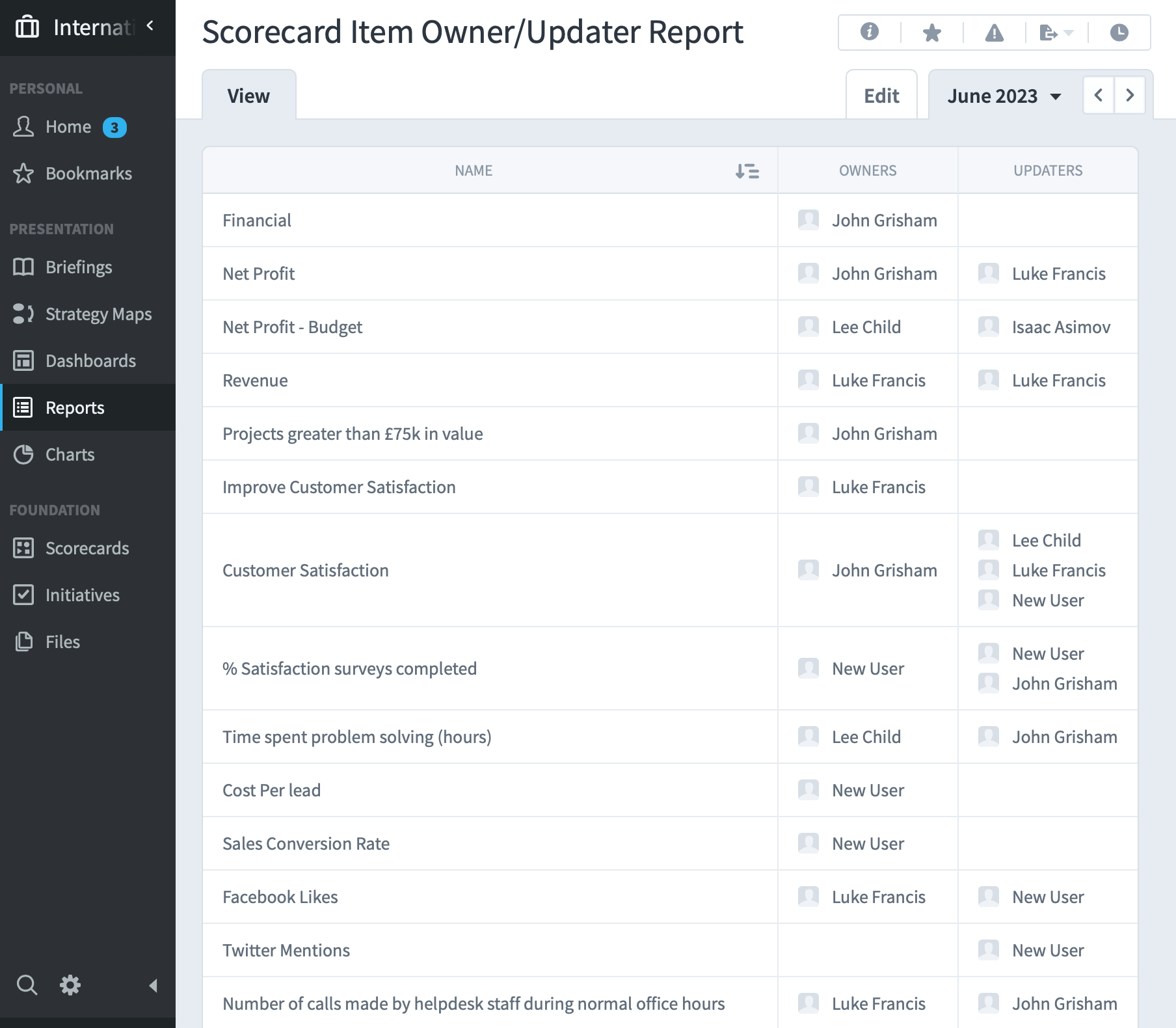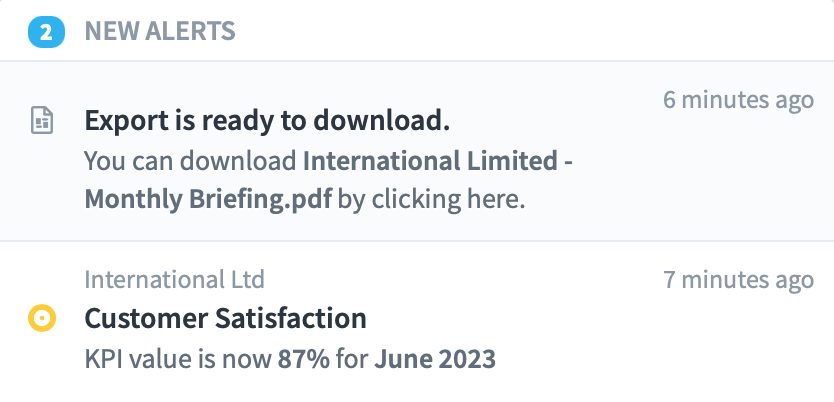 Ownership and accountability
Strategic execution will only take place if real people are involved. Someone has to be responsible and accountable, not a department. It needs to be a person. Spider Impact allows you to assign objectives, KPIs, projects, and tasks to individual people. Thus, responsibility and accountability become clear.
"Spider Impact software provides the most effective way of ensuring our priorities are measured and visible throughout the business."
Bruce Bultitude
Power Jacks, Scotland
Track performance at all levels
Spider Impact allows you to track performance at all levels. You can create scorecards and dashboards for individuals, teams, departments, divisions, geographies and organisations.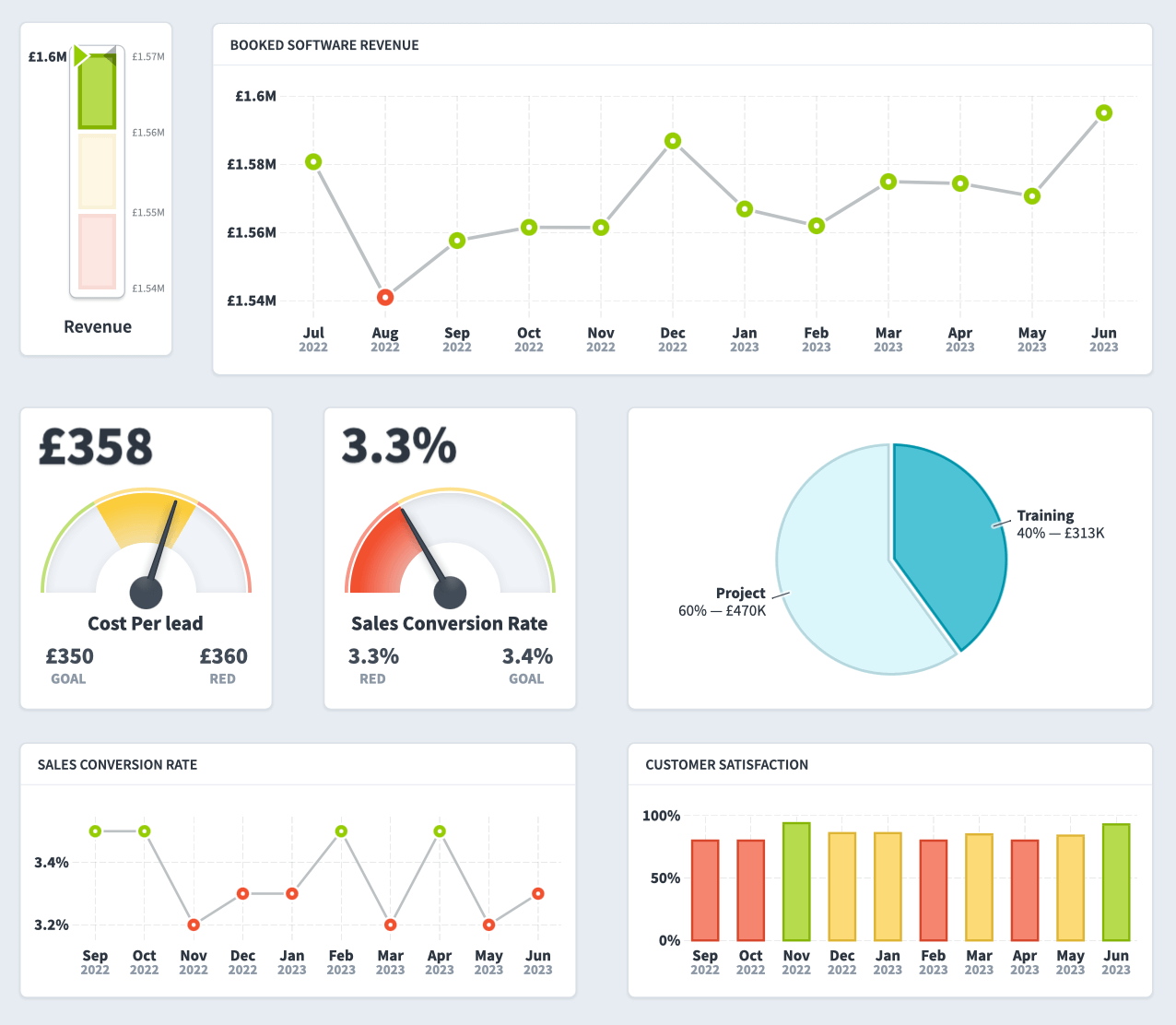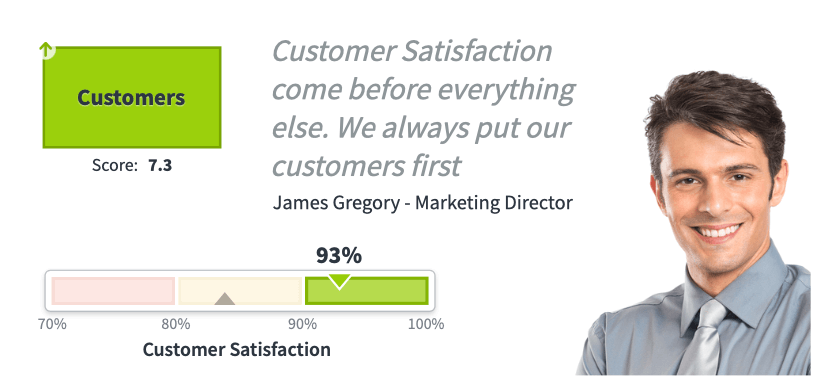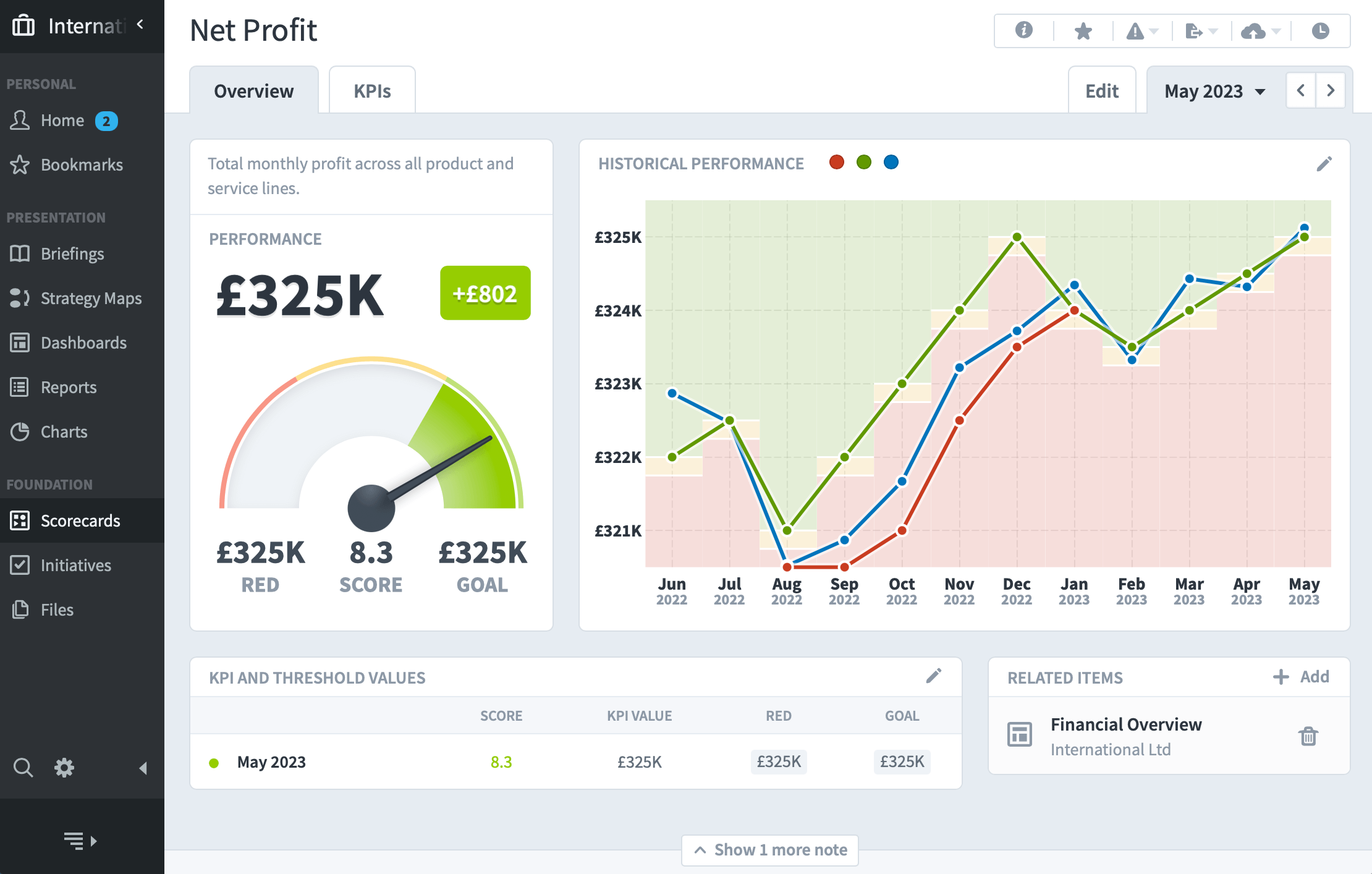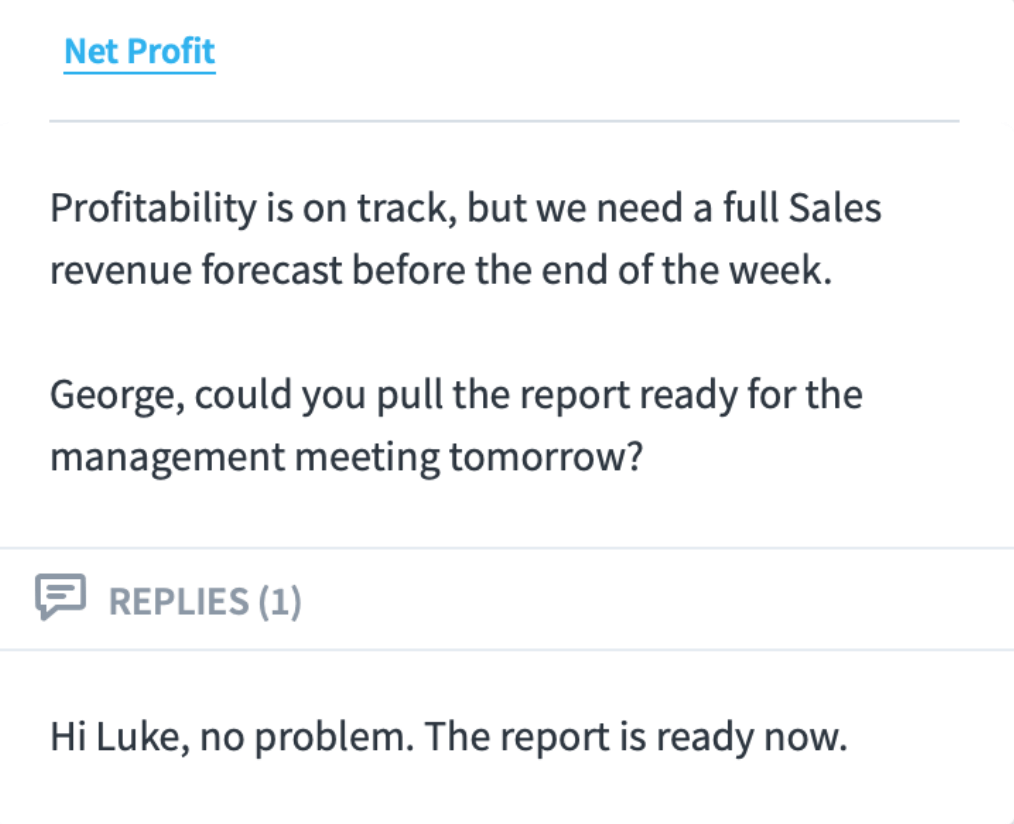 Improve organisational communication
Communicating your thoughts and ideas at the right time is vitally important. Spider Impact allows you to add contextual notes and be alerted when a reply is provided. All communication is saved with the performance data. The data can be displayed in dashboards and reports.
We like the balanced scorecard methodology. If you have looked at our website, you will know this already. But we recognise that the balanced scorecard is not the only strategic methodology available.
So we recommend Spider Impact from Spider Strategies. Intrafocus is the only trusted reseller for Spider Impact in Europe, the Middle East and Africa. If you want to learn more about the application, please contact us today by clicking on the envelope at the top-right of this screen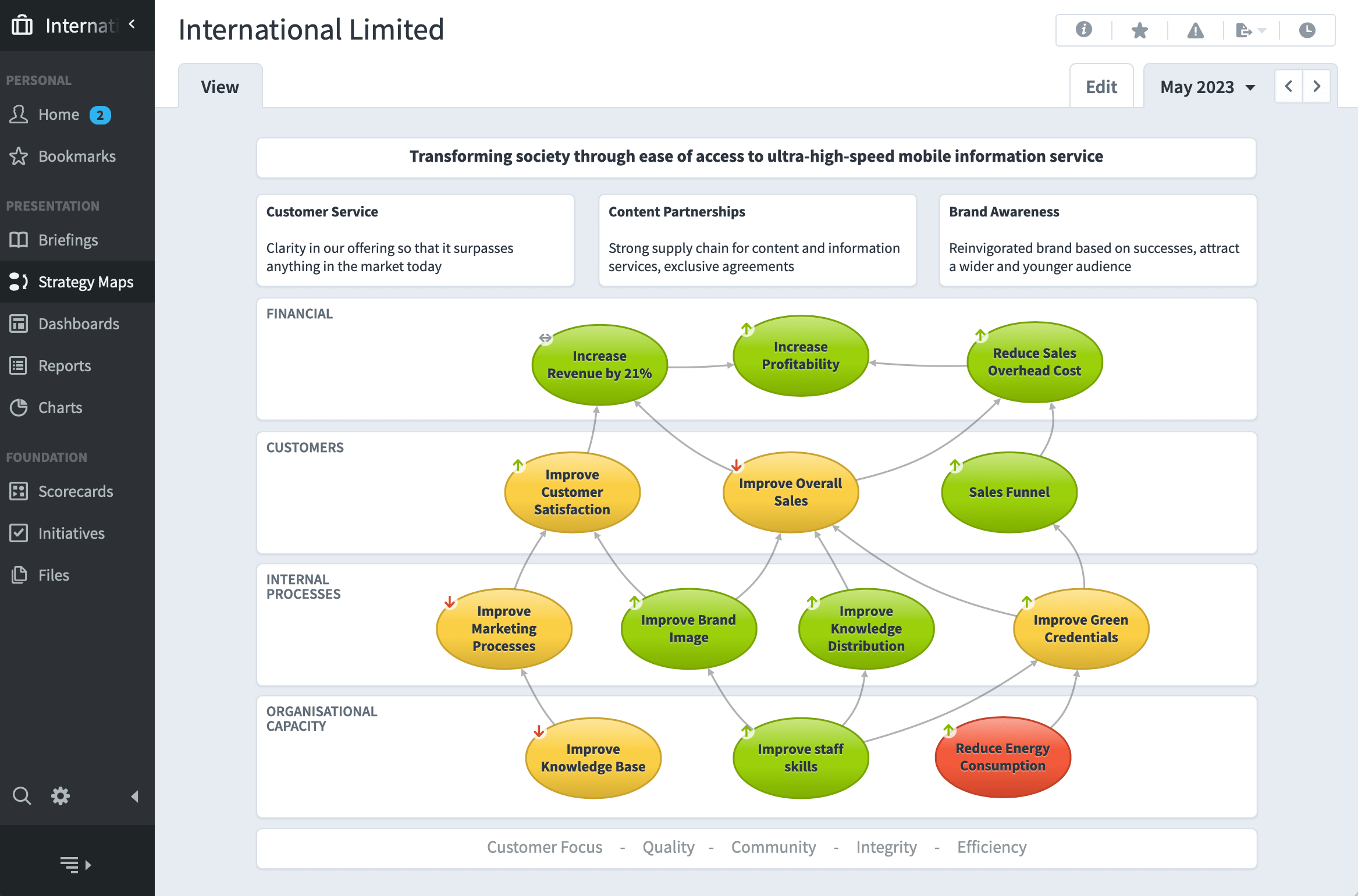 Clients
Trusted by companies across the world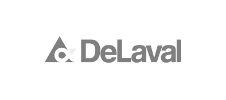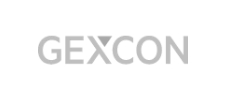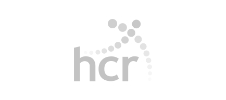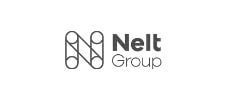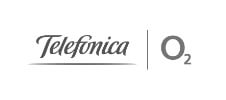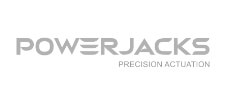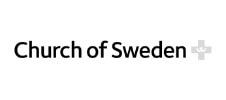 Spider Impact Trial
Take out a 30-day free trial today.
No obligation, no credit card required