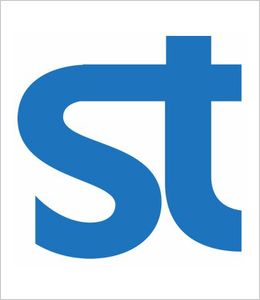 Press Release: Intrafocus has announced that Strategy Today has gone live. It is the hub for all things related to strategic thinking, news and information.
Strategy Today is a community website built for anyone who is involved in building strategies for for business, government or not-for-profit organisations.
The aim is to build a central resource facility and community.  Experts and practitioners from around the world will be invited to contribute. With a small staff providing the initial input and moderation services, Intrafocus hopes that the website will become a hub in an area that has been badly served to date.
"There is so much good information available, but it is very difficult to find" says Clive Keyte, Managing Director at Intrafocus "we are hoping that we can attract experts and practitioners to share ideas and experiences that will benefit others"
Although the website is sponsored by Intrafocus, the articles will be written by anyone who has news, information or an idea that may be of interest or spark an online conversation.
"We felt that it was important to have an impartial medium" explained Keyte "this venture is about helping the community learn by providing news, information and ideas that will be useful"
Strategy Today has already built a small following and is now actively engaging the market to find contributors. If you have something that you are willing to share, why not sign up today?