Customer Satisfaction Survey Software
Is your strategy is working?  The only way you can know for
sure is by asking your customers.  With CustomerSure, you
will never be in doubt.
Is your strategy really working?
Why not ask your customers to tell you how well you are doing?  All too often we
make wrong assumptions.  With CustomerSure, you, like hundreds of other companies
will benefit from fewer lost customers and the knowledge you are on the right track.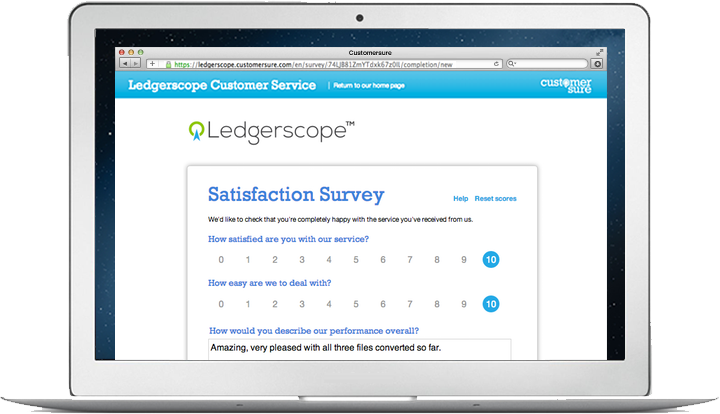 CustomerSure from Intrafocus – With CustomerSure you get the best software available for customer satisfaction surveys, with Intrafocus you get services and support you can trust.
Are you asking the right questions?
Ask the right question and you will be able to make an informed decision based on the answer.
Ask the wrong question and both you and your customers will end up confused,
It does not matter what industry you are in, our experts have already created a set of sample questions making it easy for you to create a perfect customer satisfaction survey.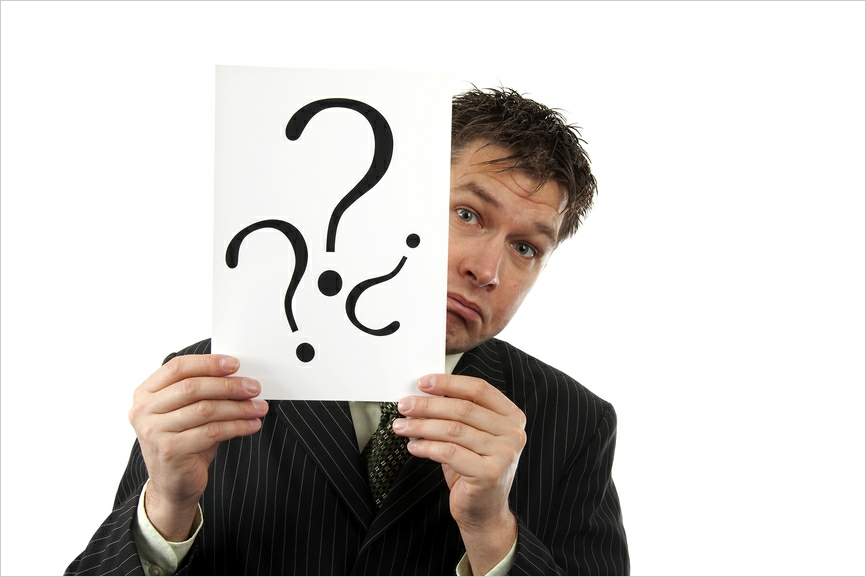 Our Focus is on Customer Satisfaction
Easy to Use
The surveys are very easy to create and even easier to fill in. It takes minutes to create a survey
Unlimited Responses
You can choose any plan, we will not limit the number of responses you receive
Best Response Rates
When was the last time you actually filled in a long survey?  Our surveys are designed to be short and to the point.  With a maximum of 10 questions, our surveys fit on a single page.  Most people send out 3-5 questions at a time, most people will answer a short survey so you will get great response rates.
Interested in taking out a free trial?
Sign up for a free 14 day CustomerSure trial, no obligation, no credit card required
14 day Free Trial