Click on the link provided to reach the login panel.
The link format will be www.your-company-name.spiderbsc.com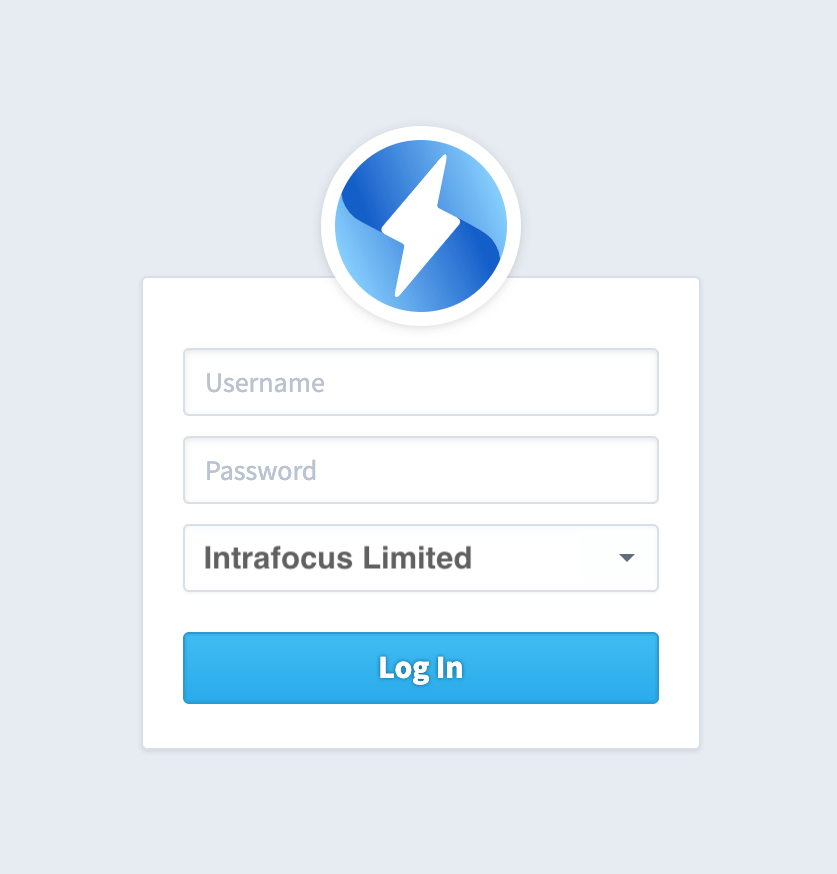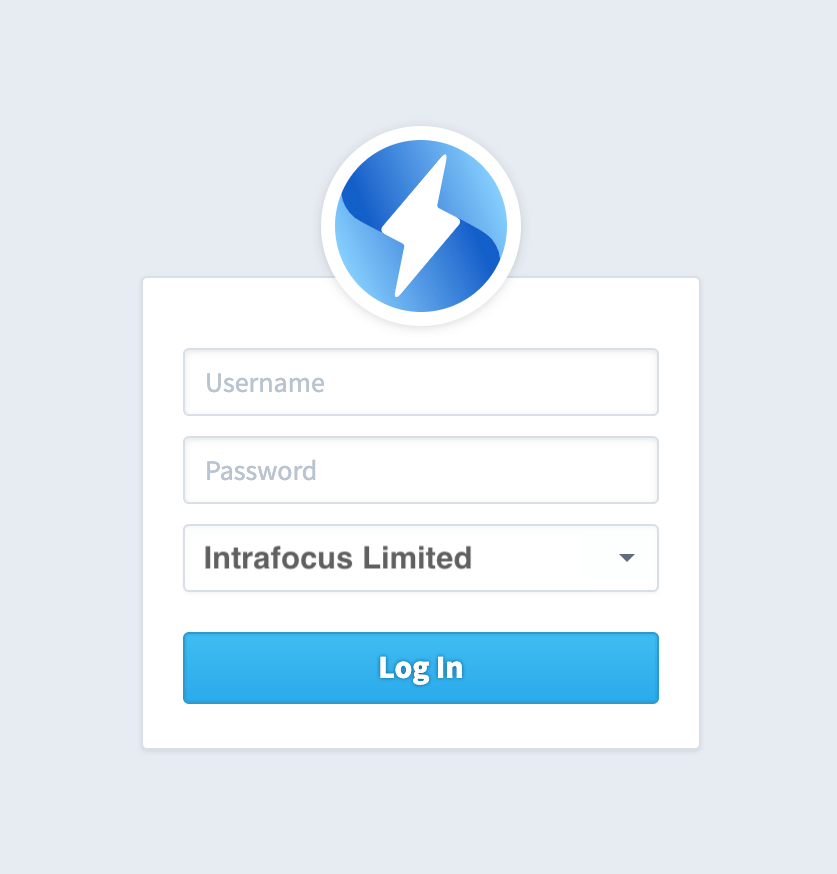 Enter your Username and Password and click Login.
You may be asked to change your password at this stage.
On entry to the application, you will see a screen like this. To the left is the main menu and to the right some information about your activities, tasks and metrics. As you use the application, more information will appear on this screen.